This year's peak retail selling season is set to be a tough one as consumers cut back their spending in response to the soaring cost of living. To help you navigate a tricky few months ahead, we co-hosted a webinar with Google to provide you with guidance and support.
Sign up to watch the recording of this webinar that took place on the 14th of July.
This year, marketers are having to meet the needs of more demanding but less brand loyal consumers whilst battling unique challenges such as the rising cost of living and depreciation of the third-party cookie. These are just a few factors impacting the digital landscape.
Economic uncertainty coupled with pivotal changes in the industry is highly likely to impact the performance of your campaigns during the Black Friday and Christmas period. To drive meaningful value for your business during these events, planning ahead is key.
Your speakers: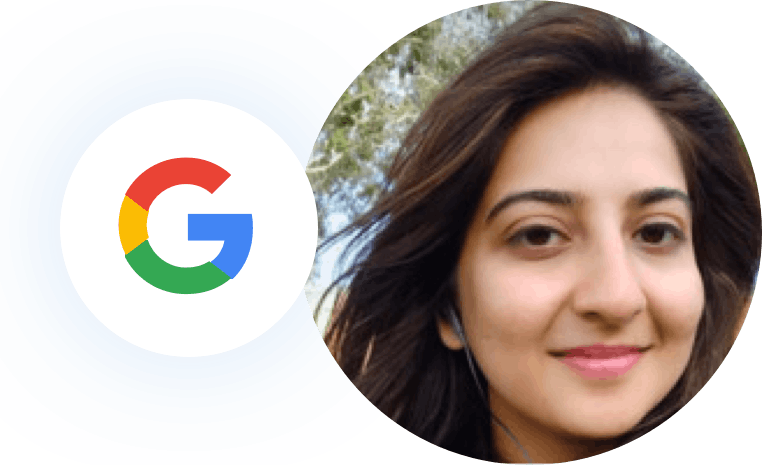 Payal Pahalajani – Business Development Manager, Google
This talk provided viewers with an overview of the current landscape, consumer confidence and seasonal retail trends. I explore where consumers are likely to postpone spending and where they will be cutting back during the second half of the year. You'll leave the session with actionable tips to address key business challenges and shifts in consumer sentiment.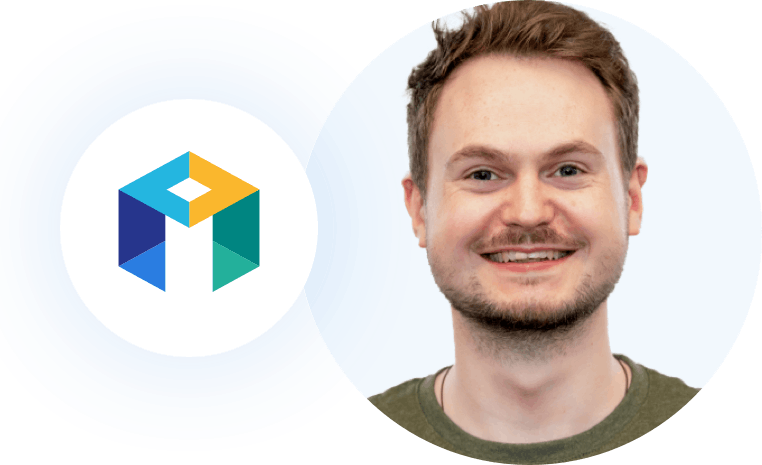 Liam Wade – Paid Media Director, Impression
The economic situation, following a pandemic ecommerce boom, is making predicting the behaviour of consumers more difficult than ever. To help you gain a competitive advantage, my talk helps you answer the following questions:
As your competitors react to lower consumer spending this Black Friday, how can you analyse their strategies to capture their market share?
As budgets will be more scrutinised than ever, how do you make your peak prospecting budget go further, and demonstrate its value?
As the demand for consumer privacy increases, how can you use this peak period to capture and leverage your own first-party data?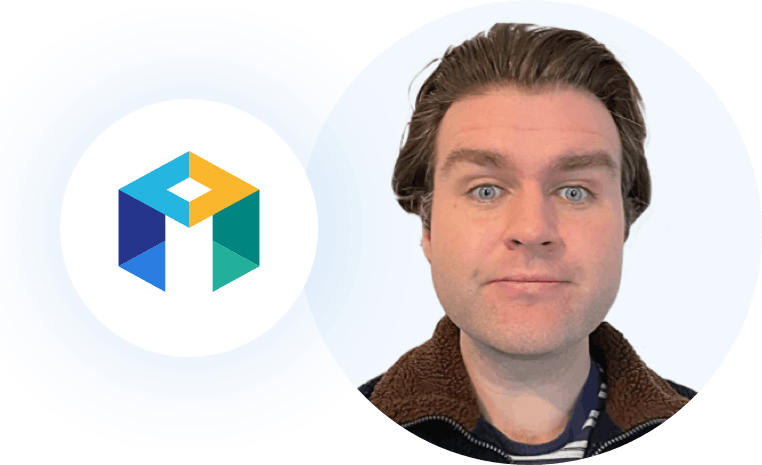 Daniel Liddle – SEO lead, Impression
A successful SEO strategy requires a long-term, continuous commitment. It's not a quick-win discipline and to be successful, you need to plan months ahead. In my talk, I provide you with a clear timeline of the SEO activities that you should be doing now to benefit your performance during the peak sales period. I share insights into when you should be creating key landing pages and which areas of your site to optimise at what point. With a decline in branded search queries, I also share tips to help you attract the less brand loyal consumer.
Sign up to watch the recording of the webinar.
---