Whilst Google's recent decision to delay its third-party cookie ban until 2024 gives marketers more time to prepare, the extension is only delaying the inevitable.
With less tracking data at our disposal, the ability to create targeted campaigns and accurately measure the performance of our marketing channels will become increasingly more difficult. Without implementing the correct solutions, it will be challenging to determine what's working and where to focus efforts and budget. To tackle the upcoming changes and gather crucial customer insights, investments should be made into first-party data collection and tracking technology solutions.
To help you future-proof your business, our strategy and solutions experts teamed up to deliver this webinar, sharing their advice on how you should adopt a long-term proactive strategy to utilise this time wisely.
Whilst there is no silver bullet to solving the challenges a cookieless future will bring, these tips and solutions will help you adhere to privacy preferences whilst filling attribution gaps to prevent channels from being underreported.
You'll learn about:
The current privacy landscape and how it affects your business
Industry sentiment and how other marketers are responding
Creative ways to build your own first-party data pool
Privacy-first tracking technology solutions: server-side tagging, consent mode, enhanced match
Your speakers: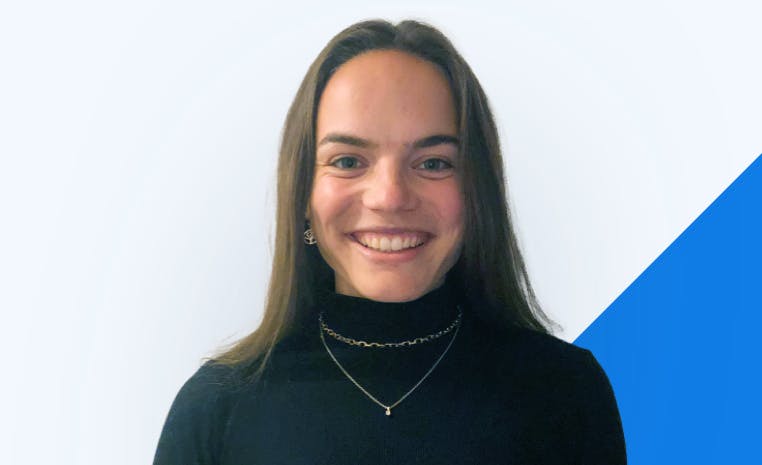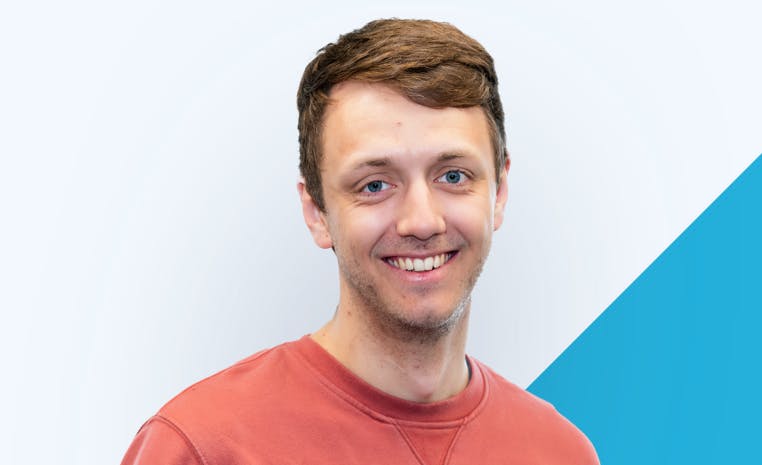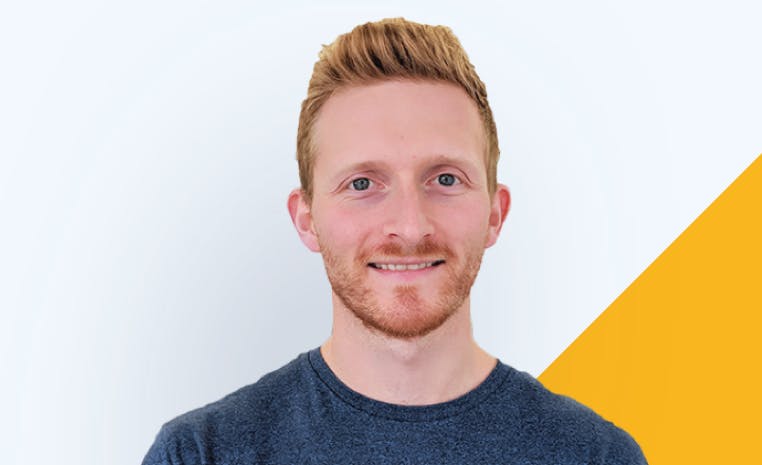 Speaker slides:
---