As the deadline to switch to Google Analytics 4 fast approaches, many marketers are still unsure about the opportunities available in the new platform, or how to best leverage its features to power the performance of their marketing campaigns.
We've all been used to using Universal Analytics (UA) and with GA4 being so different, the learning curve is steep. That being said, the platform offers many benefits far beyond its predecessor, arming you with a clearer understanding of what's working via stronger cross-channel attribution, but also via its expansive reporting suite.
To provide some clarity and help you unlock its potential, we co-hosted a 30-minute webinar with our friends at Google.
You'll learn about:
What's new vs UA and where additional value can be unlocked
How to utilise the new platform to maximise the impact of your Google Ads campaigns, with better audience targeting and attribution modelling capabilities
How to create and save highly granular reports, and why GA4 offers a better solution vs UA
Ways to leverage GA4's unique 'predictive metrics' to enrich your dataset with Google's machine learning models
Sign up to watch digital experts Sam Cooper (Impression) and Payal Pahalajani (Google) for a 30-minute on-demand webinar.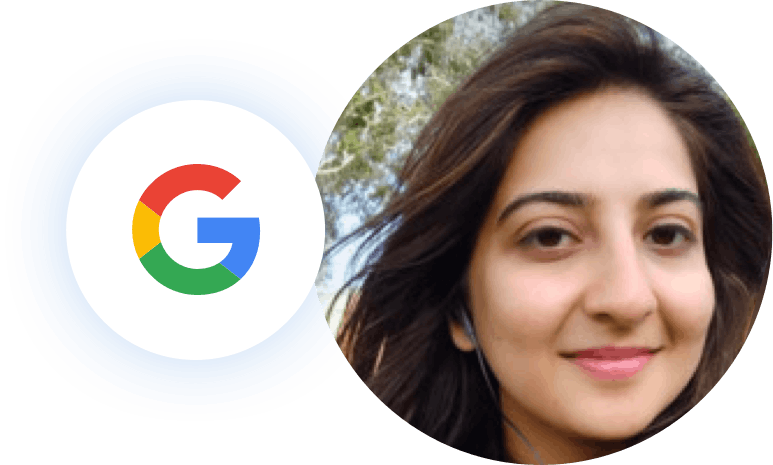 Payal Pahalajani, Strategic Agency Manager at Google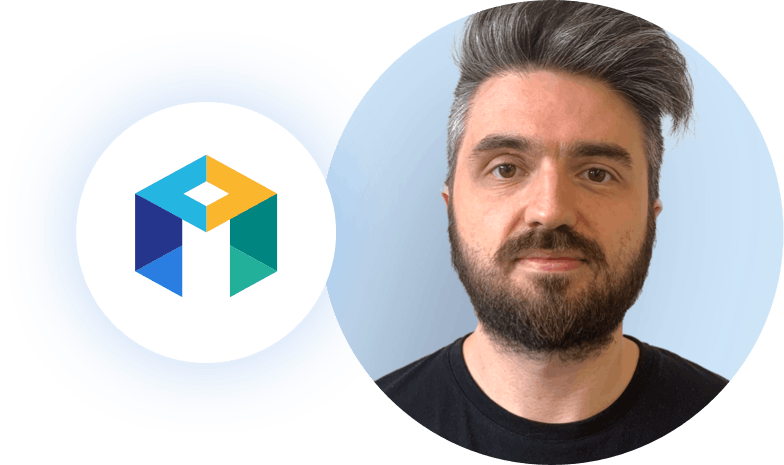 Sam Cooper, Senior PPC Specialist at Impression
Speaker slides
---