Are you prepared for the future of digital marketing? We've teamed up with our friends at Google to explore key trends and opportunities for your business to explore in 2022 and beyond.
In 2021, we saw an increased demand for more personalised, user-friendly digital experiences and we can safely say that this is a trend that's here to stay. In addition to this, several other trends are expected to impact the ecommerce industry this year. As the online landscape continues to rapidly evolve, savvy digital marketers will stay ahead of the curve by keeping up to date with the newest innovations and ever-changing consumer expectations.
Towards the end of last year, Impression experts teamed up to gather their thoughts and predictions on which trends your ecommerce business should be paying close attention to, they are revealed in this white paper. Now, we've teamed up with Google to deliver a co-hosted 60-minute webinar to share actionable tips and advice on ways to implement relevant key trends to maximise your success in 2022. Specifically, our speakers will cover:
How the new year has kicked off and which of our original predictions still stand
Which key trends and opportunities you should leverage to meet your business objectives
Solutions to tackle increasing consumer expectations around data privacy
Your speakers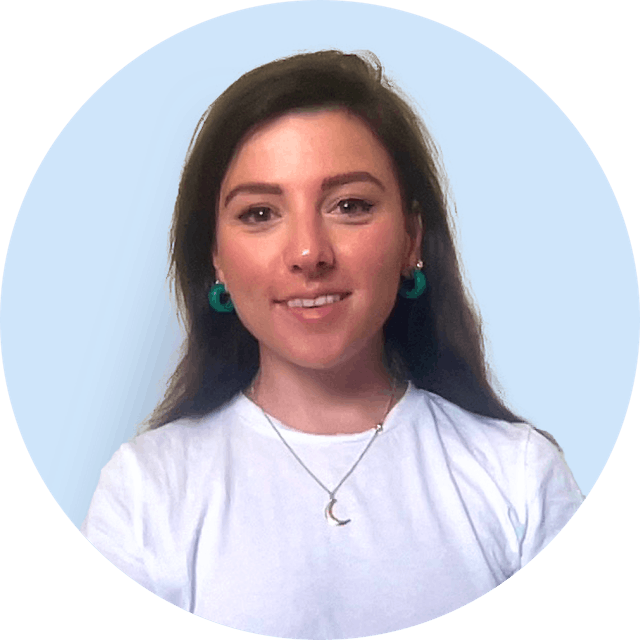 Maddie Smith, Senior Paid Media Strategist, Impression
As marketers enter a new year with new possibilities, it can be hard to determine which ecommerce trends and new consumer behaviours you should take into account in order to be competitive and relevant in 2022. I've looked back at some of our original predictions to see what has reigned true and I've shared how you can best navigate and plan for the year ahead.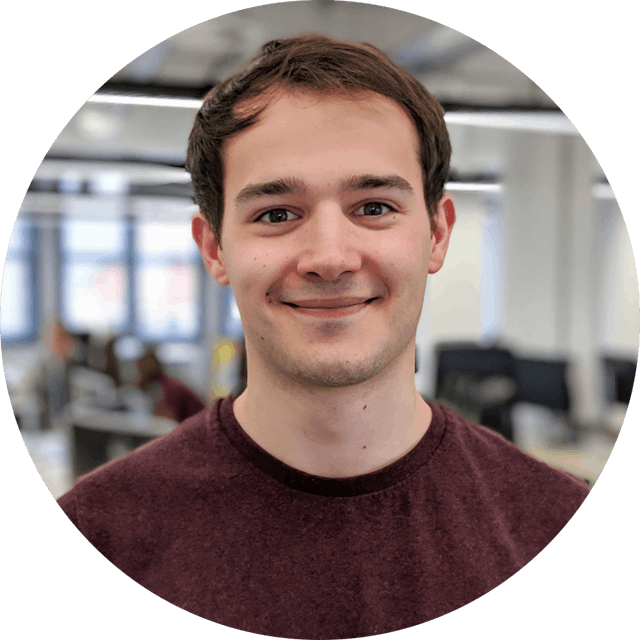 Hugo Whittaker, SEO Strategist, Impression
The retail landscape is more volatile than ever and in today's economic climate, retail businesses need to adapt or risk being left behind. Consumers purchasing habits have changed for good and in 2022, businesses of all shapes and sizes will need to keep up to date with the latest trends to combat new challenges as they arise. I'v covered the importance of building your brand to deliver organic growth, how to leverage Google's personalisation of user shopping experiences and how to use AI to generate content at scale to help you deliver growth.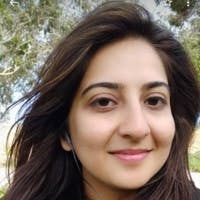 Payal Pahalajani, Business Development Manager, Google
81% of people say they have become more concerned with how companies are using their online data in the past year alone. Consumer expectations and increased regulations around data privacy are posing a need for retail advertisers to reach their most valuable audiences and measure the impact of their digital marketing investments differently. I dived into various solutions that span both Online and Offline mediums to prepare for a privacy centric world.
---