AI-generated content has been criticised for filling search results pages with unhelpful information, noted as something to avoid by Google. But, is it all bad? The simple answer is no. Humans can generate unhelpful content too, and AI can actually play a significant role in helping improve your workflow.
Google's guidelines and its recent helpful content update ensure that users see original, helpful content that's written by people, for people, devaluing sites that publish AI-generated spam content to manipulate search engines. When used in the right way, however, it can be an efficient and effective way to produce SEO content such as meta descriptions and category pages. Without AI, copy like this takes a long time to write, reducing your team's capacity and time that could be invested into more strategic marketing activity. In the case of large e-commerce and enterprise-level sites, leveraging the power of AI-generated content will save you time and budget, helping you to scale your business.
To learn how to approach AI-generated content, watch our 30-minute recorded webinar with our two SEO experts, featuring a Q&A from questions asked during the live webinar.
You'll learn about:
Best practices to adopt when using AI to generate content
The potential risks and limitations of content automation
How to overcome common SEO pitfalls with the support of AI
Real-life examples where automated content has driven success
Tools available to help you craft your own AI-generated content
Who this webinar is for:
Time-strapped marketing managers without SEO resource
SEOs wanting to maximise productivity and efficiency
Your speakers: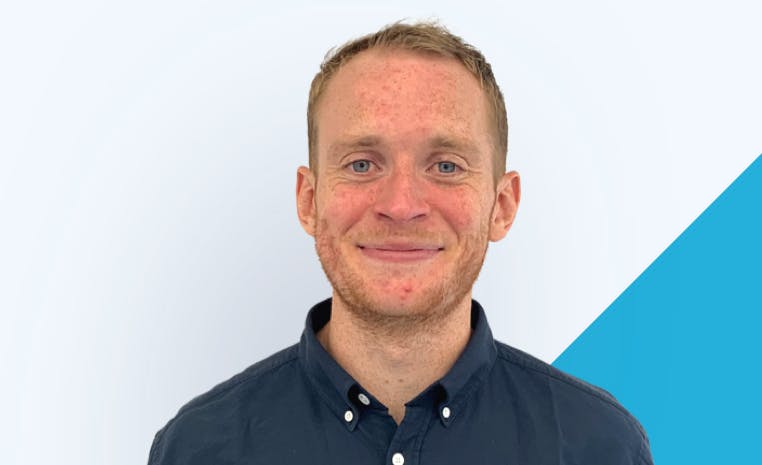 Charlie Norledge, Head of SEO Performance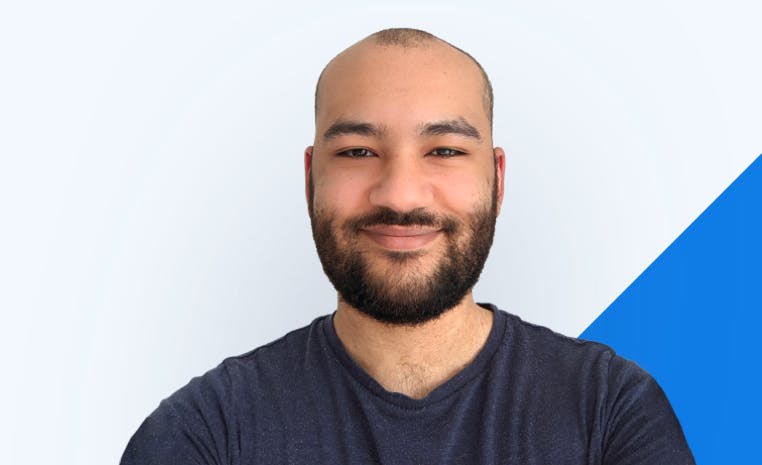 Luke Davis, Technical SEO Specialist
Speaker slides
---