How far in advance should your business prepare for Black Friday?
To really make the most of the holiday season, the most prepared ecommerce businesses will already be devising their strategies for Black Friday. Now really is the perfect time to consider how you'll create campaigns to best capture consumers' attention, how you'll stand out against your competitors and how your business can take advantage of one of the biggest ecommerce events of the year.
Impression experts team up for a quick 30 minute session, highlighting the most important things that you need to know to set your business up for success this Black Friday.
You'll learn about:
Trends that are impacting consumer buying behaviour and our predictions
Key timings to be aware of leading up to the weekend
How to stand out from every other Black Friday deal
Ways to re-engage and retain your customers post-Black Friday
Download your PDF copy of the speaker's slides here.
The speakers: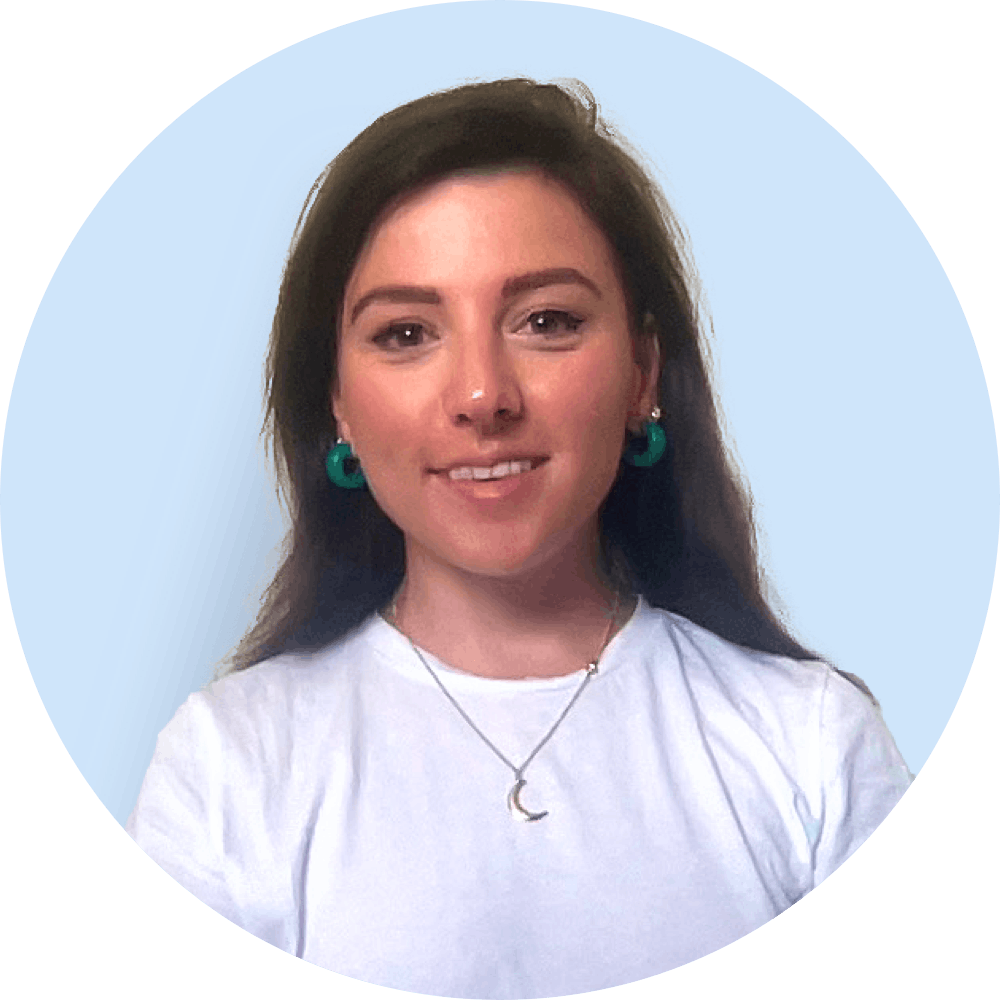 Maddie Smith, Senior Paid Media Strategist
Having previous experience in heading up a retail specialism, Black Friday is certainly no stranger to Maddie. Her career in digital has seen her delivering successful Black Friday campaigns for leading retail brands such as Canon, Jo Malone London and Sky, leading to her being well-versed in ensuring a smooth ascension to the day as well as managing the volatility throughout the whole weekend.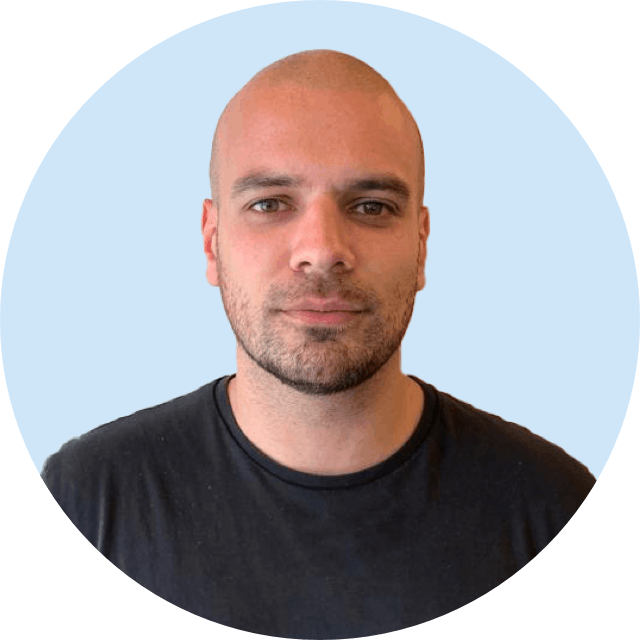 George Gangar, Head of Digital Strategy
As head of digital strategy, George is responsible for ensuring that our clients are effectively leveraging all their digital channels to meet their business objectives. In the past, George has helped guide a number of large retailers through the Black Friday period, including Tesco and Tesco Mobile, Mulberry and Mattel.
Whilst every Black Friday is unique, both Maddie and George's previous experience has taught them that one thing is an absolute given – early preparation is key.
---