Impression and DeepCrawl team up to host a webinar sharing actionable advice and useful tips on how to win at technical SEO when working with large scale websites.
The speakers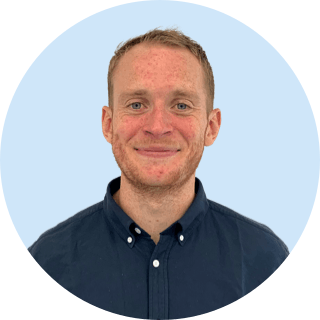 Overcoming Google Search Console's Limitations
Charlie Norledge, Senior Technical SEO Specialist, Impression
Search Console is one of the most powerful SEO tools available, but when dealing with websites in the millions of URLs it can become more challenging to use. In this talk, Charlie will discuss how to approach Search Console for large websites along with tips to help you identify some of the most common indexation issues.
You'll learn:
How to work with the coverage tabs 1,000 limit
How to use the 'Excluded' tab to spot indexation issues at scale
How to set up Search Console for large sites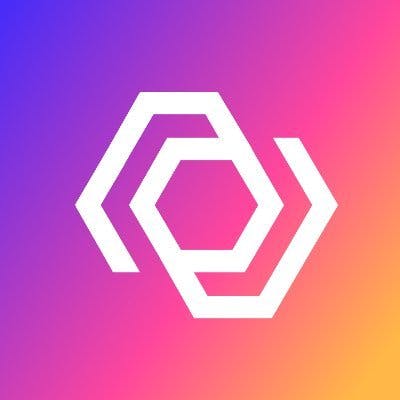 How to get to the bottom of your less-than-ideal site speed
James Leisy, Senior Technical SEO and Professional Services team member from DeepCrawl
Your site speed can mean the difference between customers remaining on your site or bouncing. In this talk, James is going to discuss some of the common issues to be aware of, some less known factors that have a big impact, and what site speed metrics mean in a new core vital world.
You'll learn:
How to identify common site speed issues on larger sites
Simple fixes for site speed issues
How to understand the new core web vitals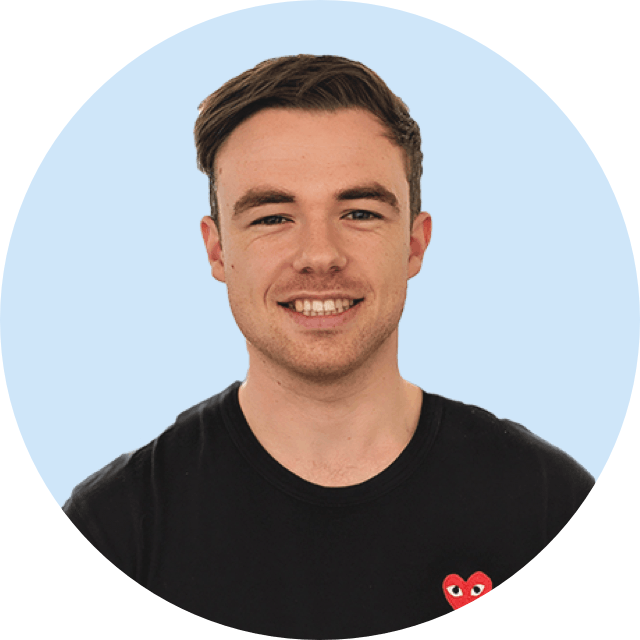 Internal Linking for Enterprise Websites
Edd Wilson, Senior Technical SEO Consultant, Impression
Internal links are vital for establishing site architecture and spreading link equity. Enterprise websites can have a tough time with these two areas so, during this talk, Edd will look to showcase steps to identify issues with your enterprise internal linking structure and run through recommendations on how you can improve it.
You'll learn:
How to analyse your internal linking structure
How to prioritise tasks to improve your internal links
Creative ways to introduce and improve internal links across enterprise websites
---