In the ever-evolving world of digital marketing, there are many new trends and technologies to keep on top of and it's easy for us, as digital marketers to have our heads turned by the newest innovations. Now more than ever, it's vital to ensure that your marketing strategy is built on strong foundations, leveraging what's already available before implementing the latest innovation as a solution.
In this webinar, co-hosted with Google, guest speakers from both Google and Impression deliver talks outlining the fundamentals of digital marketing, giving actionable tips and advice on how your business can combine classic approaches with the newest tools and technologies.
Agenda:
10.00 – Welcome, Adam Bly of Impression
10.05 – How to Drive Measurable Gains in Top of the Funnel Marketing, Laura Hampton, Head of Digital PR, Impression
10.25 – Blending Automation with Creativity for Better Paid Performance, Liam Wade, Head of PPC, Impression
10.45 – Full Funnel Marketing Solutions During Uncertain Times, Payal Pahalajani, Google
11.00 – Live Q&A, Adam Bly of Impression
Details of the talks with slides: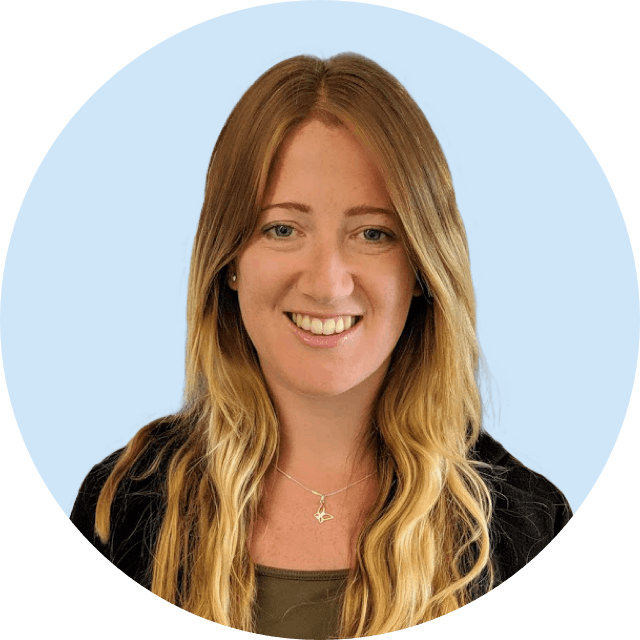 Creating compelling content isn't easy. But in today's marketing landscape, the ability to drive user engagement early on in the funnel is the differentiator between those businesses that grow today, and those that continue to thrive in the future.
In this example-driven, actionable session, Laura will outline the fundamental benefits of an investment in digital PR and content marketing as a top-of-funnel activity, and how best to drive and measure gains made through a combination of micro and macro conversions alongside integrated channel strategies.
Expect to leave with a greater understanding of the broader benefits of digital PR and content marketing campaigns and actionable advice on how to drive higher returns and more measurable gains from your own investment.
We're all looking to increase the efficiency of our paid activity and automation is at the top of that list, whether it is bidding & budgets, copy or even audience retargeting.
However, just because we can automate something, it doesn't mean that we should. Could your competitors be gaining an advantage by taking a more nuanced approach? We're finding that a careful combination of automation and creativity are driving incremental gains for our clients and we're excited to share some of the approaches we've been taking.

We'll demonstrate the spectrum from full automation to maximum creativity, and show you where each part of your strategy sits. You will see practical examples of how to take a balanced approach to efficiency vs agility, getting the most out of automation whilst applying creativity strategically to gain competitive advantage.

We expect that you will leave the session with actionable takeaways to insert into your strategy immediately, alongside a greater understanding of the future implications for digital marketers. If you're lucky, we might be sharing a script to help too!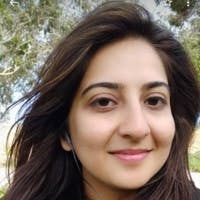 Full Funnel Marketing Solutions During Uncertain Times
Payal Pahalajani, Google
During these times of uncertainty, we understand that maximizing short-term ROI is more important than ever for business continuity. With guidance for awareness, action, measurement, creative and audience, these tips and tools highlight how ad formats and insights can help businesses of all sizes assess, pivot or invest smartly on Google Search, Display Ads and YouTube.

In our discussion, we'll explore:
Creative Considerations
Messaging Considerations
Driving Action
Audience Considerations
Head to our blog for the latest news and updates in digital marketing or get in touch today to speak to one of our digital specialists.
---