In today's economic climate, consumers are more price-conscious, less brand loyal and cutting back on non-essential spending. In addition to changing buyer behaviour, the increasingly competitive paid search landscape poses a further challenge for advertisers, driving higher CPCs.
It's a tough time for ecommerce marketers, who are having to work harder than ever to cut through the competition and achieve year-on-year revenue growth. As paid search becomes more saturated, brands must look to alternative approaches to capture demand.
To explore new ways to capture and convert customers watch our webinar with Impression's Harriet Howarth and Marketplace AMP's Matthew Anderson. Learn how to enhance your paid media marketing mix to unlock revenue growth beyond search.
The talks:
---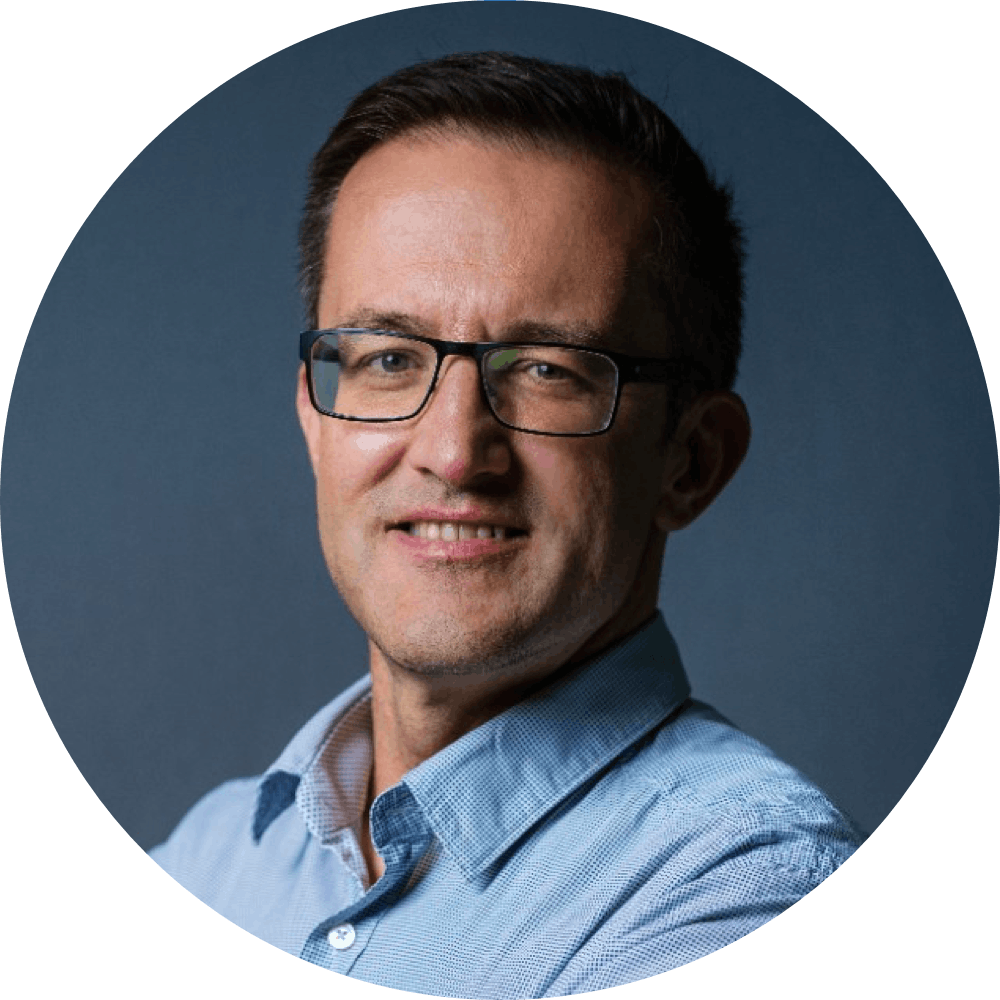 Unlocking the potential of Amazon's product search dominance
MATTHEW ANDERSON,
Managing Director, Marketplace Amp
Once described as the 'Wikipedia of products' Amazon dominates the consumer journey when considering reviews and purchases. As much as 94% of consumers look for reviews on Amazon when considering a product and 50% start their search here when shopping online (vs only 32% opting for Google!) If product discovery and conversion are goals for your brand, then Amazon must be a key feature of your e-commerce strategy.
As the platform evolves, brands face increasingly more complex ad formats, inflated CPCs and heightened competition. To overcome these challenges, Matthew's talk advises you on how to devise and deliver a full-funnel strategy that has the potential to unlock revenue growth through Amazon worldwide.
Download your PDF copy of Matthew's slides here.
---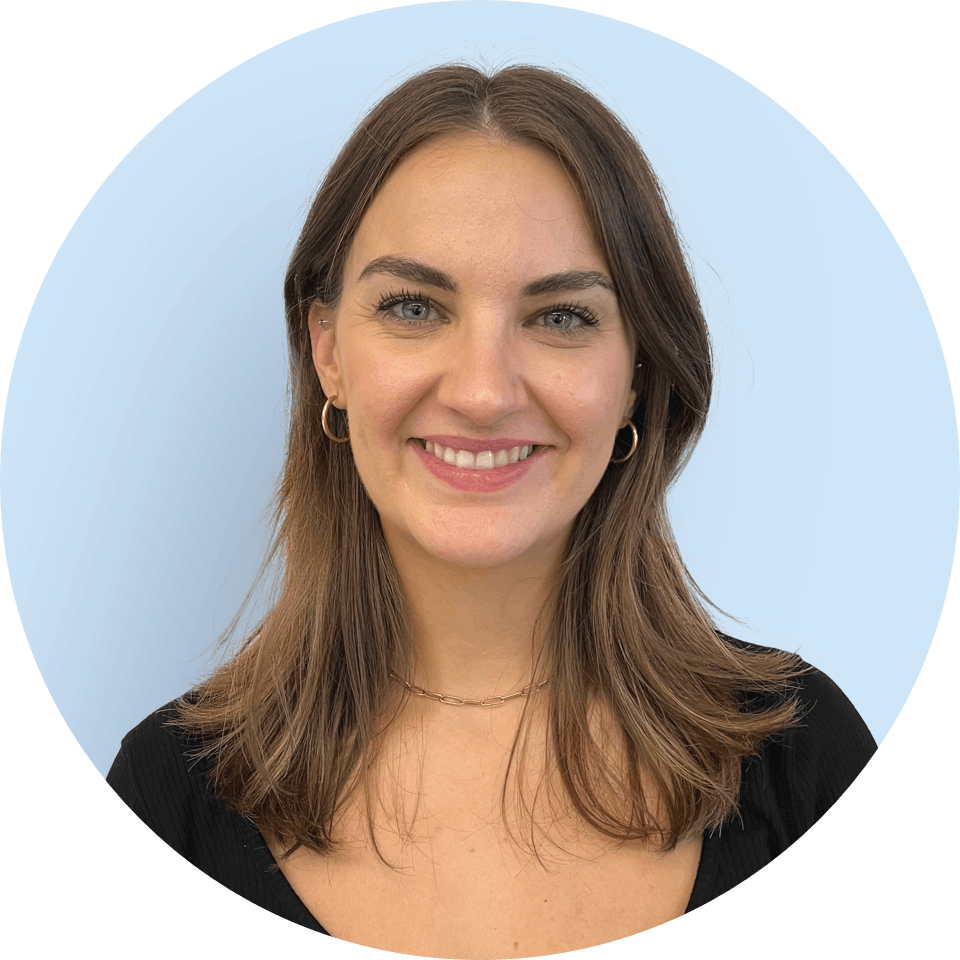 New spaces to drive awareness for DTC brands and retailers
HARRIET HOWARTH,
Programmatic Lead, Impression
Harriet's talk explores the power of programmatic advertising and its potential to revolutionise the way that direct-to-consumer (DTC) brands and retailers can connect with target customers in innovative and immersive ways.
Learn how to leverage sound as a medium for storytelling and brand engagement, creating captivating audio experiences. Reach new audiences in new moments via gaming environments, a powerful avenue to connect with gamers in contextual ways.
Harriet also shares how your brand can satisfy increasing consumer demands for seamless omnichannel experiences via placements that merge the digital and physical world such as ConnectedTV (CTV) and Digital Out of Home (DooH).
Download your PDF copy of Harriet's slides here.
---
---