In the last two years, there have been significant advancements in the world of PPC. We've seen Google further develop their machine learning capabilities, AI, and options for automating bidding, ad creation and campaign management.
However, with the enforcement of GDPR in the EU and the introduction of Google Analytics 4 and iOS14 worldwide, the last 5 years have shown that companies such as Google and Meta are taking steps to work towards a privacy-first web. In part, the platform's response has been to encourage reliance on machine-learning and automation, with campaign types like Google's Performance Max gradually increasing in dominance. This presents a new challenge for paid media marketers, who have typically maintained detailed oversight and control.
So, where could we be in five years time?
We asked Impression's paid media team big questions concerning privacy, Google ads AI, automation, trends, and other PPC advancements in the future – as well as how you can prepare!
How will privacy changes affect PPC in the next 5 years?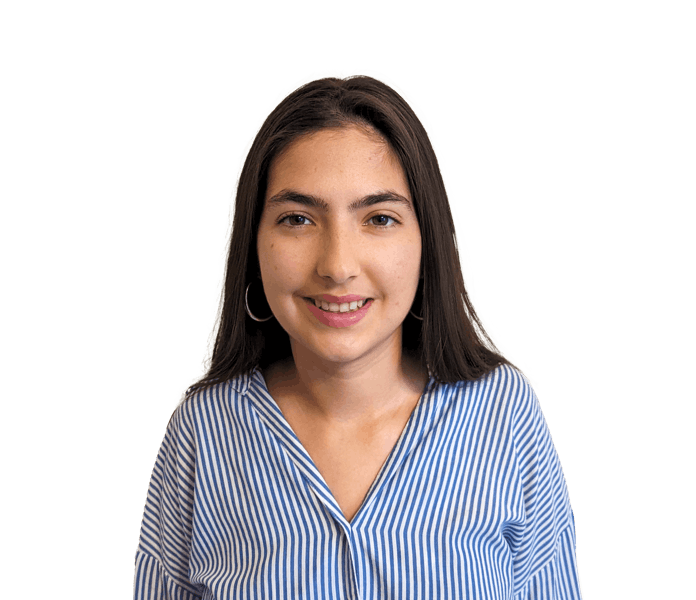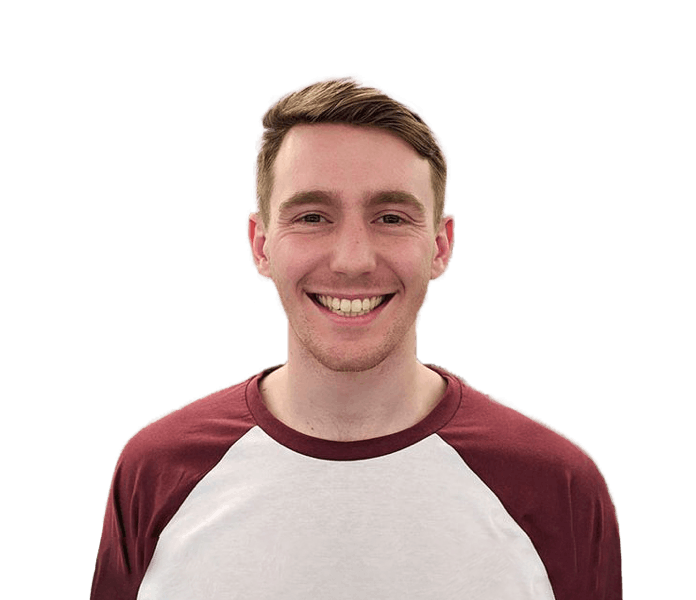 Luke and Maria agree that…
"With the restriction on data, such as third-party cookies, it's going to be difficult to track where conversion comes from.
It will be even more of a challenge to use that information in campaigns. Google is going to have to heavily restrict targeting options and broaden audience segments much more in order to improve user privacy, and that is going to be a real challenge for marketers that have very specific target audiences."
---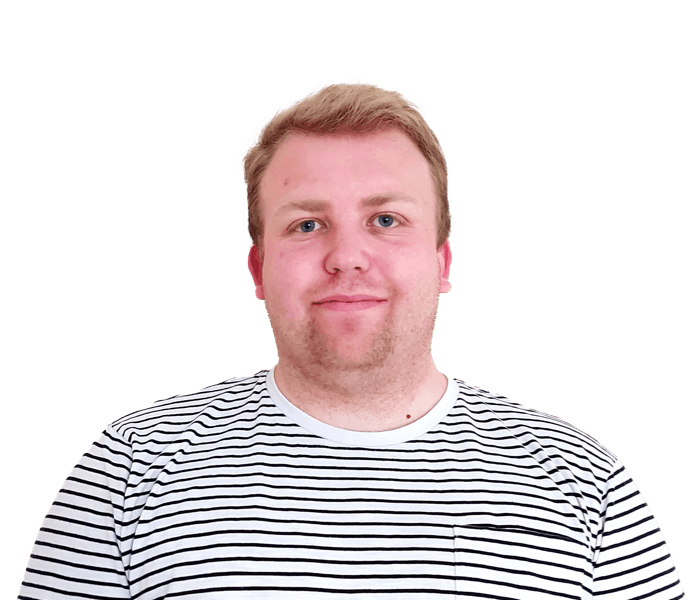 Fraser supports Luke and Maria by suggesting that…
"Despite greater restrictions around data hampering how PPC professionals will operate day to day. As professionals, we now have to pivot our focus and work with the tools available to us, which can be an exciting prospect."
---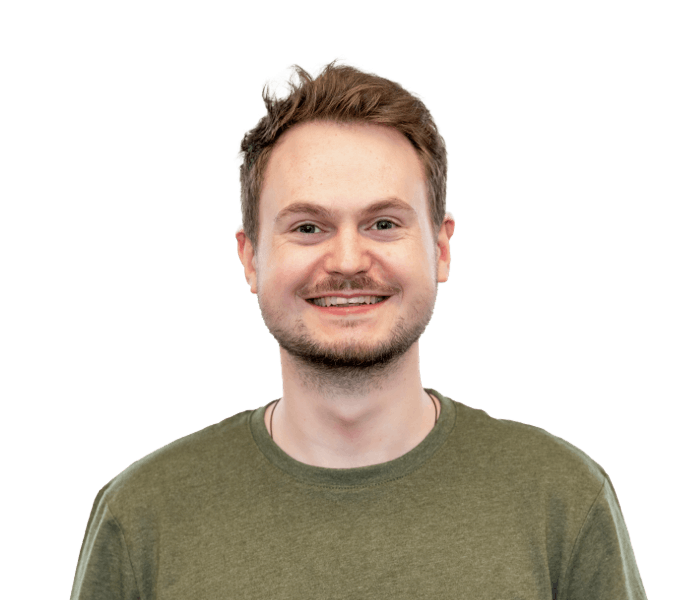 "Brands will need to invest in their own first-party data more than ever before. This includes how they store and derive insights from first-party data. Predictive analytics, on the other hand, will be a tool that we will all become accustomed to using. Google Analytics 4 already has 'purchase probability', 'churn probability' and 'predicted revenue' straight out of the box."
How will advancements in automation and Google's AI affect PPC in the next 5 years?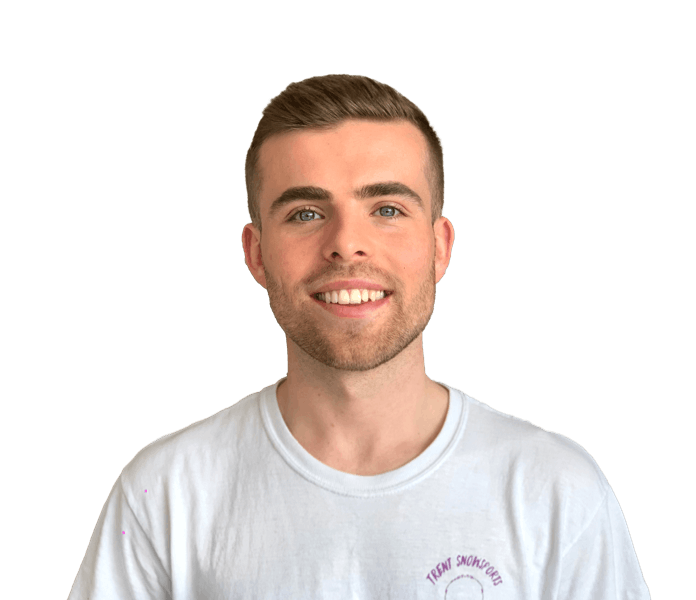 "Google is moving away from granular keyword based targeting and instead focusing on audiences & data signals, through the introduction of asset groups. This shift is only going to increase over the next 5 years whereby audience signals will become the most important targeting tool for paid media marketers to use.
Essentially, Google will move to a targeting model more similar to Meta Ads (Facebook) – aka the beginning of the end of the keyword. We have already seen over the last year or so how much in-market and affinity audiences have expanded within Google Ads, allowing us to see extremely granular audience insights. This, coupled with the continued advancement in Google's automation and AI, will start to flip the marketing funnel as we know it on its head.
Why? With Performance Max campaigns, Google finds converting customers and then gives us insights into the audiences they came from. It then uses these insights to work its way up the marketing funnel to find more converting audiences at each stage. We can then use these audience insights to build out more granular asset groups within our Performance Max campaigns, which again will start with the most converting users but then go off up the marketing funnel to find more converting audiences – essentially a continued bottom-up marketing funnel approach using conversion data as its steer."
---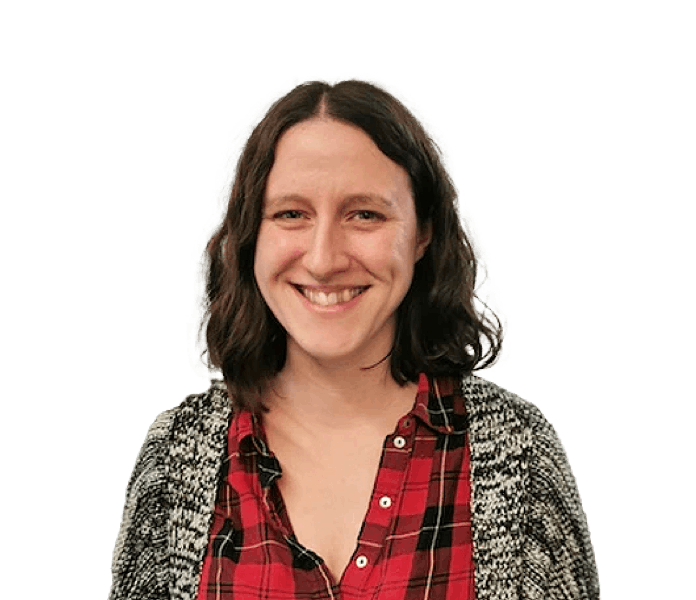 "Automation has been a double edged sword for advertisers – the algorithms are increasingly effective and I do expect that that will continue as Google gathers more data and can further improve its machine learning. But with the increase in automation, there's been a reduction in tools for troubleshooting issues and for shaping strategies.
While I hope that Google will begin to give us back more control (and the early signs from Performance Max are promising), I can't see us ever going back to having so much control. In this case the onus will be on paid marketers to give Google the best data possible – working across channels to produce well optimised websites, shopping feeds, and more customer data so that Google better understands the value of individuals to target them more effectively."
---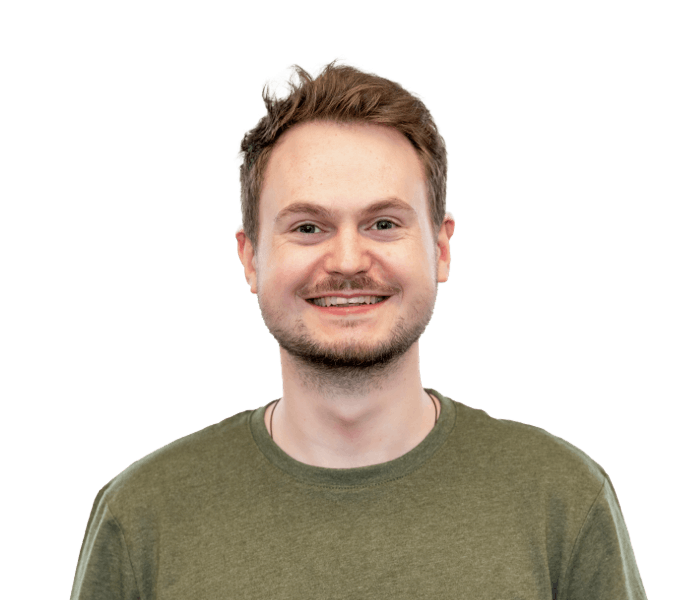 "Improvements in Smart Bidding led many of us to become technicians, rather than individual contributors on a micro-level, in that a large part of our job was configuring, troubleshooting, testing and learning. Understanding the machine was a large part of the task.
If the last 5 years have been the time of the technicians, today will be the strategists' time to shine. Those with a great understanding of online user behaviour will be crafting the strongest campaigns, as they have the learned ability to convert users without the need for privacy-invasive granular user session data. To join this fleet, PPC specialists will need to be as tactical as operational, as convincing as data-led.
There will still be a need for technical specialists, but they will be the more advanced mar-tech focussed variety, building and designing solutions to solve complex business problems. This could be connecting different parts of a business together, or solving a digital industry challenge, such as measuring incremental uplift."
What trends or changes will emerge in 5 years time?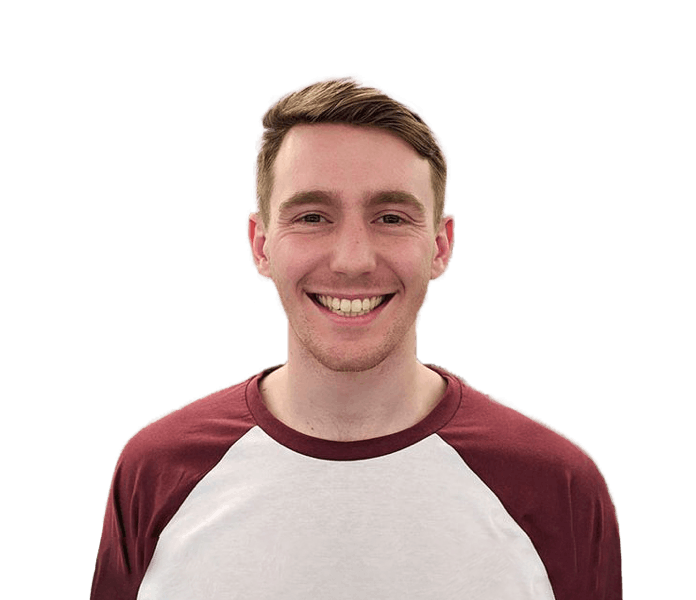 "Brands may have to invest more heavily in PPC. Google and Meta are increasingly capturing the market which will make organic success more difficult to achieve, while greater reliance on automation is driving Cost Per Click up. Marketers who focus on the basics, such as site performance, feed quality, and ad account structure will be the ones to succeed."
---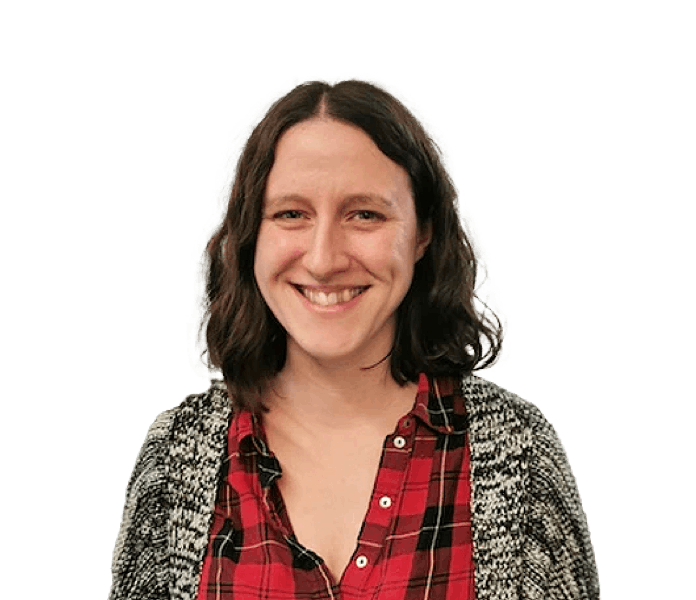 "With the introduction of Performance Max to replace Smart Shopping, we have campaigns that exist without keywords across search and shopping that the majority of ecommerce advertisers will use. Currently search campaigns have priority over these, but it feels like only a matter of time before that will change."
---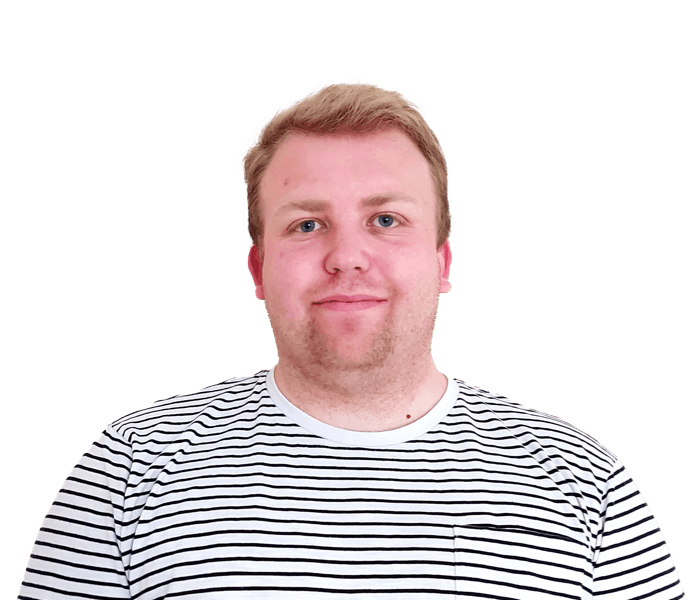 "It will be interesting to see to what extent Google reduces the role of keyword targeting from a search perspective and migrates towards audience targeting. Whilst campaigns such as dynamic search ads often perform well, I'm wary of audience targeting's 'grouping' capabilities and who big platforms class as 'similar' users."
---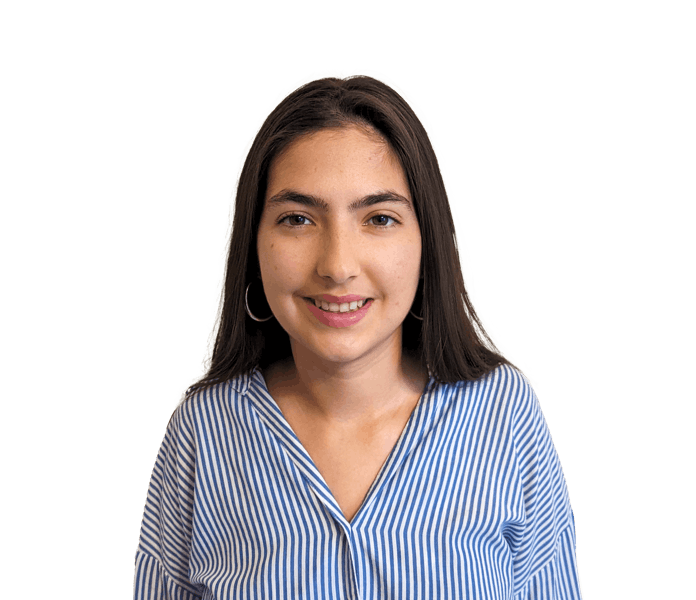 "A lot more automation in terms of bidding strategies – no more manual bidding strategies as Google's algorithm will become better and better!"
How will this impact marketers?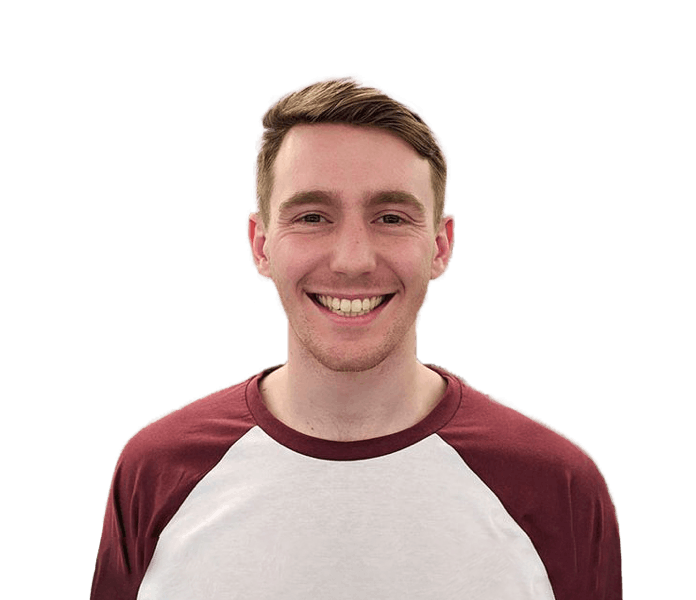 "As we move towards a privacy-focused web and we become more reliant on automation, marketers will have less specific control over exactly where their money is going, and fewer levers to pull to change that. That being said, they may achieve better results in the long run!"
---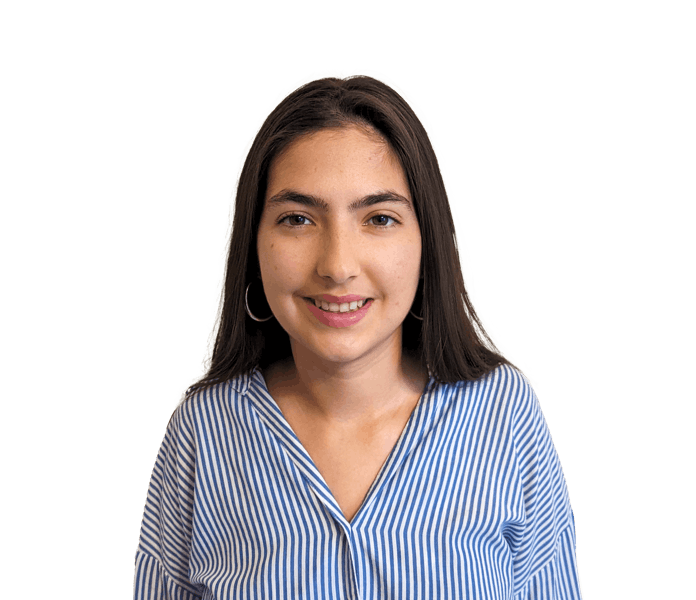 "Marketers will have to adjust to the idea that automation and Google's algorithm are advanced enough, and understand that even if they have less control over what happens, the end results will benefit them."
---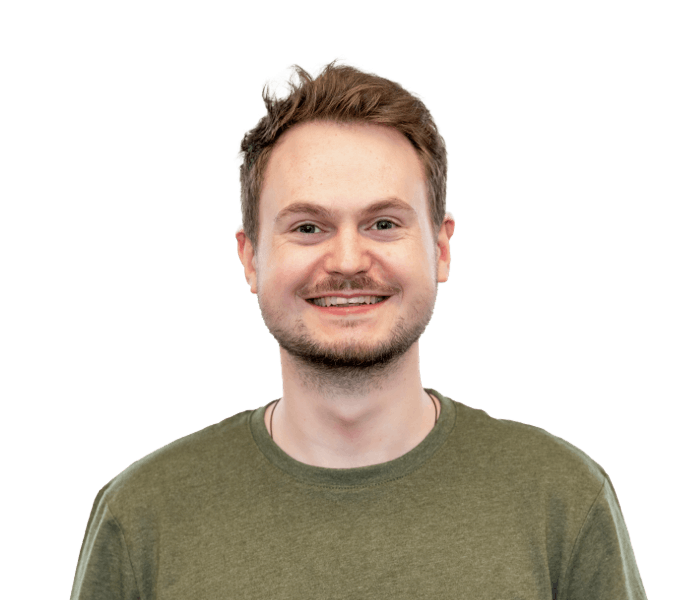 "When advertising on Search with Google and Microsoft in the future, your campaigns will be led by product and creative, and you'll have to be content with budget-buckets and supplying relevant assets. But trust doesn't mean you should blindly follow Google's recommendations. Whether paid advertising is managed by agency, contractor or in-house, you won't be able to see all of the data to back your decisions, even with your own first party data, so businesses will need experts they can trust and methodologies to prove value."
How can marketers adapt to the PPC landscape of the future?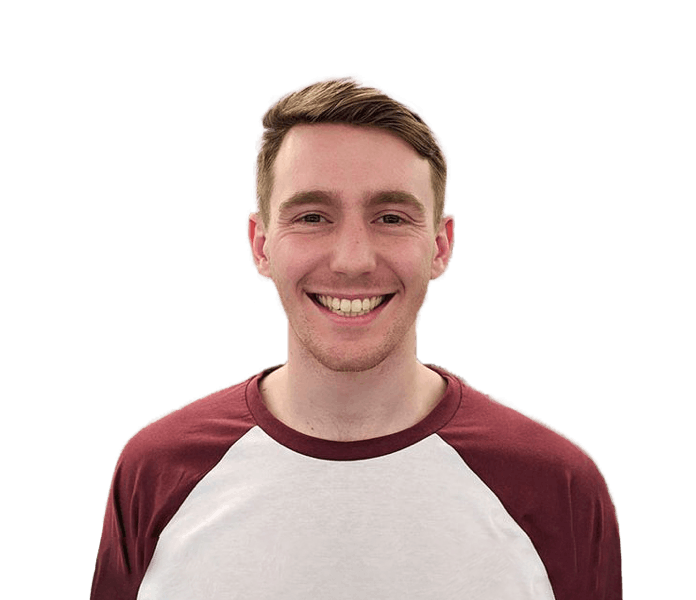 "Marketers should review their current PPC practices as well as focus on building well-rounded, data-informed marketing strategies, rather than doubling down on what they've previously done in the past. Instead of thinking that PPC works in a vacuum, marketers need to think about how PPC fits into the larger marketing funnel for incremental results."
---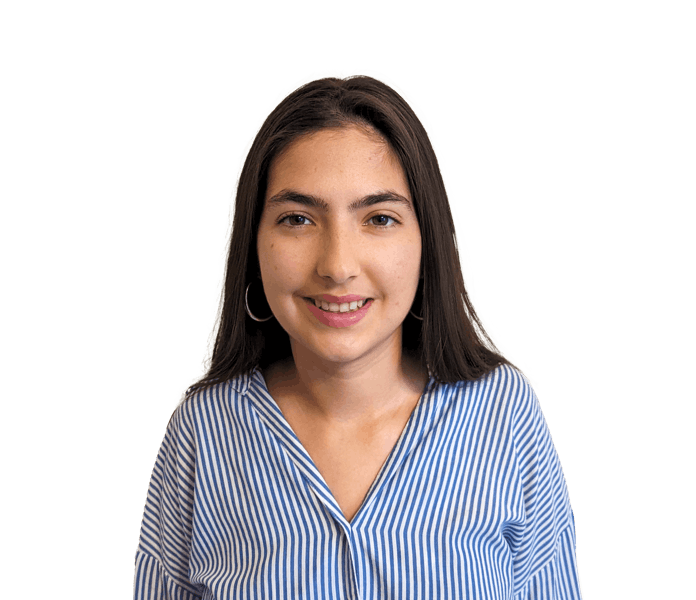 "It's best to try to keep up with industry trends – as difficult as it can be at times, the world moves so quickly! This can be done by reading PPC blogs and newsletters, attending webinars, and discussing things with other PPC experts in your own community, whether that is on social media or within your company or agency."
---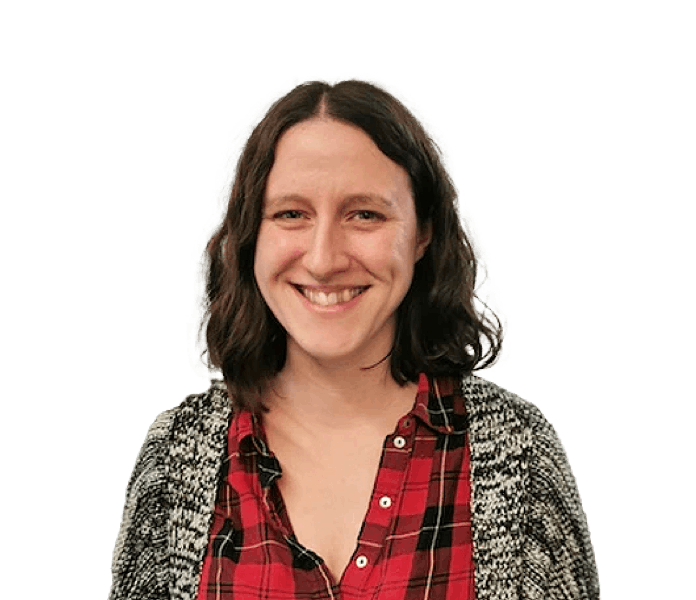 "Marketers should be developing more integrated strategies across multiple marketing channels and getting used to how organic teams can support paid teams – and vice versa!"
---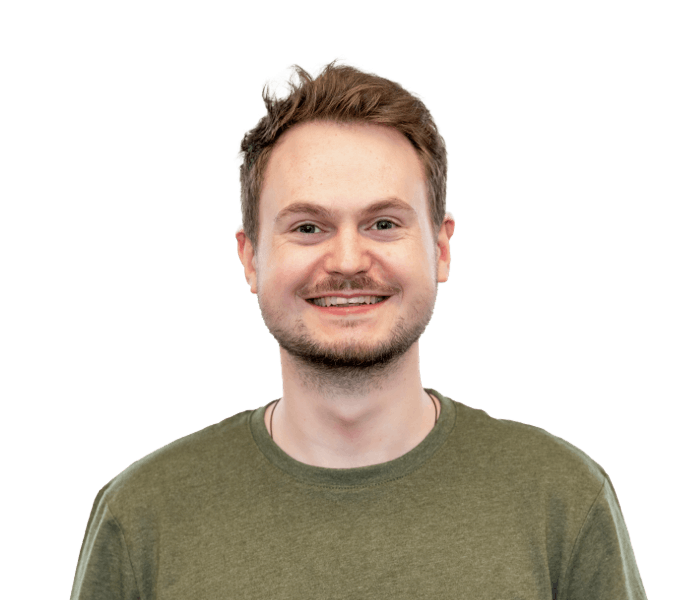 "CPCs will continue to rise – that is a certainty. Therefore, improving your sales conversion rate (via product, branding, or website) is the best way to grow and/or maintain profitability while continuing to use PPC.
Start asking more questions of the business you're advertising for, whether you're in-house or an agency. You'll be surprised at how many problems you can solve by using the tactical PPC levers at your disposal."
Contributions from Impression's Paid Media team
Want to learn more about the future of PPC? Stay up-to-date with the latest PPC blog posts and newsletters. We also have a wide range of resources available, including whitepapers, webinars, and scripts! If you want to talk about your business' PPC aspirations, get in touch!
---