This year's peak selling season is upon us! Black Friday, Christmas and the January sales are just around the corner.
To help you make the most of your Paid Media performance, we've asked Impression's experts, Yasmin Williams and Jake Shaw, for some actionable tips and tactics to help you prepare for the biggest ecommerce events of the year. Learn which campaign techniques will help you to stand out from the crowd during this year's retail selling season.
What should I do prior to the peak selling season?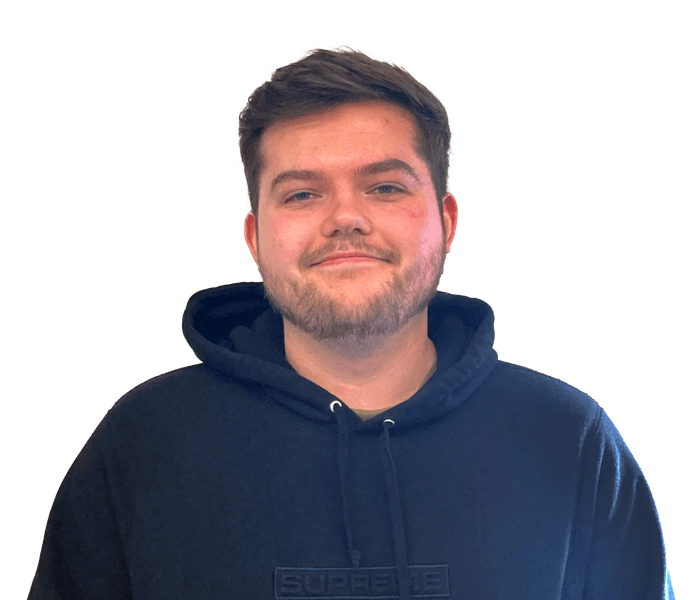 Build Awareness for your upcoming offers
Ahead of the peak selling period, whilst CPMs are lower, build up your prospecting activity to create anticipation for the products/services that you will have on offer. The purpose of this is to drive new users to your website who you can then remarket to during the entire peak period.
---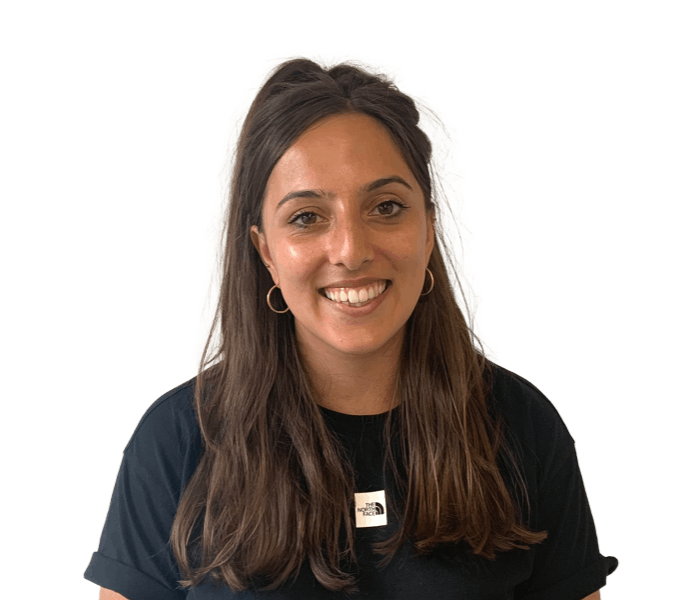 Get your budgets ready
It's easy to focus on your copy and forget to change your campaign budgets. Ahead of key events, like Black Friday, Christmas and Boxing day, dedicate a good few hours to checking on budgets, increasing to a level you're comfortable with. Remember – it's highly likely that your campaigns will actually meet your daily budgets on these days. Consider having some contingency budget set aside just in case!
---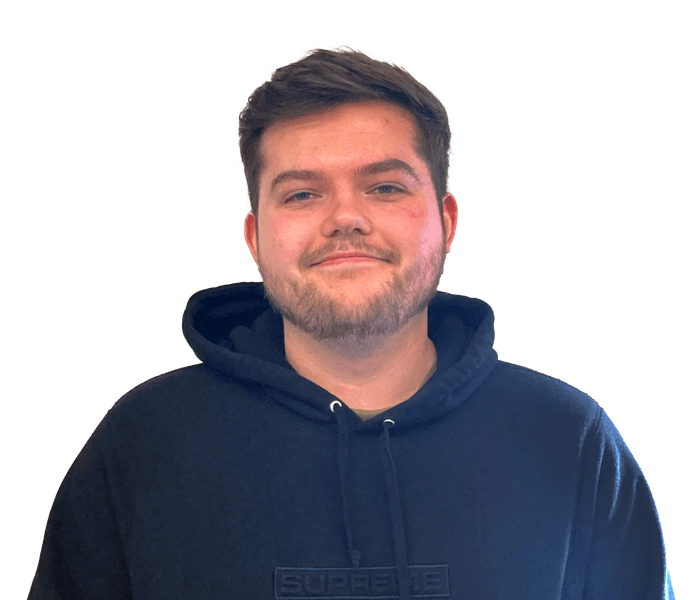 Get your ads approved well in advance
It is best practice to seek approval of things such as ad copy and offer-specific creative in advance. In our experience, seeking approval at least a week beforehand should be plenty of time. However, during busier retail/ecommerce periods, such as Black Friday and Cyber Monday, it is best to get approval even earlier. Paid social platforms, such as Meta, could take longer than usual to approve your ads, with the average review period being between 24-48hrs. If they are then, for whatever reason, rejected, this makes the approval process even longer.

Ads can face disapproval for various reasons, and often, can even be caused by an error in Meta's automated review software. If you feel that an error has been made, opt to send your ads for a second review. It's important to be aware of unfortunate possibilities like these. Prepare by putting them through the review process early to avoid wasted time and disappointment.
---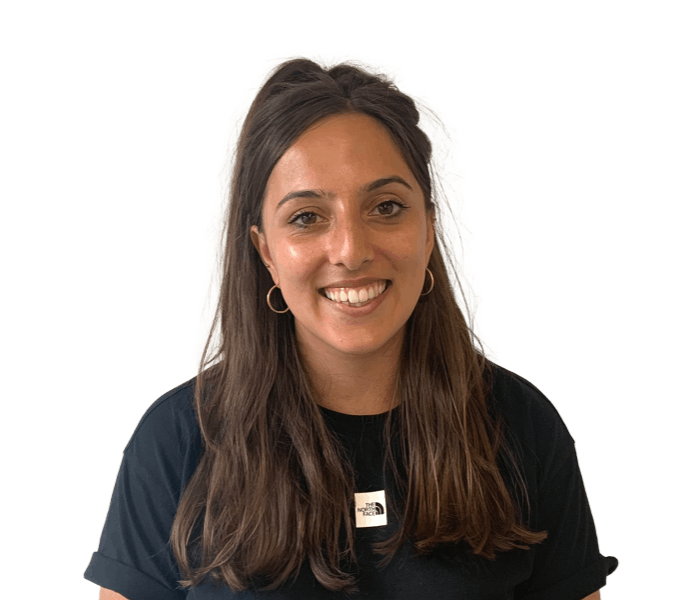 Revamp your sitelinks
Take this opportunity to promote some holiday-specific sitelinks. We'd recommend building a bespoke 'offers' page and applying a sitelink across campaigns, ensuring users can easily access your offers in one place.
---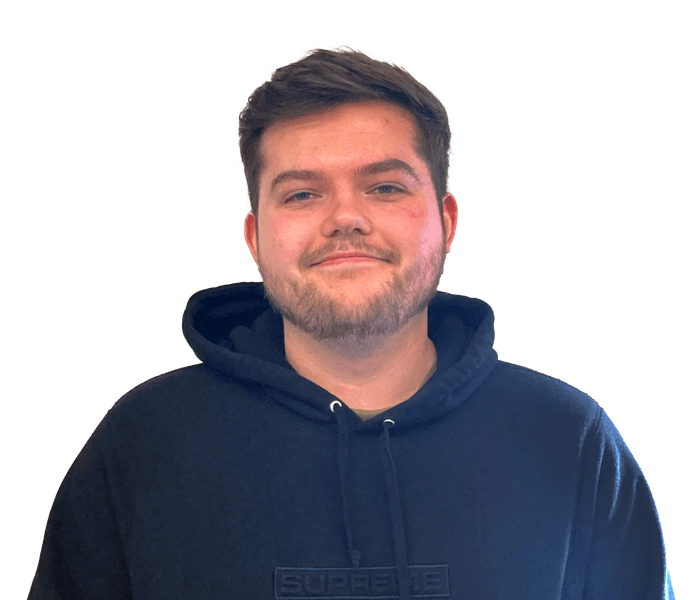 Showcase products on sale via dynamic shopping ads
Within Google Ads, there is a range of features that you can add to existing creative to help you stand out in the SERPS during the peak selling season. Creating product sets within your catalogue to showcase products on sale via shopping ads is just one method. Within this, you can trial features such as frames, dynamic texts and strikethrough prices as sticker overlays. This is a quick and easy way to produce a range of ads for the required peak period, without having to spend time and effort developing new creative assets.
---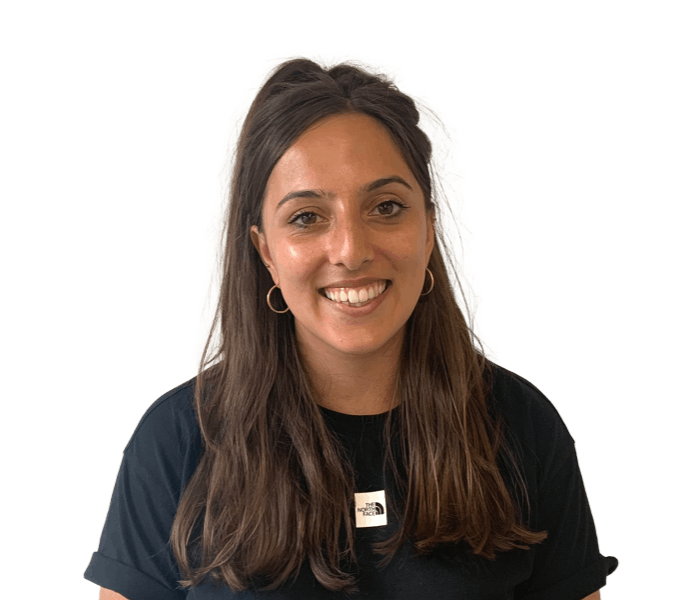 Change your copy account-wide
We know, it's a big job! Do the prep work early and it's guaranteed to pay off. All users are accustomed to looking for deals on the results page at this time of year, so you're guaranteed to fall behind without a mention.
---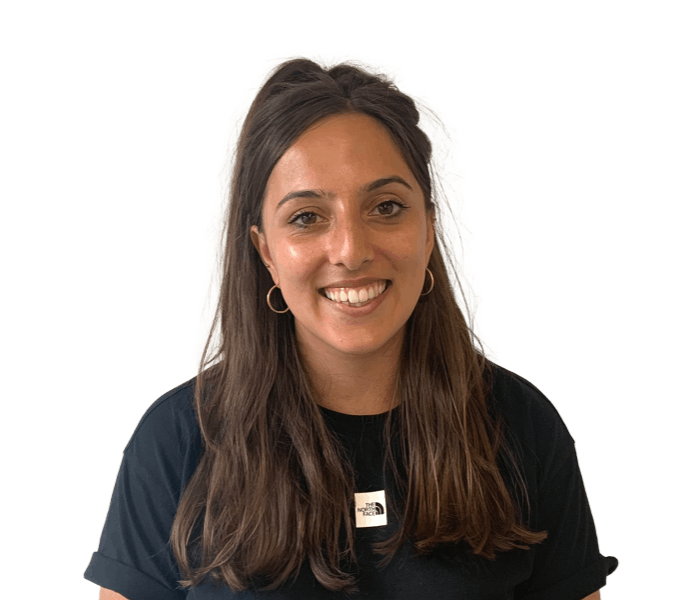 Use automated rules
Don't try and switch everything over yourself at midnight! Make the most of the automated rule feature, label up ads and campaigns accordingly and schedule these to go live. Have another person double-check the setup and spend some time in the morning making sure they've all run correctly.
What should I do during the peak selling season?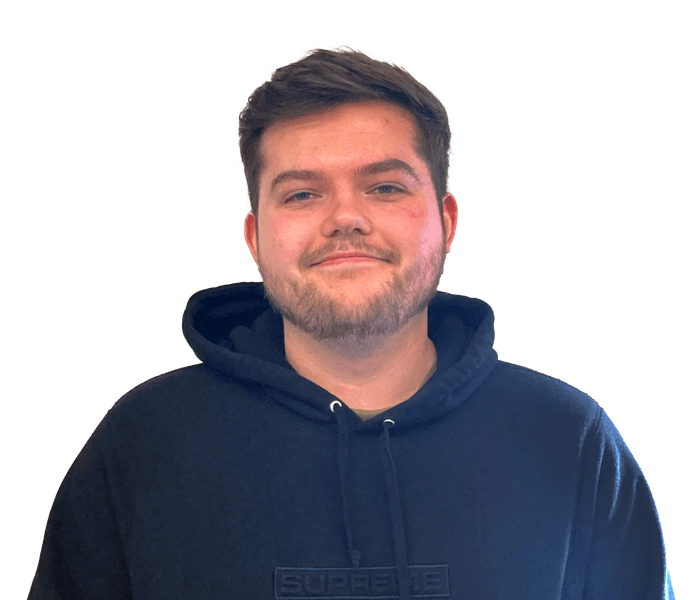 Find your best-performing cold audiences to leverage
Pull together some holiday campaigns to target your most successful cold audiences that performed well during previous sales campaigns. You can then leverage this audience with holiday-specific creative once the peak selling season is underway. By doing this you are ensuring that new users are targeted with your campaigns, instead of just remarketing to existing audiences.
---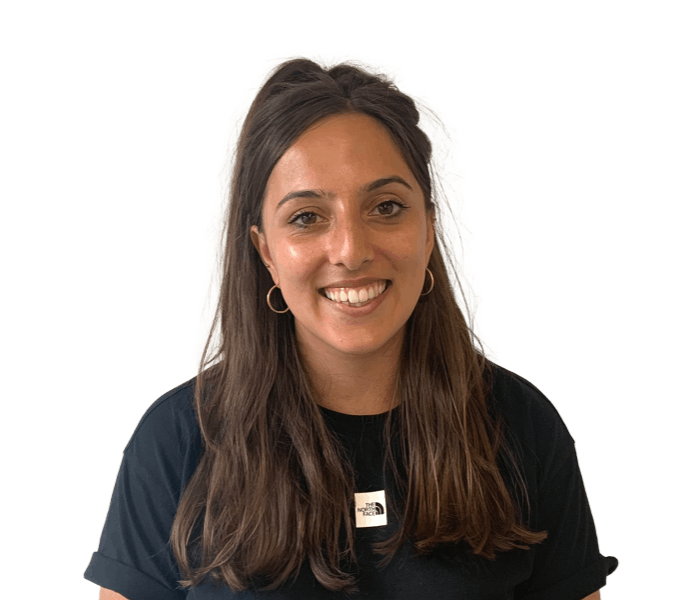 Should you bid on holiday terms like 'Black Friday', 'Christmas' or 'Boxing Day'?
The general consensus is, no, this probably isn't a good idea at face value. However, consider bidding on the term in a remarketing-only campaign, capturing previous purchasers or basket abandoners and letting them know what your offer is. Even better, create an audience of those who converted during last year's holiday selling season and go big for them!
---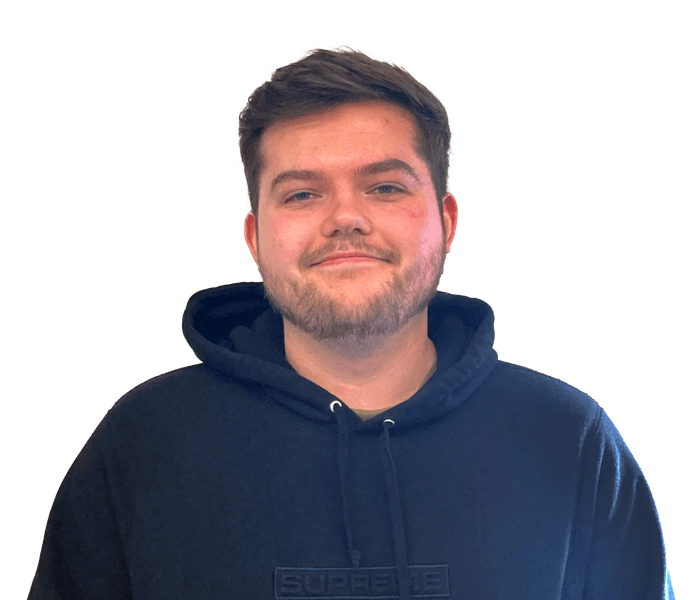 Let your creative do the talking
Peak selling season is one of the busiest periods for retailers and as a marketer, you should aim to be as streamlined as possible with your approach to ad copy. Most businesses will be running a range of offers throughout the peak period, with creatives changing from one user to the next (if you have dynamic ads set up). Therefore, it would be worth focusing less on creating highly-tailored ad copy and letting your creative do the talking.
This enables you to be more flexible with changing your promotions and would create a seamless experience across several marketing channels. It also avoids sending ads back into the learning phase, by not having to create a new ad every time you want to promote a new product or service, meaning you won't be missing out on vital time when your ad could be maximising its potential during what is already a time-constrained period.
---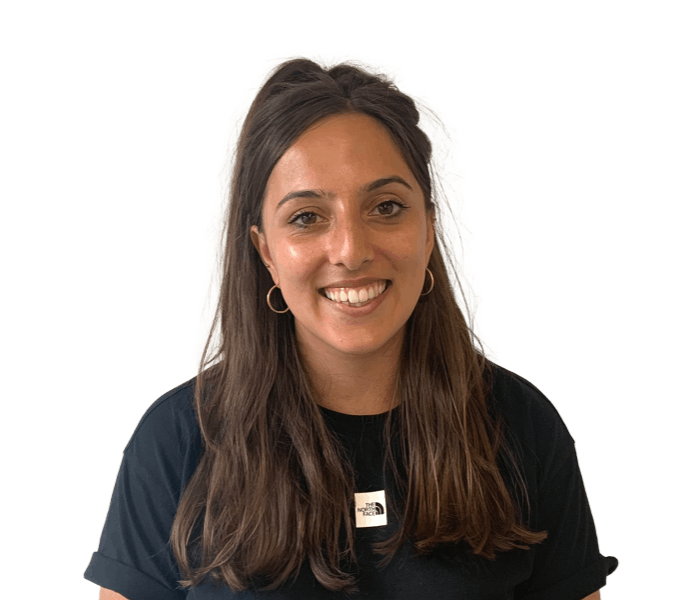 Don't swap out Google's auction time bidding for manual
A few years ago, this was exactly the way to operate. Today, auction-time bidding can respond to seasonality and adjust bids much more frequently than any human can! Ensure your budgets are set appropriately, and your bid strategies should do the rest.
---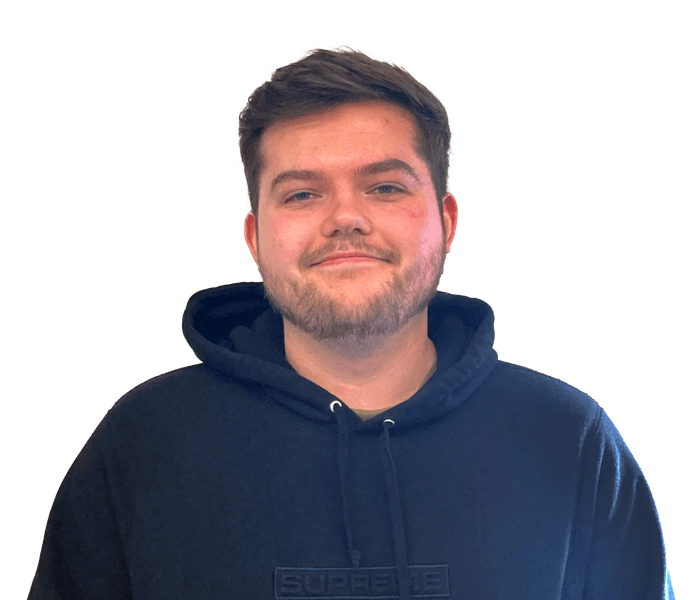 Saturate retargeting audiences
By investing in prospecting activity to promote your upcoming offers ahead of the peak period, you will have triggered interest among an audience who are now aware of your deals. Focus on this audience and drive up the frequency of retargeting to them to reinforce what you have on offer. This audience is warmer and more likely to purchase your product/service. This could lead to a higher ROAS because a retargeted audience is likely to drive the most efficient costs and conversion rate due to their increased purchase intentions.
---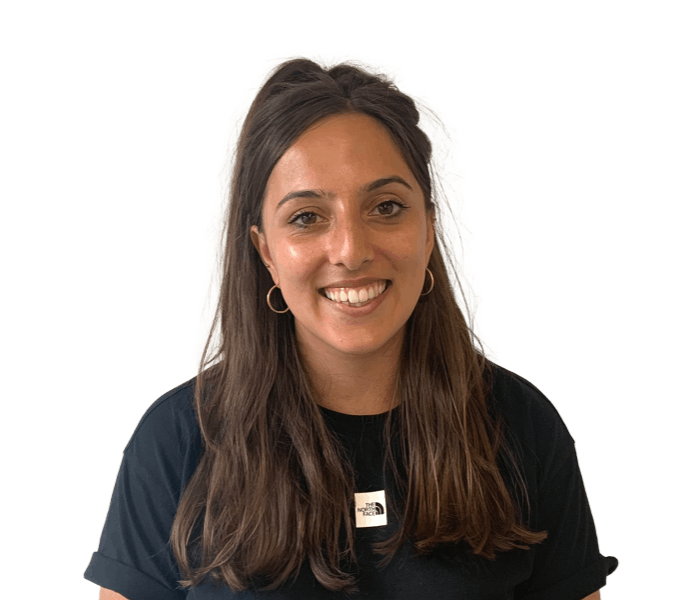 Merchant Centre promotions
Don't ignore your shopping campaigns! Take the time to update Merchant Centre Promotions – everyone in the shopping tab will be looking at them.
---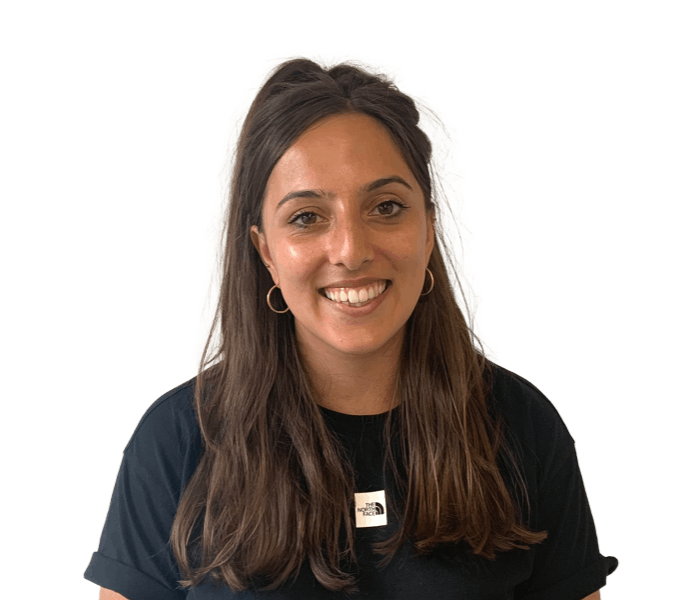 Take advantage of Countdown Ads
Use Countdown Functions account-wide to build anticipation of offer end dates. Do this on the final day of your offer and see your CTR rise!
Final takeaway
It is necessary to reiterate the importance of preparation. You should make sure that you are prepared well in advance and have a strategy in place for the entire sales season, as any amount of planning will only alleviate the pressures that come with running campaigns during peak selling periods.
Checklist for peak season success
Build up prospecting activity prior to peak selling periods to build interest to your products/services
Revamp your sitelinks
Test for your most successful prospecting audiences – these can then be leveraged in prospecting during the peak too
Create bespoke landing pages
Build up your retargeting list from your prospecting activity
Create your campaigns & ads prior to the peak selling season to ensure they pass through the review process before it commences
Build out creative and copy for the peak selling period but focus on your creative
Set aside time to allow for creative to be changed if it gets rejected
Create product sets to showcase sale products using shopping ads
Build out Countdown Ads to create urgency
Set up dynamic ads for a more effective approach to user targeting
Saturate your retargeting audiences to maximise your ROAS
---
Learn more about our paid media services or stay up-to-date with PPC & Paid Social updates in our blog. Get in touch if you have any further questions on how to maximise your paid media performance in Q4 and beyond.
---