Have you ever wanted to see the impact of your supplementary feeds and feed rules on final product data sent to Google Ads? Or perhaps want a full, deduplicated export of your multiple source feeds, all in one place for auditing your feed content.
We're happy to announce the public beta release of our new Google Sheets Addon; Merchant Center Exporter, which allows you to export all API and feed data, all in one place, in a familiar interface.
How to export or download products from Google Merchant Center?
Unfortunately, Google currently doesn't allow for users to export data from Google Merchant Center. For many, this isn't a huge issue, as you normally know what's being loaded in.
However for larger ecommerce stores, where there's multiple feeds, supplementary feeds, and feed rules at play, understanding final product data can be really challenging. That's ultimately why we've released this Add-on.
What features are included?
To start with, we have two core features, with an additional option:
Export all Merchant Center product data

Optionally export all API fields, including shipping information, less frequently used fields, and AdWords specific fields.

Export all disapproved Merchant Center products. This exports all products where there is a product issue — these are either completely disapproved or with errors but "unaffected" at present.
Also, to make your life a little easier when auditing feeds, where feeds have been submitted with Google Product Category IDs rather than the expanded Category Name, the tool auto-expands this for you, so you can be sure the products have been categorised correctly.
Simply submitting a product feed isn't enough. Constant work on improving feed quality, and then going further to optimise product data is the ongoing challenge for ecommerce managers and agency PPC specialists alike.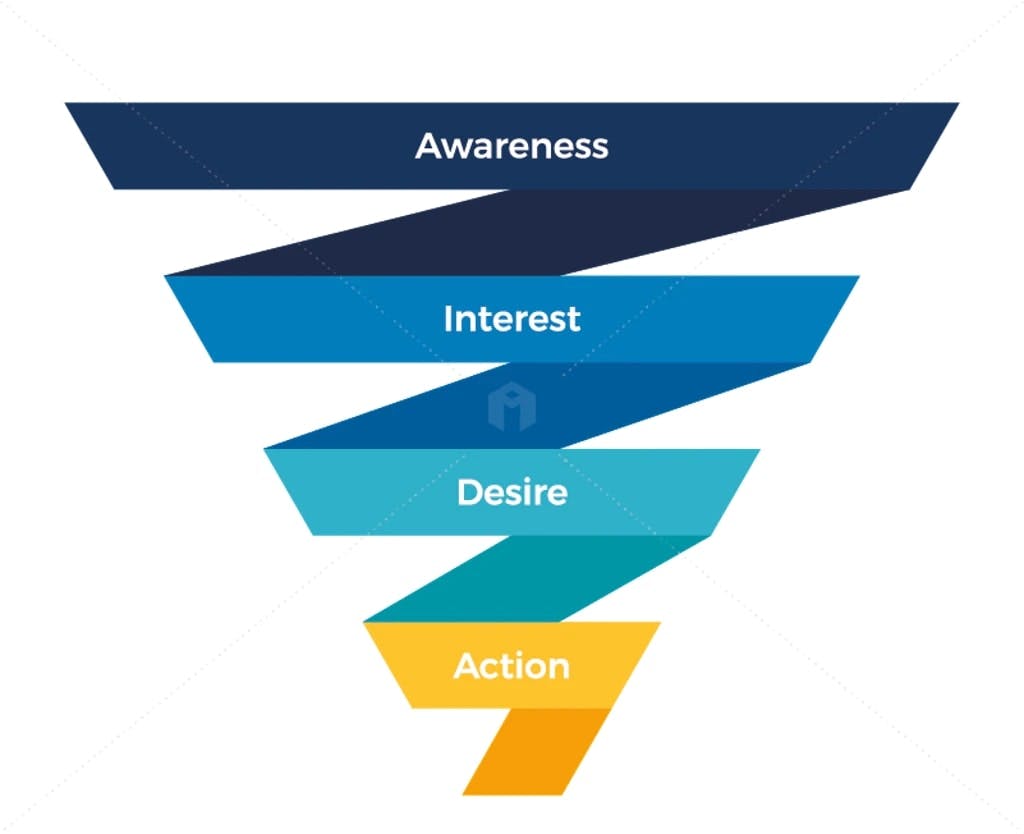 Can I make a feature suggestion?
Yes, please do! You can comment in the comments below, or reach me, the Add-on author, at aaron@impression.co.uk or on twitter @aarondicks
Happy auditing!