In September, there were multiple updates in Google's systems, with the most significant being the Helpful Content Update. This update was launched on 14th September and was rolled out over 13 days, ending on 27th September.
This month, we will be covering some other interesting changes across the Search landscape. For instance, Google has finally revealed that it uses click data for rankings. This is something that many in the industry assumed, but it was revealed as part of their Anti-Trust Trial. Additionally, Google has updated its Search Generative Experience (SGE) to provide a more reliable service.
Allow our traffic light system to guide you to the articles that need your attention, so watch out for red light updates as they're major changes that will need you to take action, whereas amber updates may make you think and are worth knowing but aren't urgent. And finally, green light updates which are great for your SEO and site knowledge but are less significant than others.
Keen to know more about any of these changes and what they mean for your SEO? Get in touch or visit our SEO agency page to find out how we can help.
In this post, we'll explore:
---
Google's Helpful Content Update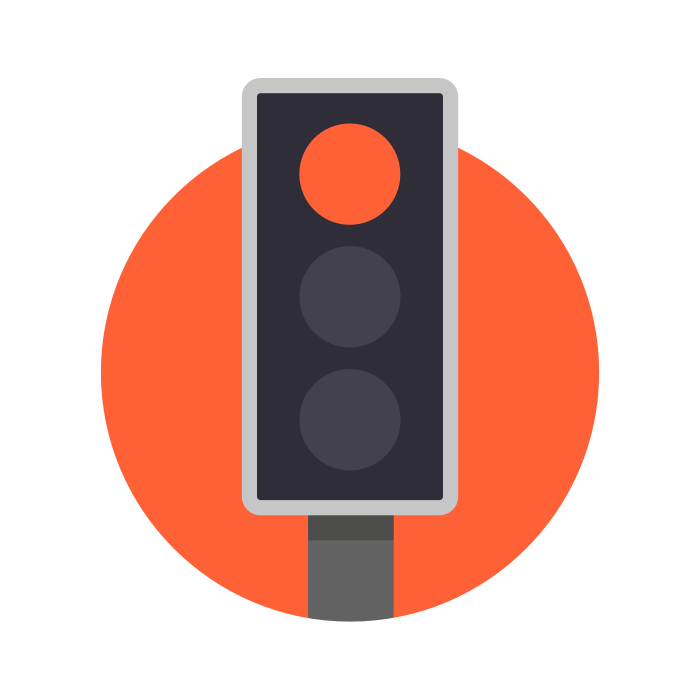 Google has recently rolled out the September 2023 Helpful Content Update, a part of its Helpful Content System aimed at prioritizing people-centric content over content created solely for search engines. This update brings several important changes:
Machine-generated content
Google has adjusted its stance on AI-generated content, indicating a more favourable view towards it in line with its emphasis on helpful content.
Third-Party content
Guidelines for hosting third-party content on a website's primary domain or subdomain have been revised. Websites are now advised to block indexing of third-party content that is unrelated to the main site's purpose or lacks direct oversight.
Self-assessment guidance
The Helpful Content Self-Assessment guidance has been updated with an emphasis on the review process, warnings against false page updates, and caution against manipulating content to appear "fresh" for search rankings.
Google's Gary Illyes provided insights on the update, highlighting concerns about micro-sites hosted on subdomains or subdirectories without oversight, often used for manipulative purposes. He clarified that various signals operate at different levels, including URL, pattern, host, and domain.
For websites affected by the Helpful Content Update, Google advises identifying and removing or replacing unhelpful content.
In summary, this update reflects Google's ongoing commitment to improving search result quality and relevance. Website owners and SEO experts should adapt to these changes to optimize their search rankings effectively. You can find more information in Google's documentation on the Helpful Content System.
---
Google uses click data for rankings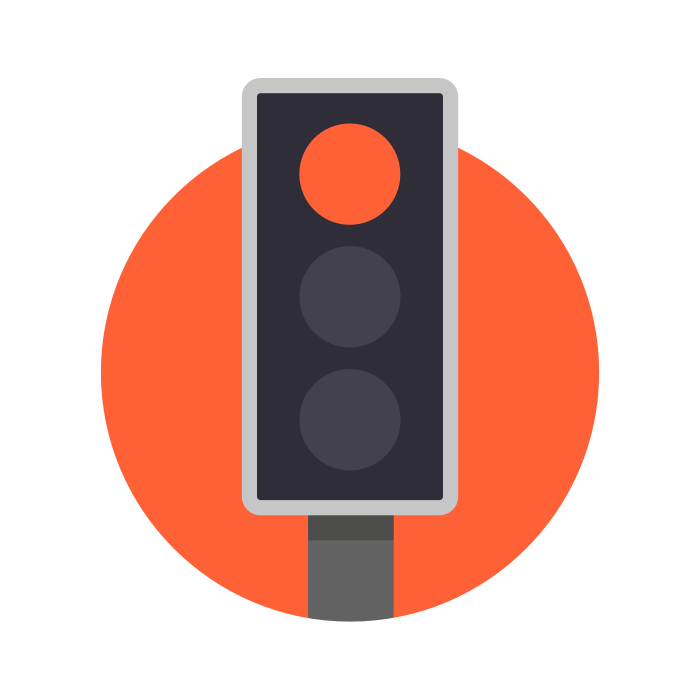 Up to this point, Google has adamantly denied, at least publicly, any use of click data to influence search result rankings. However, ongoing anti-trust hearings in the USA are shedding new light on this matter.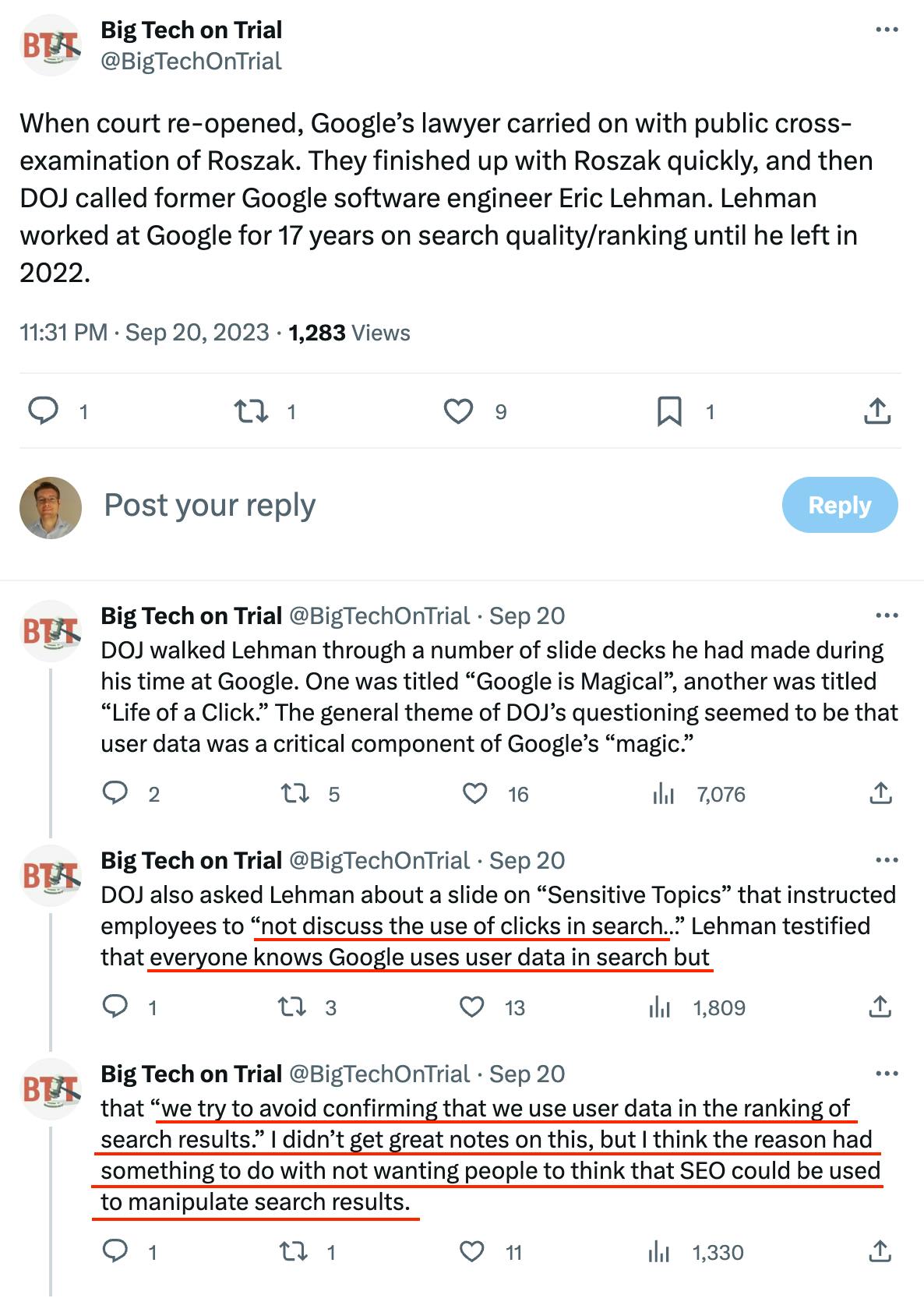 Eric Lehman, a former Google employee with 17 years of experience in search quality and ranking, testified in court that Google indeed utilises click data for ranking purposes. Furthermore, Google had instructed its staff not to verify this information to prevent SEOs from exploiting this knowledge to manipulate search outcomes.
Aside from confirming the use of click data for rankings—a significant revelation for SEOs—this revelation poses a challenge for Google. The immense size and market dominance of Google present obstacles for potential search engine competitors, as they lack access to the pertinent click data from users.
---
Google's advises avoid storing vital content in before or after CSS pseudo-elements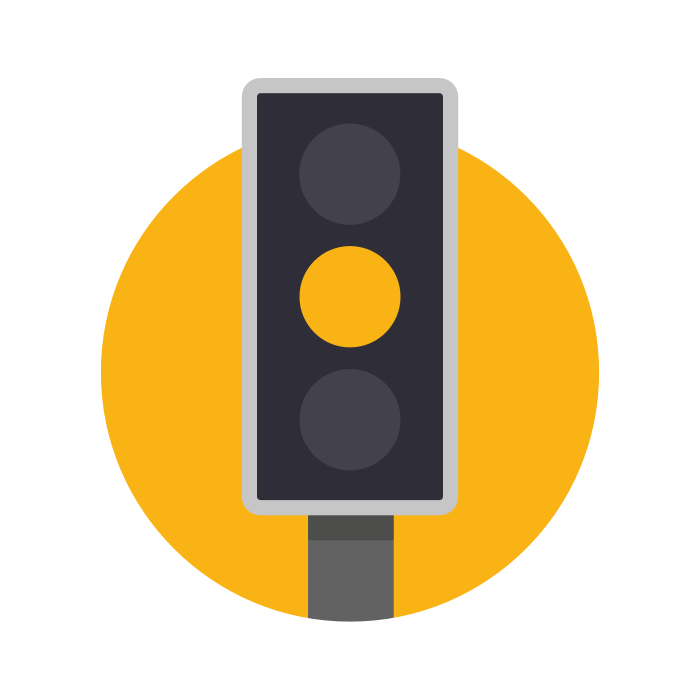 On Twitter, Google advised against incorporating significant content or symbols using the "::before" or "::after" CSS pseudo-elements. According to Google, such content may not contribute to the indexing of your pages. It's important to note that this guidance does not represent a change in how Google Search functions; rather, it's a newly emphasised point in the documentation.
Additionally, Google clarified in the developer's guide that Google Search presently may not index content located within CSS content properties, as this content is not considered part of the Document Object Model (DOM).
However, Google reassured us that these CSS pseudo-elements can still be utilized for decorative purposes. In CSS, a pseudo-element is a keyword appended to a selector, allowing you to style specific portions of the selected element(s). It enables the styling of designated parts of an element, such as the first letter or line, and the ability to insert content before or after the element's existing content. For demonstrations on how to achieve this, refer to examples available on W3 Schools.
What are pseudo-elements?
CSS pseudo-elements is a keyword used to alter the style of a specific part of an element. Examples include font properties, colour properties, word-spacing, letter-spacing and text-decoration.
---
Wix now supports IndexNow for faster content indexing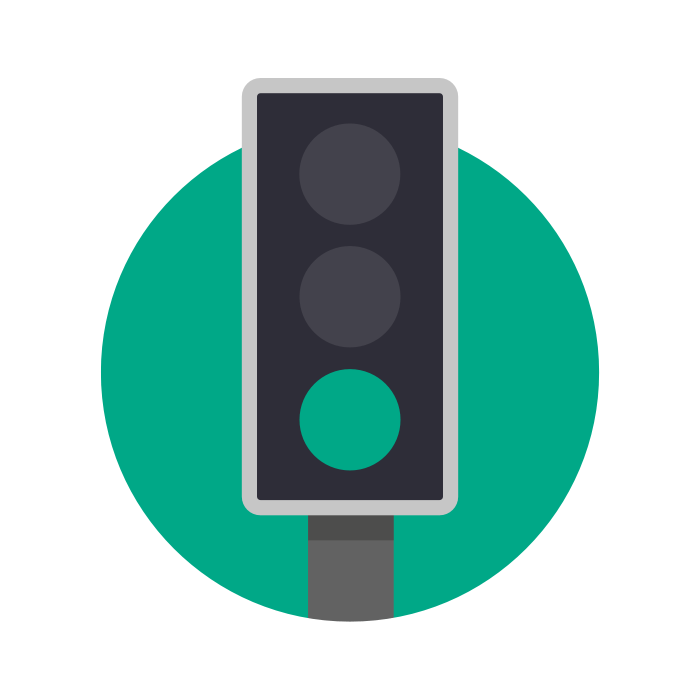 Wix, a popular web development platform, has integrated with IndexNow, a system supported by major search engines. This integration enables Wix to automatically notify IndexNow of any changes to its premium sites' URLs, ensuring that Wix users can quickly update their content in search engine results without needing SEO expertise. This collaboration simplifies SEO efforts for Wix users and is part of Wix's partnership with Microsoft Bing.
IndexNow is a method for websites to inform search engines of content changes efficiently. Instead of relying on slow or incomplete methods like crawling or sitemaps, websites can use IndexNow to send an HTTP request with the URL they want to index, allowing search engines to update their indexes promptly.
What is IndexNow?
IndexNow was introduced by Microsoft as an open-source protocol which allows webmasters to instantly index pages on their website when content is created, amended or deleted. It was created in response to the length of time it traditionally takes search engines to crawl and index your site which could have previously taken weeks for larger websites.
How does IndexNow work?
Search engines operate by using pull and push indexing. Pull indexing is the traditional form of indexing and it occurs when search engines visit your site. On the other hand, push indexing is when the website's publish or content management system alerts a search engine that pages can been amended added or deleted. Index now allows search allows users to submit pages to any IndexNow-enabled search engine.
How popular is IndexNow?
The adoption of IndexNow is growing, with over 60 million websites and 1.4 billion URLs per day using the system. It's now responsible for 12% of new URLs in web search results and supports search engines like Bing, Yandex, Seznam.cz, and Naver.com.
---
Bing Webmaster Tools to remove disavow links tool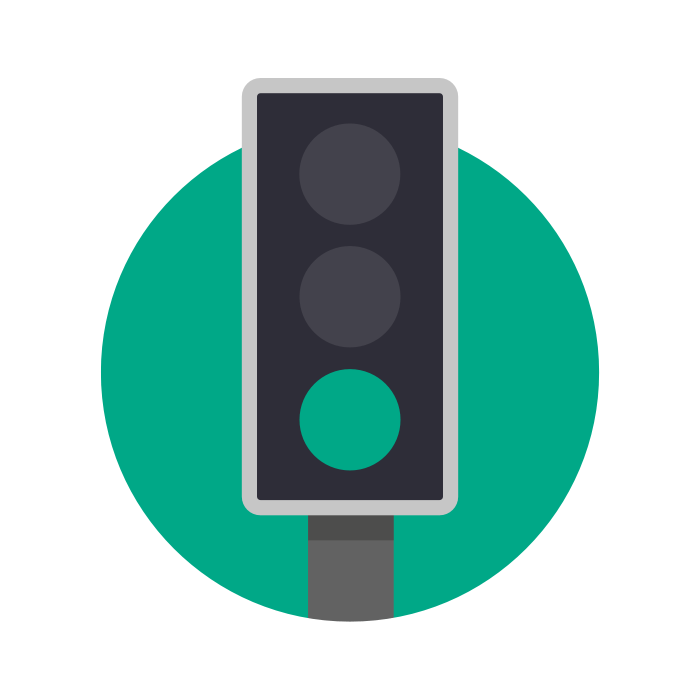 It has been announced that the disavow link tool will soon be removed from Bing Webmaster Tools.
Bing has stated that their algorithms are AI capabilities are so effective that the manual disavowal of bad links is unnecessary; instead, its systems can autonomously identify problematic links.
These advanced algorithms and AI models have been developed to understand the context, intent, authority and trustworthiness of links. Furthermore, these systems can distinguish between natural and unnatural links, and they can disregard the latter.
The precise date of this change and not been explicitly provided. However, it is anticipated that the disavow links feature will be phased out at some point in October 2023.
---
ChatGPT rolls out voice and image prompts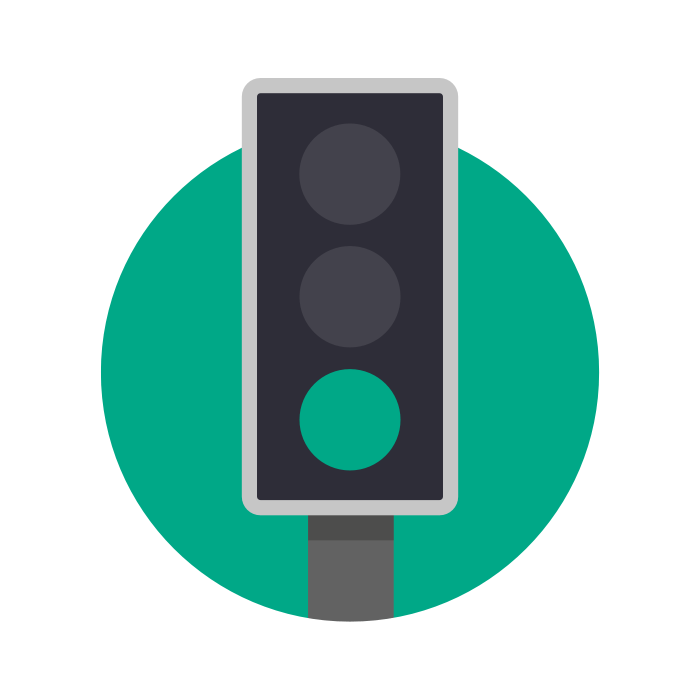 OpenAI is introducing new voice and image capabilities to ChatGPT, its chatbot model. These features will allow users to engage in voice conversations with the chatbot and share images to communicate, enhancing the way they interact with the AI. These additions offer users more ways to interact with ChatGPT, making it a versatile tool for various tasks.
OpenAI envisions various practical applications for these features, such as discussing landmarks while travelling, planning meals based on pantry contents and assisting with homework using math problem-solving.
Whilst these features offer exciting creative possibilities, OpenAI acknowledges the potential for misuse, including impersonation and fraud, which could have implications for advertisers.
How to use the voice functionality feature
To start using voice, users can opt into voice conversations through the app's settings. Users can choose from five different voices for ChatGPT, and the process of conversing with the AI is as smooth as interacting with voice assistants like Alexa.
How to use the image functionality feature
Users can show ChatGPT one or more images to convey their queries. The mobile app includes a drawing tool for focusing on specific parts of the image. Image search works similarly to Google Lens: users take a photo or upload one, and ChatGPT interprets the query and provides an answer.
Users can also use the drawing tool, speak, or type questions to clarify their intent with the uploaded image. If the initial answer is unsatisfactory, users can engage in a conversation with the bot to refine the response, similar to Google's multimodal search.
When will these features be rolled out?
The voice and image functionalities will be rolled out to paying subscribers of ChatGPT over the next two weeks. OpenAI plans to extend these services to the free version of the app shortly afterwards.
---
Google rolls out updates to the Search Generative Experience including algorithm improvements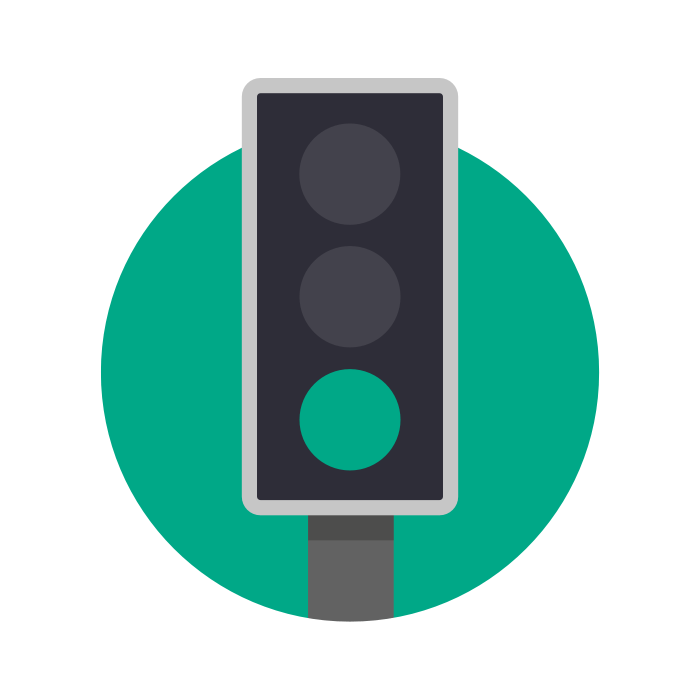 Google has unveiled a series of updates to enhance its search generative experience (SGE).
The first update is designed to enhance the quality and precision of responses, while the second is focused on responding to sensitive subjects that adhere to Google's quality and safety standards.
These updates come in response to Google's recognition that occasionally SGE has inadvertently provided AI responses that appeared to endorse false or offensive claims, even when referencing reliable sources. To address this issue, Google is updating its AI model to better detect and address such queries to deliver responses of higher accuracy and quality.
Google is also actively exploring ways to use large language models to self-evaluate their initial responses on sensitive topics, and then rewrite them based on quality and safety principles.
As part of these changes, Google is launching the 'about this result' feature for SGE. This tool provides users with context about how SGE create the response, allowing users to better understand the technology. Google plans to expand this feature to include individual links within SGE responses to provide users with information about the web pages that have helped to create the AI-generated content.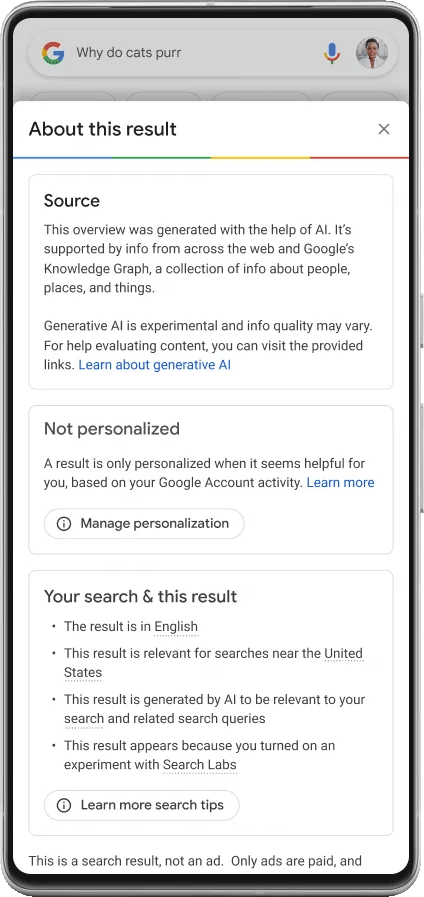 ---
Google working to remove Bard chat transcripts from search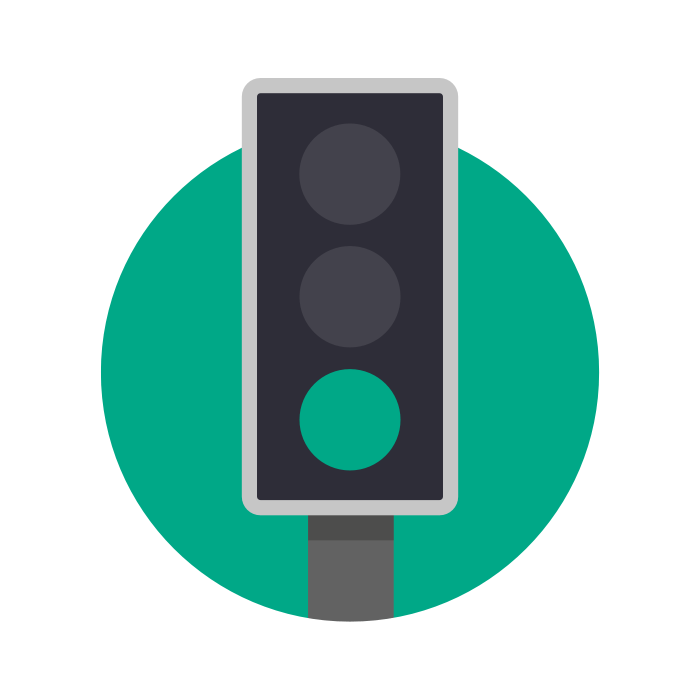 Earlier this month, it came to light that transcriptions of conversations with Bard, Google's AI chatbot, were appearing in search results. Unsurprisingly, this revelation has sparked privacy concerns, however, Google is working to block these transcripts from showing up in search results.
While Google is in the process of rectifying this issue, users should avoid utilising the 'share chat' feature, as this creates a public, indexable link.
This breach of user privacy has potentially damaged trust and serves as a stark reminder to exercise caution when sharing sensitive information with AI systems.
---
Google updates Search Console shopping tab listings report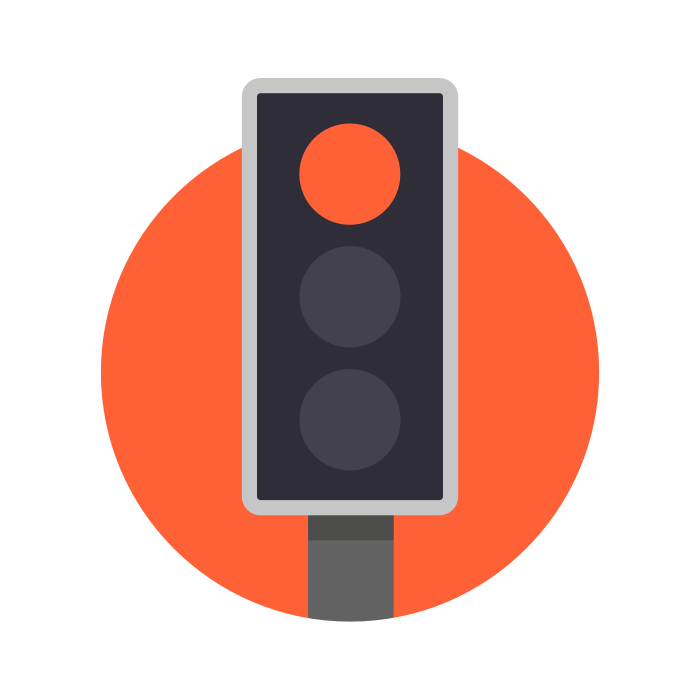 Google has introduced an update to the Shopping tab Listing report within Search Console, providing merchants with valuable insights into their listings and growth opportunities.
Now, you will receive alerts if any of your products no longer appear on the Shopping tab due to issues. These alerts serve as an early warning system, enabling you to promptly address any problems before your listings disappear from Google Search.
Furthermore, the report allows you to identify opportunities for increasing clicks and improving the rankings of your products on Google. The report will prompt you to provide information about shipping and return policies, enabling you to optimise your product's visibility on the search engine.
To access these updates, you will need to link your Search Console property with a Merchant Centre account.
---
Keep up-to-date with our dedicated algorithm and search industry round-ups. For any further information about these posts – or to learn how we can support your SEO – get in touch today.
---