When measuring the performance of digital PR, one common go-to metric is the number of links achieved. Brands may see this as the quintessential KPI that must be included in any campaign. However, we will cover why you should consider a variety of metrics when measuring the success of your digital PR campaigns, rather than relying on link quotas.
The current state of link quotas in digital PR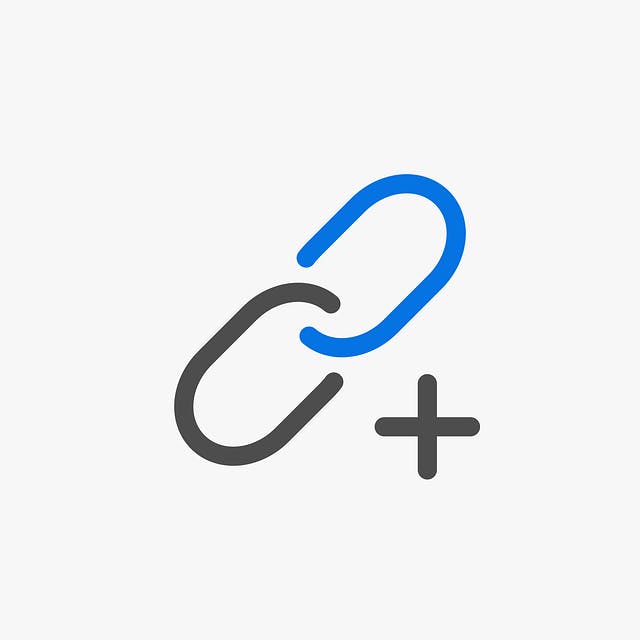 It's understandable why brands might look for a strong performance metric to measure against. Many brands seek quick or short-term measurement, simple agency or interdepartmental comparisons, or rough-and-ready ROI or pricing calculations. The two of the most common metrics a brand may use to determine this are:
'How many links have we gained'
'How much coverage have we gained'
The number of links and coverage gained is easily measurable, so brands tend to focus on establishing link quota requirements as short-term tangible goals – but it's not 'just the links' you should be considering.
This is not to say that just link measurement should be ignored, however, as link building and coverage are key components of digital PR. But what's important is to recognise that link gains are not the only determinant of success, but rather a consideration among other a variety of metrics that will help a brand meet its wider business goals.
Why focus on a variety of metrics to measure success in digital PR?
There are many other metrics that should be considered in digital PR in addition to link building. Links acquired for your business impact metrics such as site traffic, impressions, search engine visibility (both keyword growth and page rank), and even revenue.
Digital PR ties both the measurable and technical aspects of SEO with the creative nature and outreach of PR. Link building is an invaluable aspect of SEO as it improves your visibility and authority on search engine results pages (SERPs). The importance of backlinks comes from the fact they can directly affect the metrics mentioned above. In addition, they can have benefits such as establishing your expertise, authority, and reputation as an industry leader based on the content produced through thought leadership and creative content campaigns, for example. Additionally, traditional PR methods cannot be understated as the skill sets and techniques required to build the links are essential. Nowadays, more people read coverage online than in print, so there are all of the benefits associated with that as well.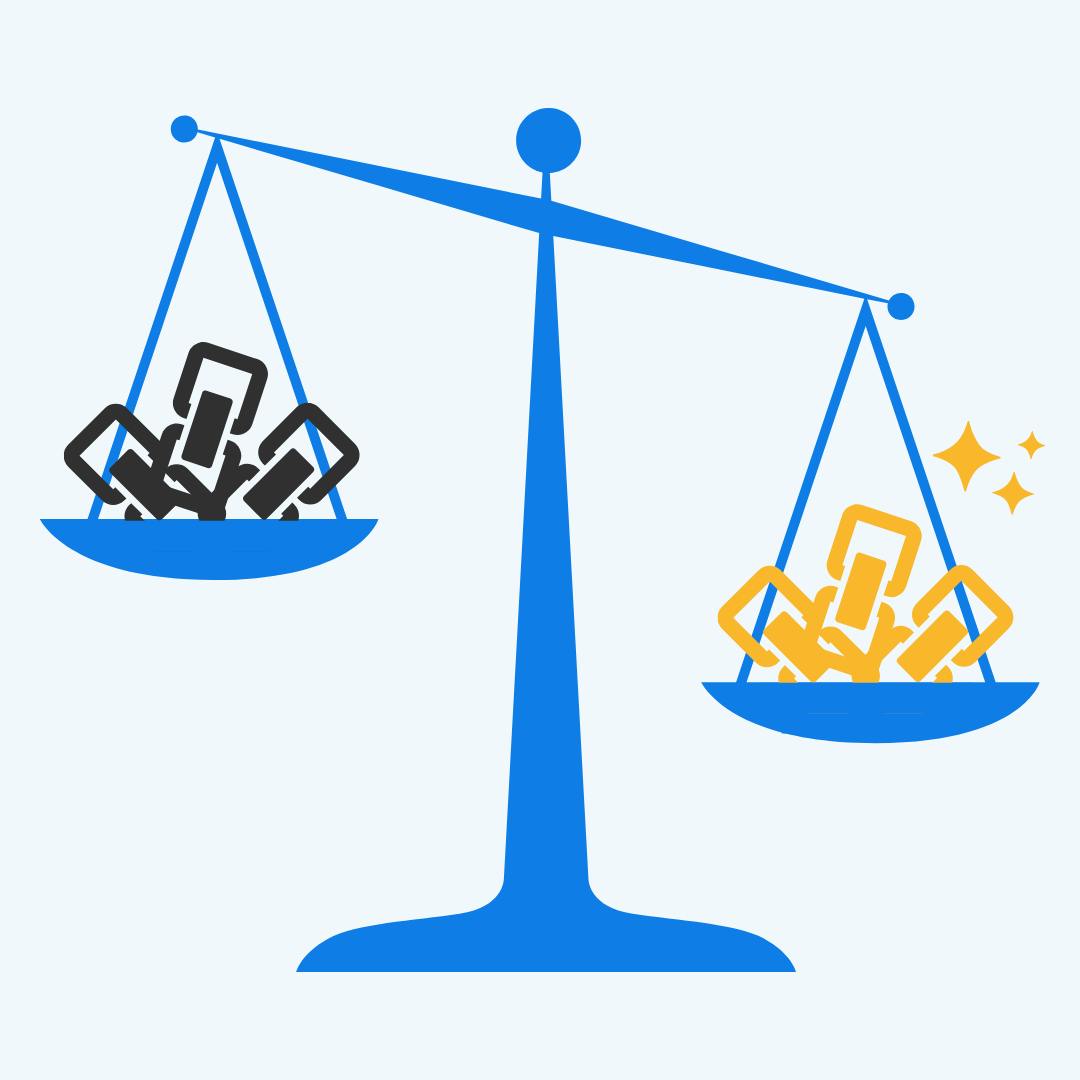 A link quota can undermine the value of an individual link. Even if outreach results in a link immediately, if you don't measure the impact, you do your work or your investment a disservice. A link quota-focused digital PR strategy may force lots of links, but if the additional impact of those links are not measured you won't get a good return on investment. Alternatively, high-quality links, resulting from extensive audience research and accurate outreach targeting, will leave you with a good pool of links that are able to deliver beneficial and tangible outcomes, such as an increase in SERP position and revenue growth. As a result, brands should focus on the multi-faceted impact of quality link building.
Measuring digital PR
In contrast to traditional SEO link building, digital PR is about trying to understand the product or service being advertised, extracting the key messages surrounding it, and exploring ways to best communicate those messages. This is to ensure that your product or service is featured in places where your audience is already on the web – whether your brand has a specific niche or is well-established in a wider market.
To take away the key aspects of this blog, digital PR is not a short term silver bullet to change the course of an organic investment, it's a medium to long term, targeted approach which can generate results far beyond expectations. These are the types of goals you should be considering when building a digital PR campaign:
Owned goals – A goal directly affected by link building & coverage

Number of links / linked coverage
Quality of links
Topical relevance of links
Positioning of links
Shared goals – A metric to increase alongside other channels

SERP visibility (keyword growth + ranking growth)
Website traffic
Impressions
Revenue growth
Ultimately, all digital PR activity should be targeted – every strategy should have an overarching goal – ideally feeding into an ongoing SEO strategy. In addition to recording the measurable gains of digital PR, including links and SEO metrics, brands should also consider the broader benefits, as this will provide you with the ability to fully understand the measurable impact of digital PR. This includes brand awareness, brand sentiment, and the many ways it can be integrated into other marketing channels too, such as building remarketing lists that can be targeted later via paid media.
If you have any further questions about what measurements you should be considering in your digital PR campaign or how to integrate a digital PR strategy into an ongoing SEO strategy, get in touch! Alternatively, find out how our digital PR team has helped our clients grow beyond links in our digital PR case studies.
---