When it comes to planning seasonal calendars, we want to put our best ideas forward. But often ideation can leave us in an endless loop of reusing the same methods in our digital PR strategy.
This can become apparent when you've had previous success with one; however just because a campaign tactic has worked in the past, doesn't always mean it's the best route to take going forward.
Instead, this is where data can play a vital part in getting the most from your ideation session. There are countless resources available to digital PRs and marketing professionals that can help guide more relevant ideas.
In this blog, we share the benefits of data-driven digital PR campaigns and our favourite free resources you can start using now.
Why is data necessary in your digital PR strategy?
By implementing data into your digital PR strategy, you're helping to build trust and credibility with readers, thus increasing the brand's reputation. Data-led campaigns can also spark interest in your target audience by uncovering topics, whether that be through a new angle or bringing past discussions back into the light.
Where a news story can share insight, data provides answers in the form of numbers and statistics. This can be even more significant if you have original data that can be outreached.
We used this tactic to create a campaign for Funky Pigeon, utilising its internal data to reveal which names and regions in the UK send the most cards and gifts. This campaign offers angles beyond just a roundup of the year, with the proprietary data allowing further stories to be outreached throughout the year as well.
In addition to benefiting your digital PR strategy, data-led assets can also aid other SEO efforts. A newsworthy campaign with insightful statistics would feed into vital E-E-A-T requirements, and when placed in authoritative publications, can instil desire in the reader to click through into your landing page. This in turn can result in an increase of user sessions, click-through rates, and most ideally, conversions.
Why you should embrace data-led campaigns
There are many reasons why you should include data campaigns into your strategies:
They open up ideation: By running through the data sources available to you, it can often open up conversation for topics in ideation.
They provide more angles: More angles means the possibility to expand your list of journalists, publications and consequently, referring domains as well as overall backlinks.
Journalists value them: When executed well, a data-led campaign provides journalists with a unique story that would save them both time and resource in their busy schedule.
Data tells a story: Once you analyse the research, data campaigns write their own headlines.
There's many forms: You don't always need to have a huge dataset to create a successful data-led piece of content. Quicker methods like surveys and search volume tools can provide great insights.
Where to find free data
Our favourite places to source data include:
Freedom of Information requests: You can request recorded information from any public authority in the UK, such as councils, police departments and even Ofcom. For more information on what sort of information they hold, as well as to gain some inspiration, have a look on www.whatdotheyknow.com.
Search volume tools: This is a really great way of outreaching data if you have a tight turnaround time or lower budget client. Google Trends allows you to look at the average monthly search volume for your chosen keywords. For a more in depth analysis, we recommend downloading the Glimpse Chrome extension. We recently used this tactic to rank the most popular Christmas song in every state.
Surveys: Surveys are especially great when you want your audience to resonate with a topic, as they provide a human angle. You can survey the public on an array of subjects such as their spending habits, personal experiences or favourite actors. We recommend surveying at least 2,000 people, or more if you're looking to outreach regional angles, always be sure to check the data you own and have to hand.
Web-scraping: Although more time consuming, you can collect data from most websites including TripAdvisor, IMDb and Reed, but ensure that this is appropriate to do so.
Internal data: Your own internal data is your digital PR strategy's best friend. Whether you have CRM data that can be analysed to create a report, or a large following on social media where you can host short surveys, use this to your advantage wherever possible.
Public datasets: There are many public datasets available, the majority of which have annual updates. These include: YouGovUK for opinions, Office for National Statistics for demographics, MET Office for weather trends, particularly great for travel campaigns, and Transport for London to name a few.
Our most recent data-led campaigns:
From analysing our client's internal data to Freedom of Information requests(and everything in between), here are some of our most recent data-led campaigns: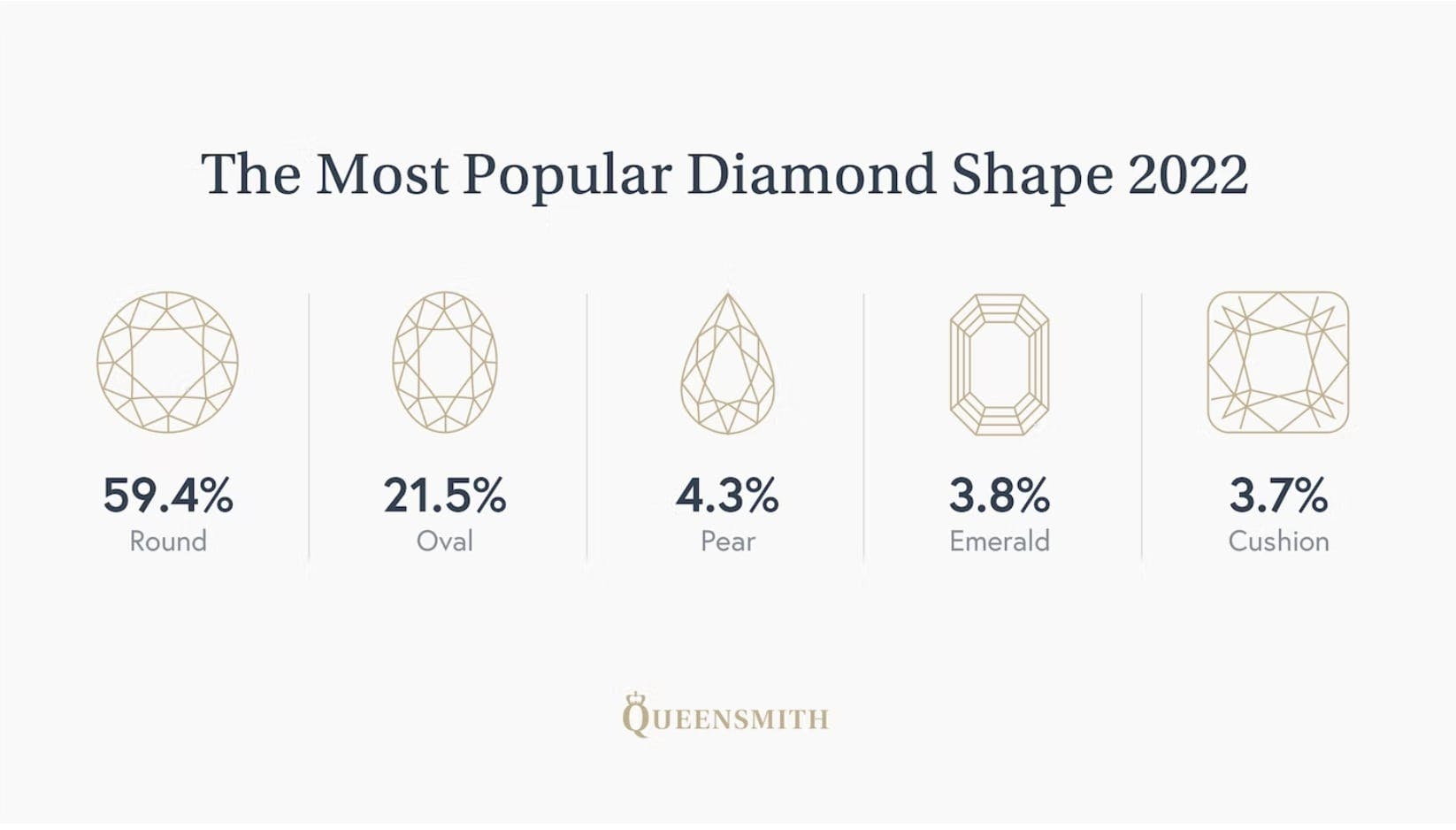 As mentioned above, a client's internal data is invaluable to their digital PR strategy and provides newsworthy insights that journalists can't get elsewhere. At the start of 2023, we worked closely with Queensmith to analyse its database and unveil the following industry trends:
How much people spent on engagement rings in 2022
The most popular months to buy an engagement ring
The most popular shapes and styles of engagement rings
Bespoke vs pre-made rings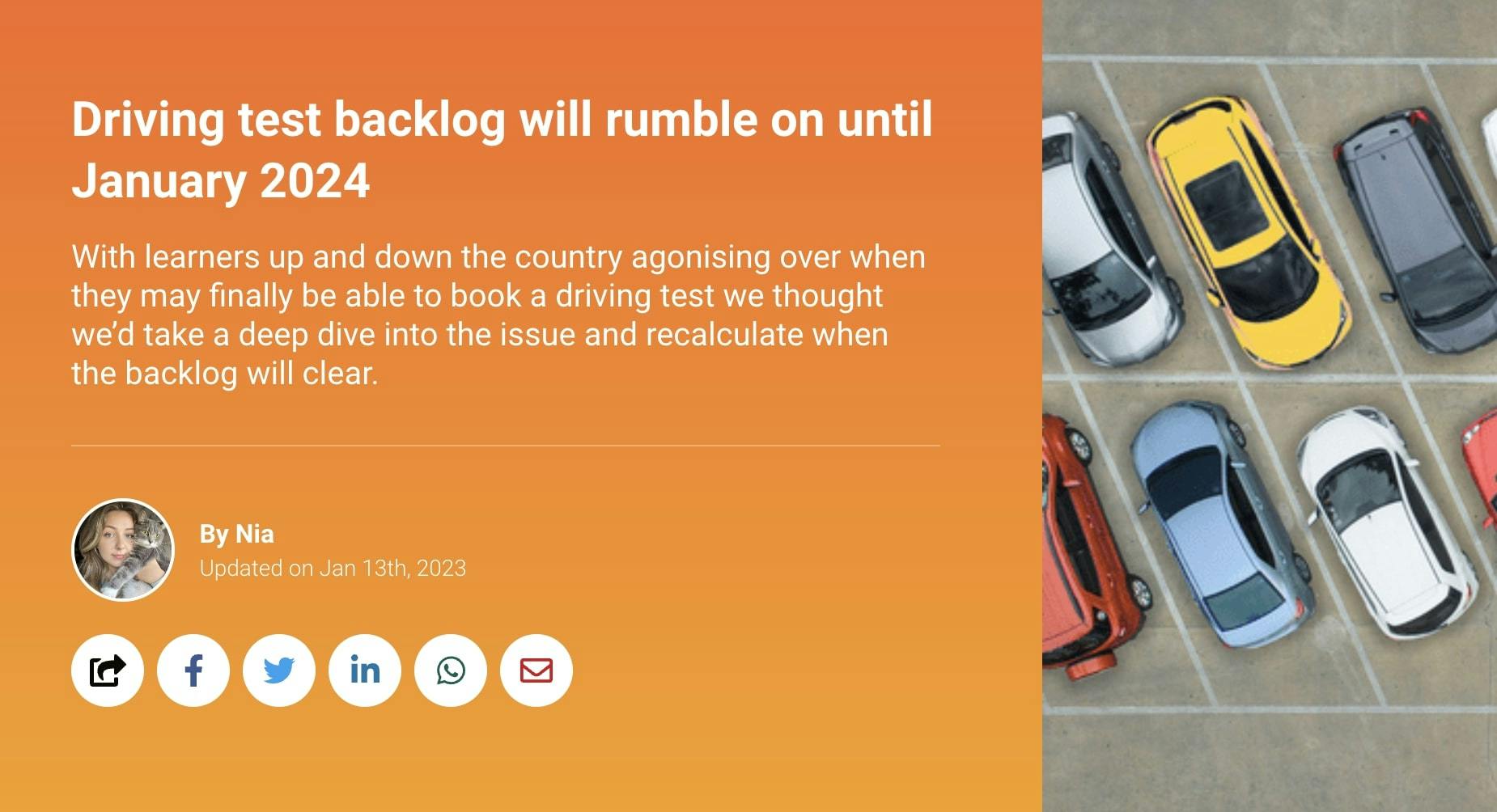 Following the backlog caused by lockdown, learners up and down the country were agonising over when they may finally be able to book a driving test. We took this opportunity to conduct a Freedom of Information request (FOI) to the DVSA to find out how many tests have already been booked, and compared this with the average monthly capacity for driving tests from the Office for National Statistics (ONS). This allowed us to predict how long it will take for the UK's driving test backlog to clear up.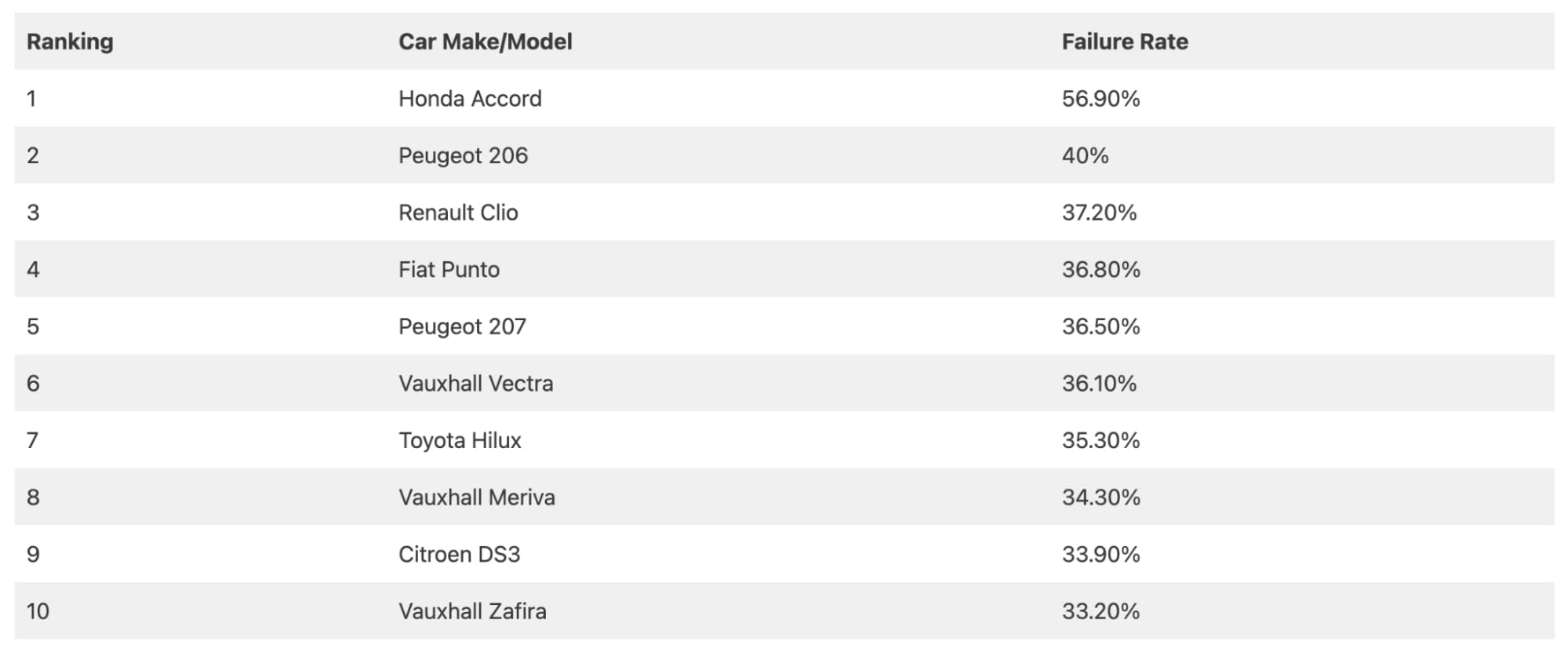 By scraping public Government records on MOT test results from 2021-22, we were able to rank which car makes and models have failed the most MOTs. Our research also unveiled the regions most failing their test, alongside which months have the least success rate.
Off the back of this campaign we also created a reactive press release informing readers of how they can appeal a failed MOT test.
Key takeaways
Using data in your digital PR strategy helps to build trust and credibility with readers.
Data can also act as an aid in SEO.
Journalists value data-led campaigns.
Data can help to open up ideation.
If you're interested in finding out more about how a data-led campaign could help you, then get in touch with our team, or visit our Digital PR page to learn more about the work we do.
---