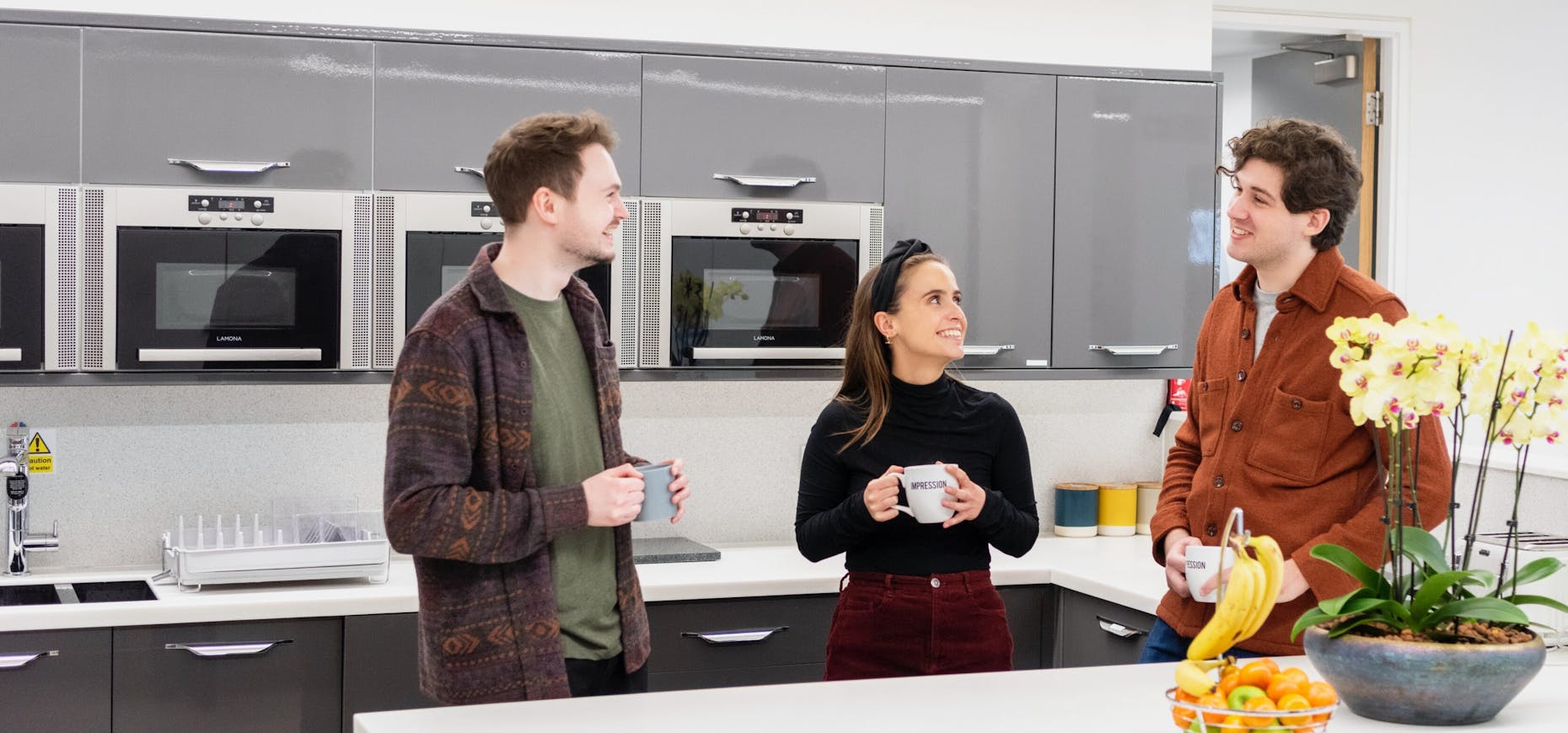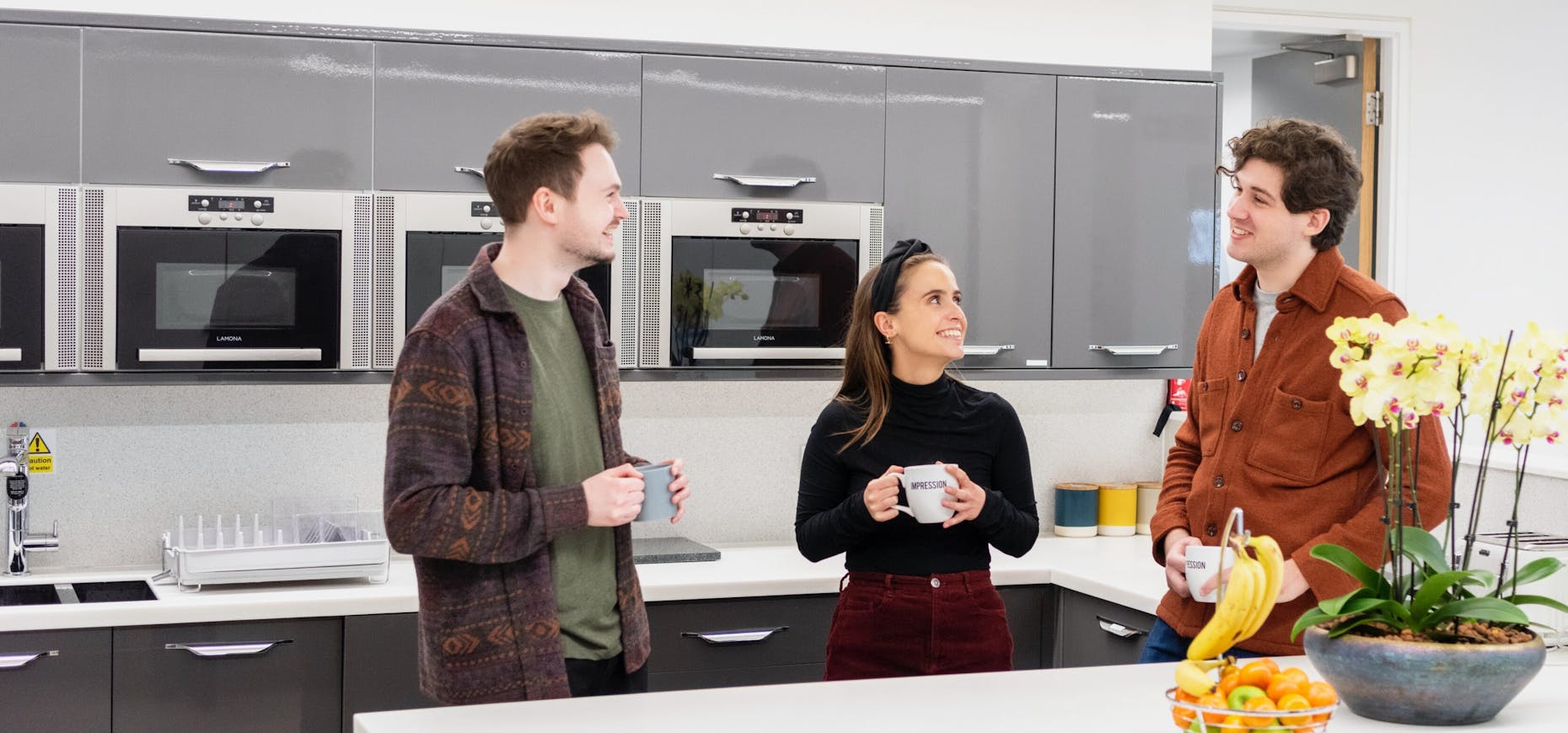 Your bi-weekly newsletter
What can you expect to find in your newsletter?
Your bi-weekly Impression newsletter includes invites to our upcoming events, free white paper content and a round-up of the latest industry news. We'll also send you invites to our online events the week before they go live and if you can't make the date, registering will ensure you get the link to the recording. Remove or resubscribe at any time.