Are you fed up with seeing Boris Johnson's face as you scroll through your favourite websites, publications and search engine results pages? Well, look no further than the Paw-ry Party…
Install the Paw-ry Party Extension Now
Here at Impression, we wanted to provide some respite in the run-up to Christmas – why should you have to see Boris' face while you're on the hunt for, let's face it, some more engaging content?
Introducing The Paw-ry Party! Google's newest Chrome Extension designed to eliminate the current Prime Minister's face from your desktop or mobile (as much as we can anyway).
What will take the place of Boris' blonde mophead we hear you ask? To one of the best sources of relaxation and content…cute dog pictures of course.
How it works:
Make sure you are using Google Chrome in the first place (obviously)
Download the Paw-ry Party Extension from the Chrome store
Click "Add to Chrome"
The extension should begin to work instantaneously but try closing and reopening Chrome if you have any problems
Give "Boris Johnson" a quick Google search to check it is working correctly (contact us if you have any issues!)
Enjoy a (hopefully) slightly less stressful browsing experience, without having to see Boris Johnson's face on your screen again!
Share your best screenshots and headlines with us on our social pages: the official Paw-ry Party Twitter account can be found here
The extension can be turned on and off at any time (but why would you do that?!)
Still need convincing? Take a look at the Paw-ry Party in action: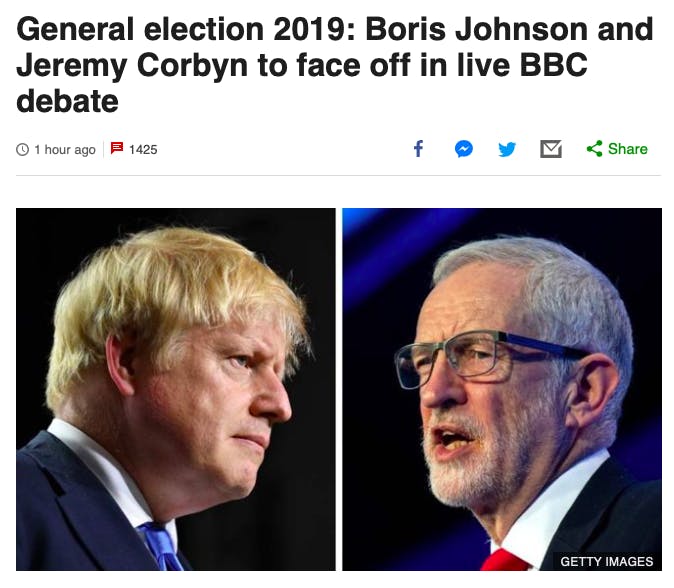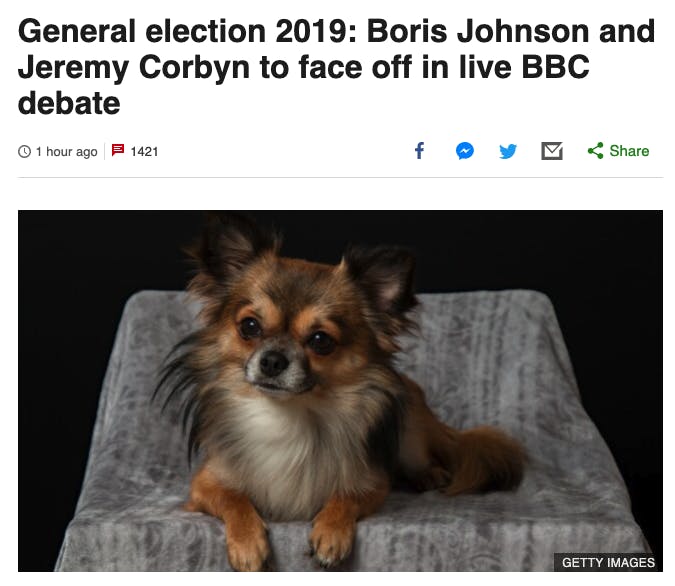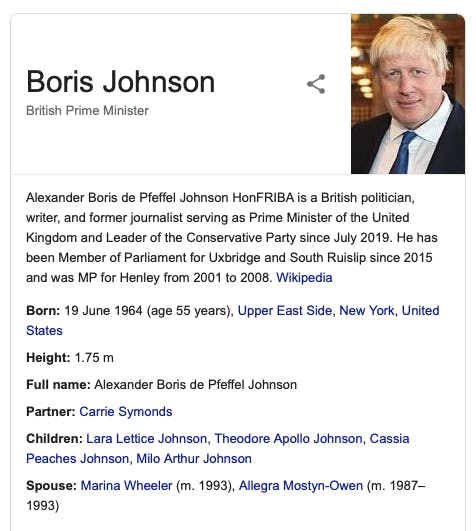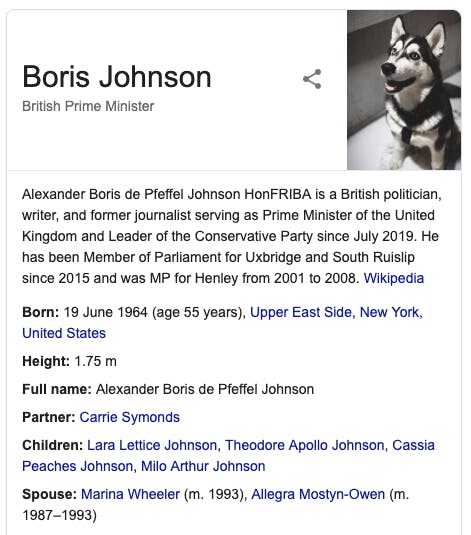 Ready to replace BoJo's mug with pics of cute pups?
Download and install the Paw-ry Party Chrome extension for free and let our Digital PR team eliminate the current Prime Minister's face from your online experience.