In a recent Impression survey, 62% of senior marketers said that the cost of living crisis will be the biggest challenge their business will face in 2023. As the economic landscape remains uncertain, marketers will be more strategic with their spending in order to maximise the returns on any investment.
In the same survey, when marketers were asked where additional investments would be made, SEO, alongside other organic tactics, topped the list. This is hardly surprising since organic activity can be a cost-effective way to reach your audience with significant opportunities to secure a lower CPA vs other means.
We hosted an event at The Drum Labs in London to brand-side marketers learn more about organic marketing and its capabilities to facilitate long-term growth for your business.
Sign up for our newsletter to be the first to know about our next upcoming events.
What was covered?
Leveraging organic channels to meet your business goals
As the competitive paid media landscape drives higher CPAs, your business can alleviate some pressure by utilising organic strategies to achieve results that aren't solely enabled through media spend. Attendees learnt how to reach your business objectives and drive long-term, meaningful growth.
Measuring and reporting on the return on your investment
Due to the time lag associated with organic activity, it's becoming harder for marketers to justify its value when it's being compared to shorter-term performance-based activity. Attendees learnt how to prove the value of an organic investment to your c-suite and finance team.
Making the most of your budget, time and resources
As budgets are scrutinized, running experiments and implementing tactics to drive more value from your existing traffic acquisition efforts is an effective way to achieve more with less. In addition, utilising automation and AI tools can help to free up your time, allowing you the opportunity to focus on more strategic activities. Attendees learnt how to improve efficiency and conversion rates.
Who was this event for?
Senior marketing professionals who are responsible for devising their business' long-term marketing strategy. This event was for brand-side marketers only.
Speakers and key takeaways:
---
Unlocking efficiency with AI
Key takeaways:
How to leverage AI to scale your efforts and achieve results faster
Understand the caveats and why human involvement is still crucial
Real-life examples of success stories using AI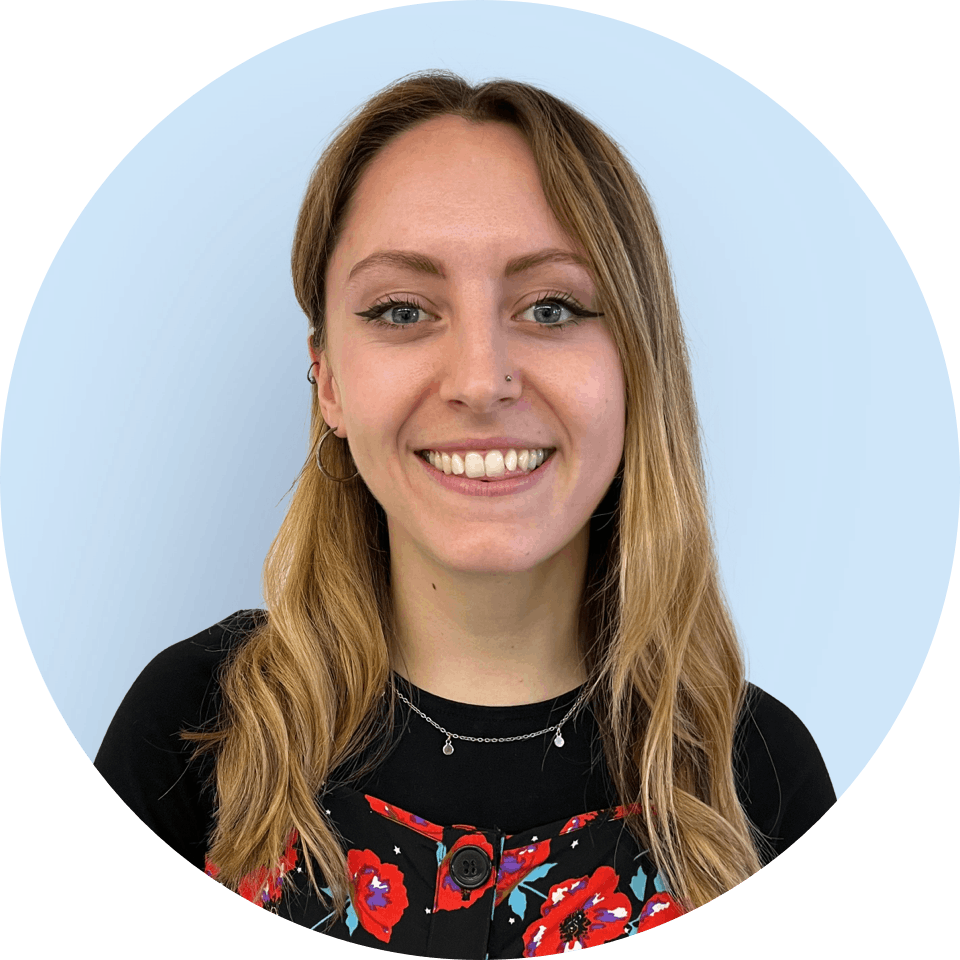 Katie Barnard, SEO Strategist, Impression
---
Building a future-focused digital PR strategy
Key takeaways:
How to measure the value of your PR investment – what you should and shouldn't report on
How to communicate your core offering to create PR activity that aligns with your brand and engages your audience's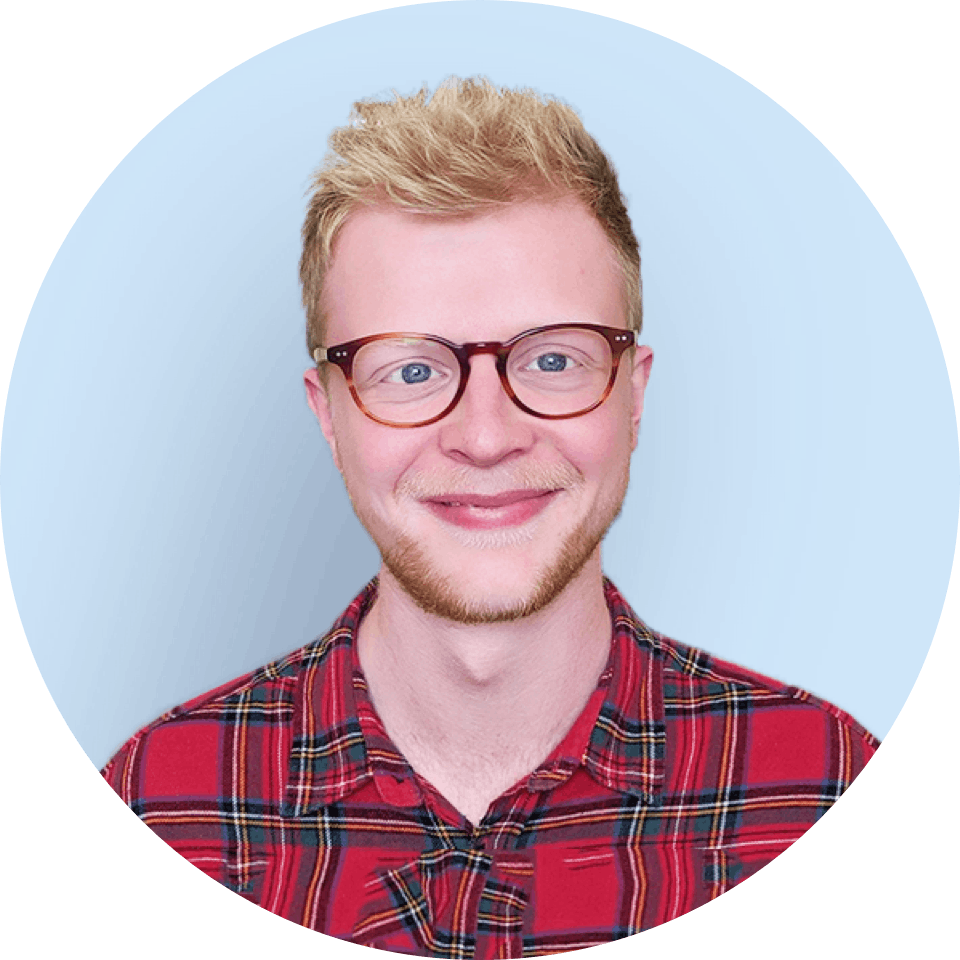 Damian Summers, Head of Digital PR, Impression
---
Making the most of your buying audience
Key takeaways:
How to mitigate loss or maintain parity during an economic downturn
Why experimentation matters now more than ever
How to get more value from your existing marketing investment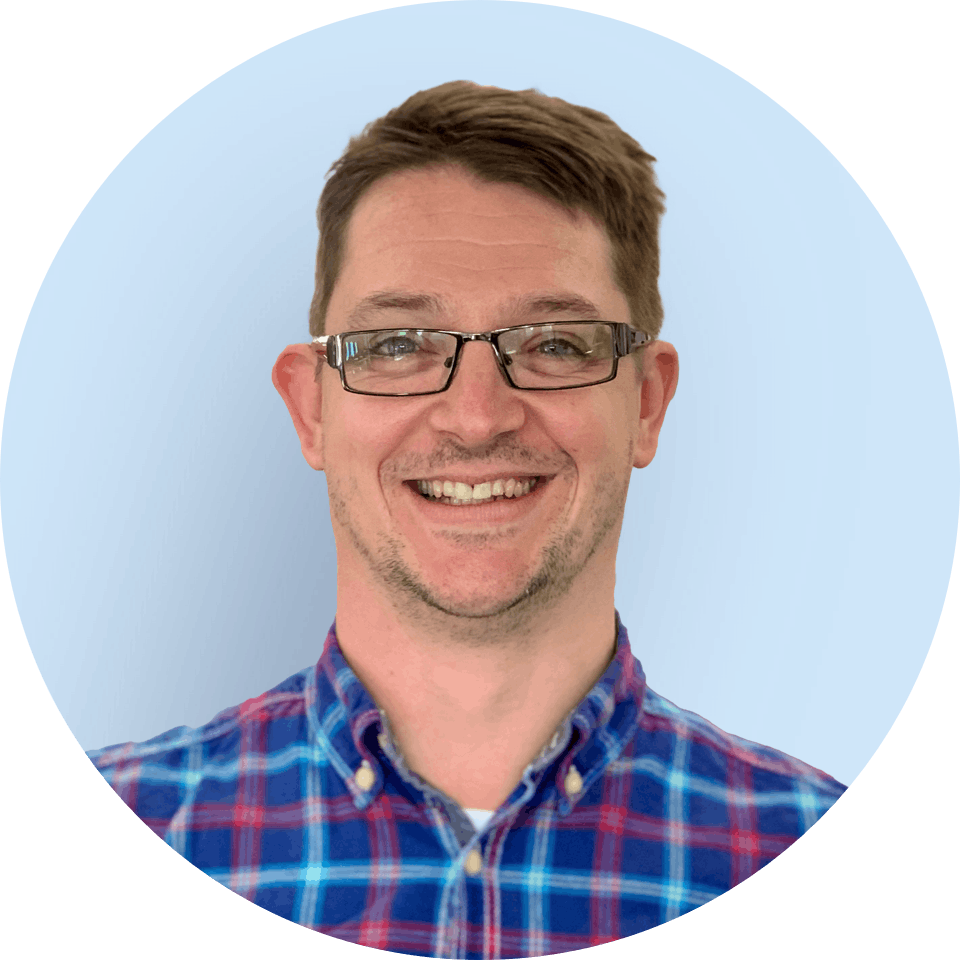 Richard Chapman, Head of CRO Impression
---
How to prove the value of an organic investment to the C-Suite
Key takeaways:
How to effectively define organic tactics to the C-Suite
How to identify and report on the metrics that matter to your business and individual C-Suite members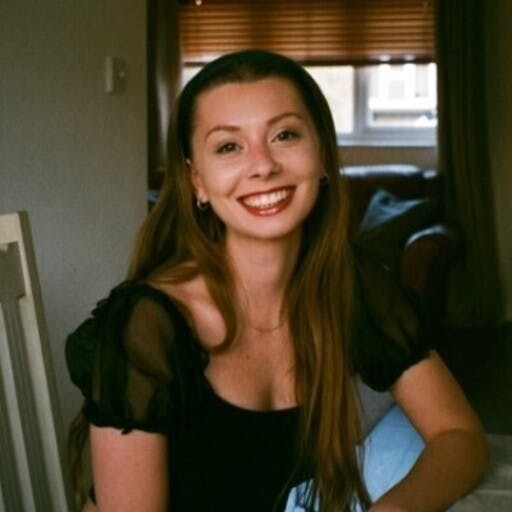 Guest Speaker: Georgie Kemp, SEO Manager at Bumble
---
Speaker slides
See all the slides from the speakers here:
Pictures of the day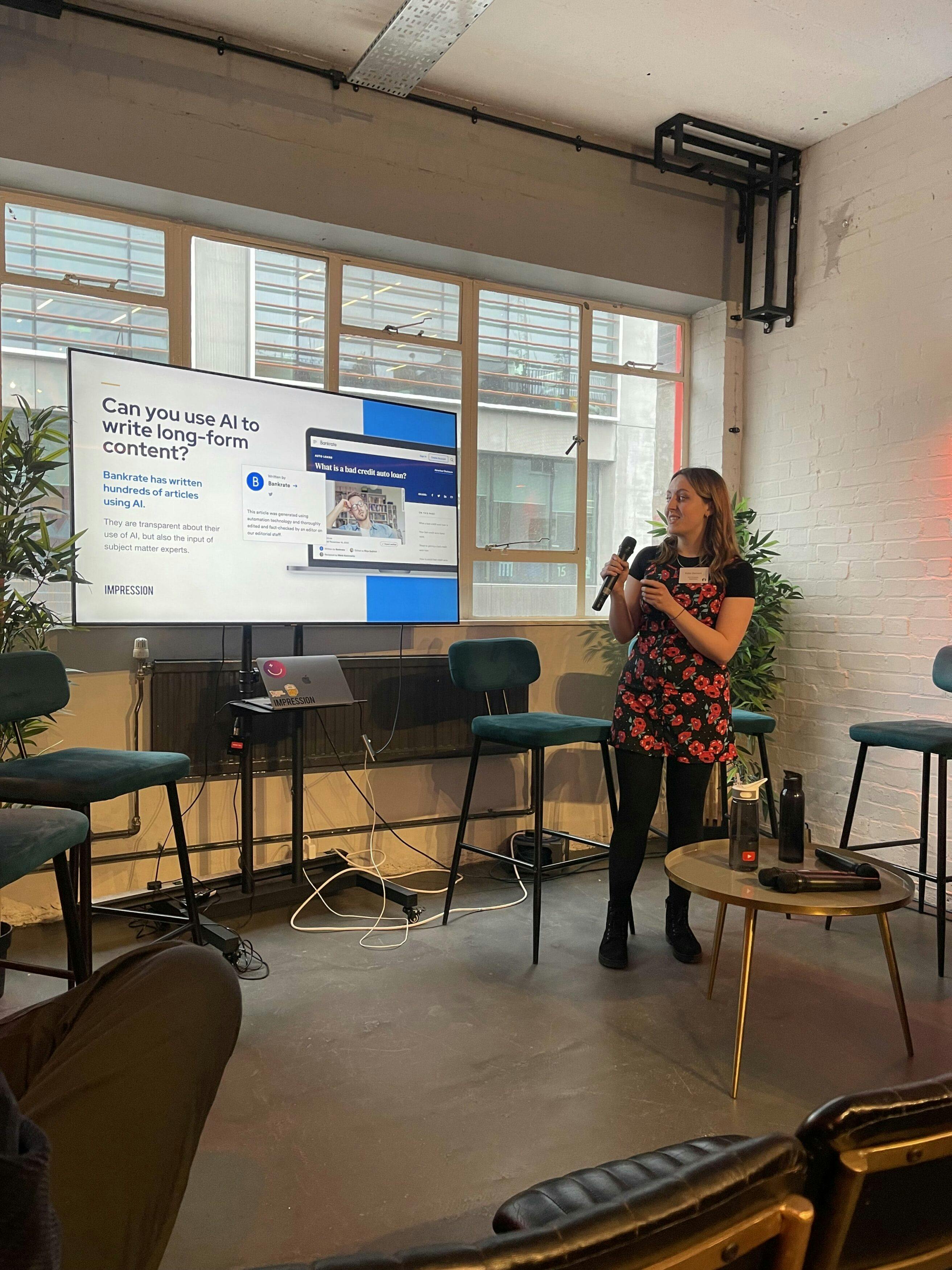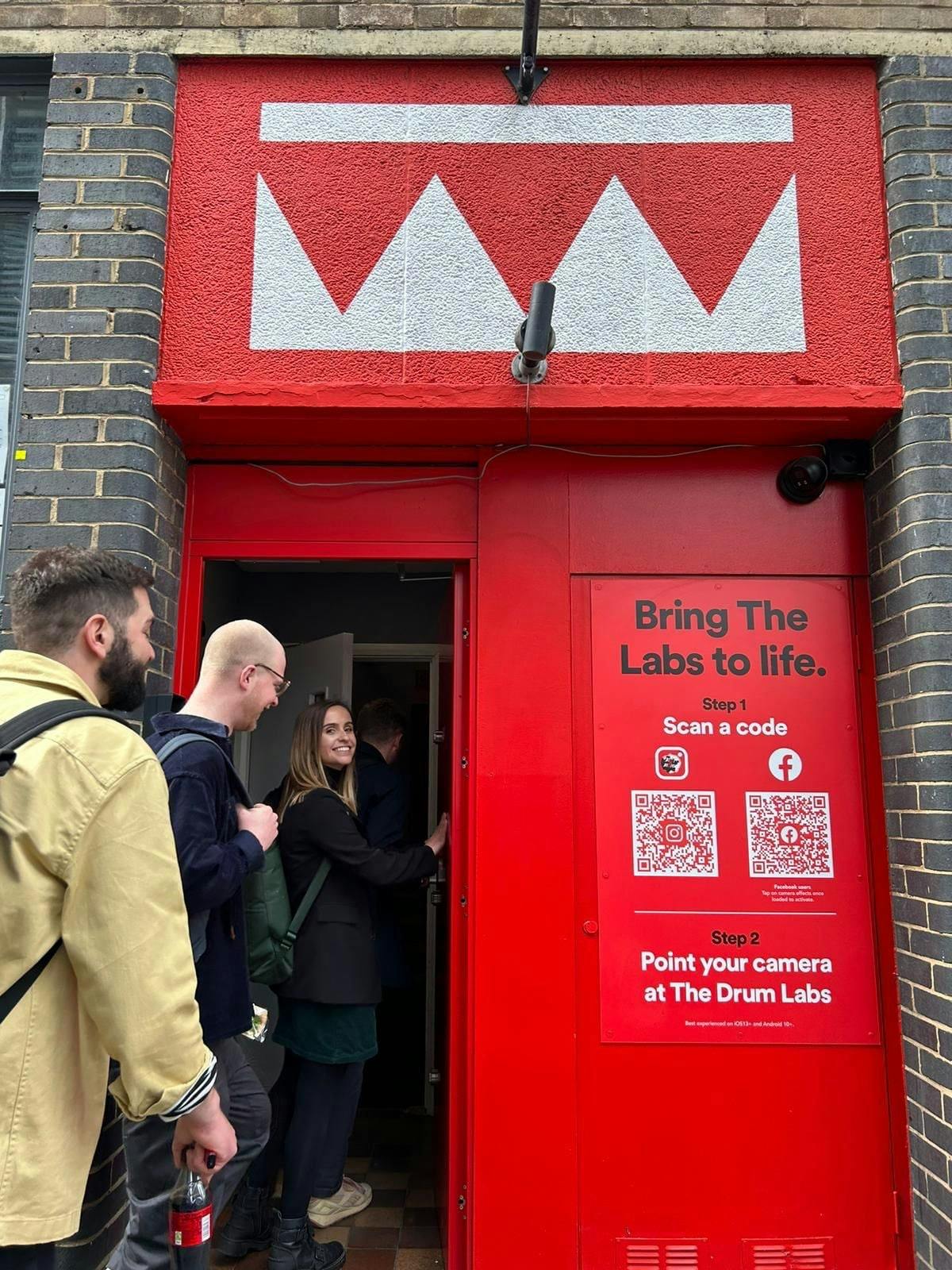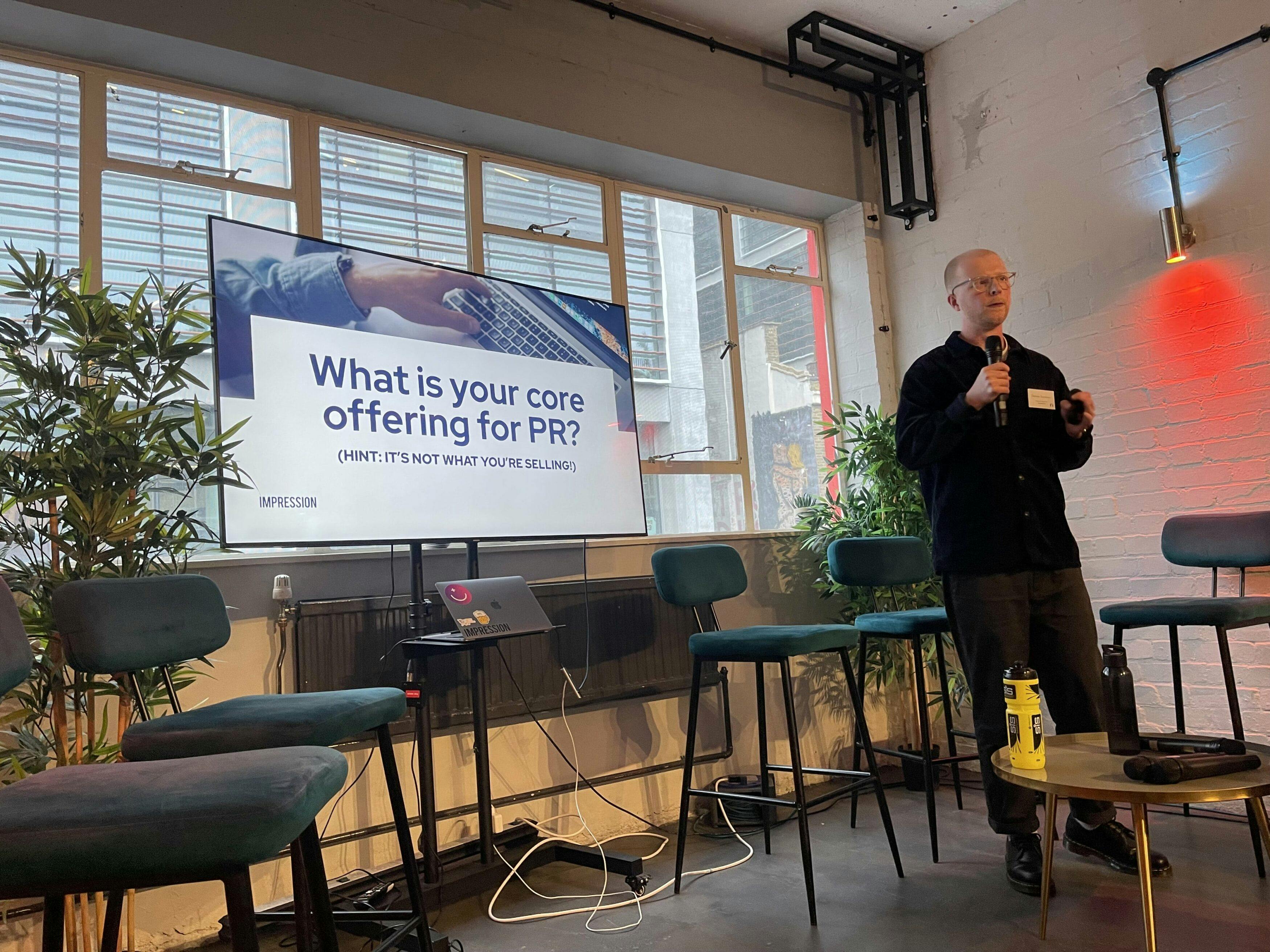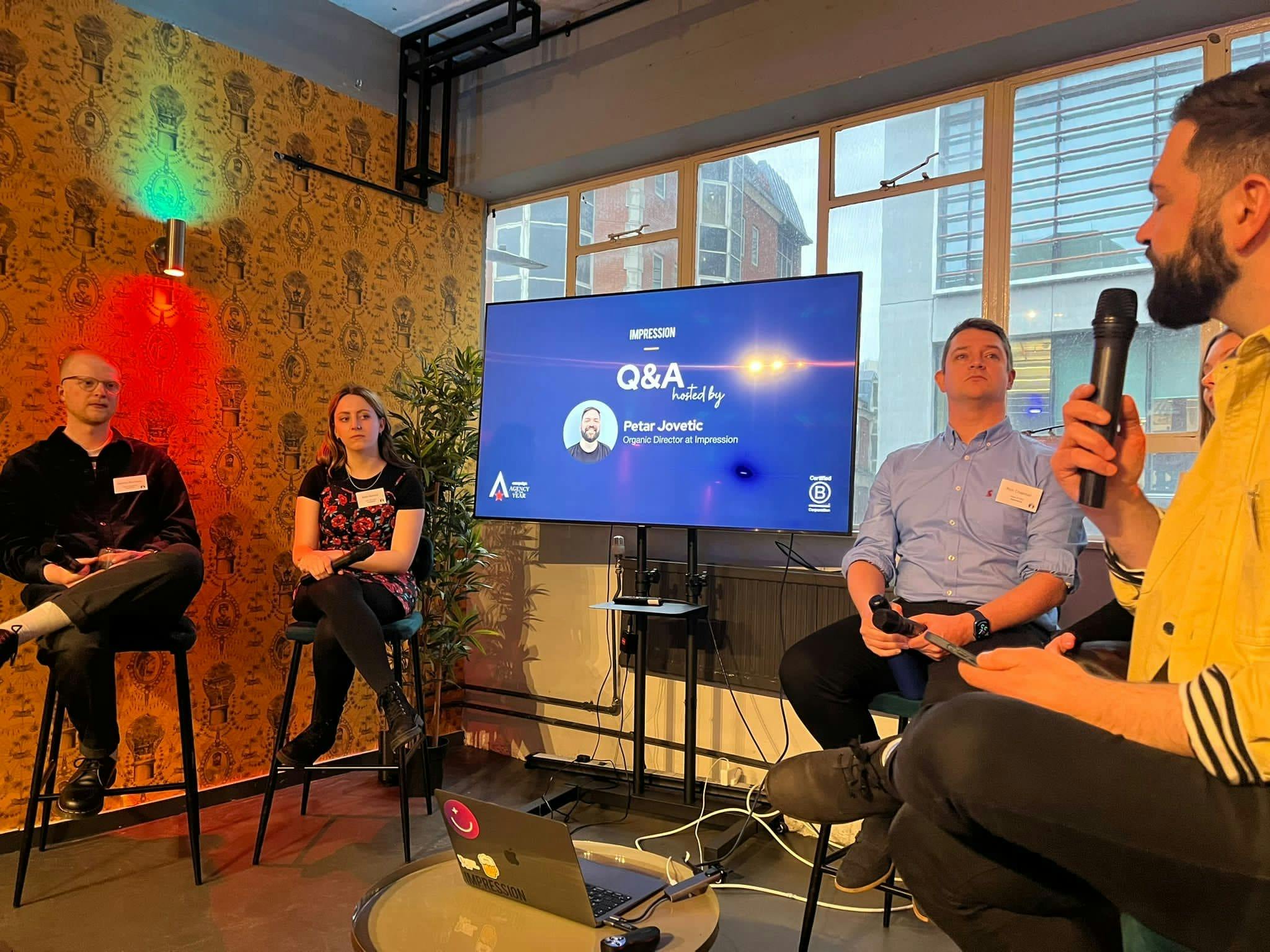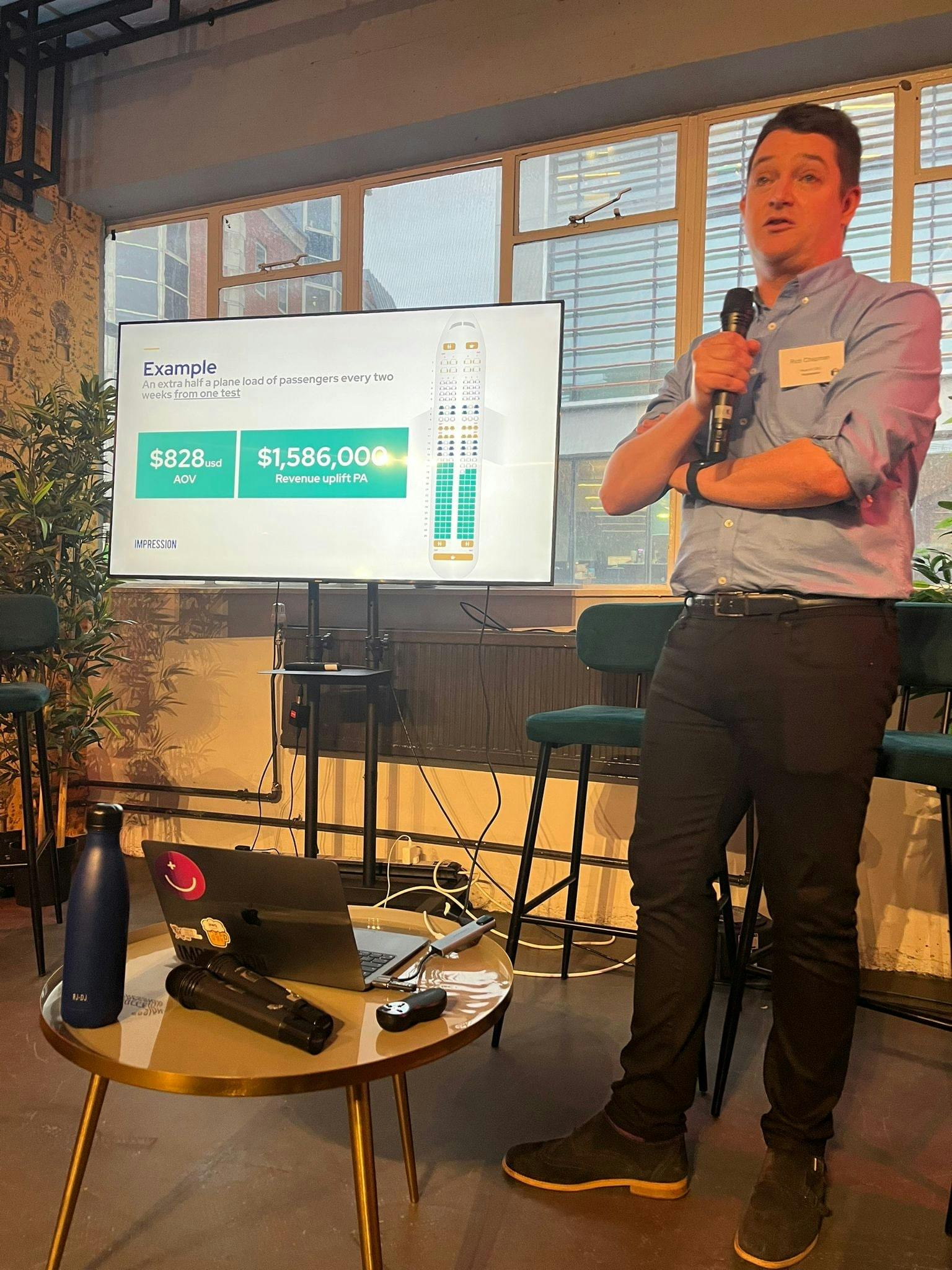 The agenda:
The event took place on Thursday the 23rd of March from 14:30-17:30.
Attendees heard from digital experts who delivered 15-minute talks, followed by a Q&A followed and a drink on us.
The location:
The Drum Labs, 25-27 Curtain Rd, London.