Towards the end of 2022, we surveyed 1,000 marketing professionals to understand what the marketing landscape might look like for them in 2023.
This report shares our findings and gives you the opportunity to benchmark your business and see how you compare to those of a similar size. Gain insights into:
The biggest business challenges that marketers anticipate facing
The marketing channels that are predicted to drive the most revenue
The areas in which the most marketing budget will be invested
Here are some of our key findings:
43% of marketers predict that SEO will be their biggest revenue driver in 2023
68% plan to increase their marketing budget in 2023
56% plan to invest most of their budget in brand awareness activity
63% expect to grow their internal marketing team in 2023
55% were negatively impacted by a Google Algorithm Update last year
61% believe that having a clear marketing strategy is the key to success
To learn more, download your free copy of the guide.
Who did we survey?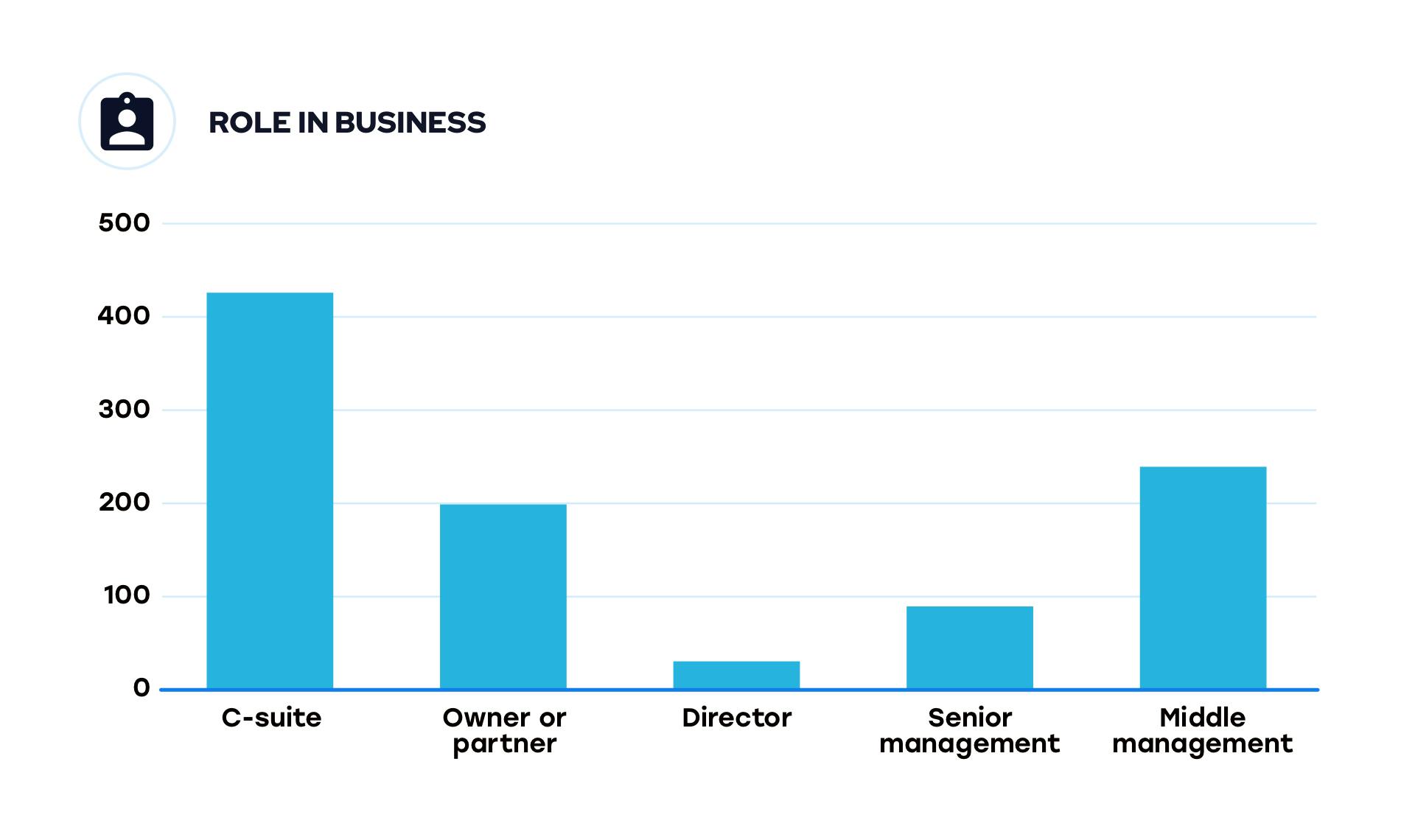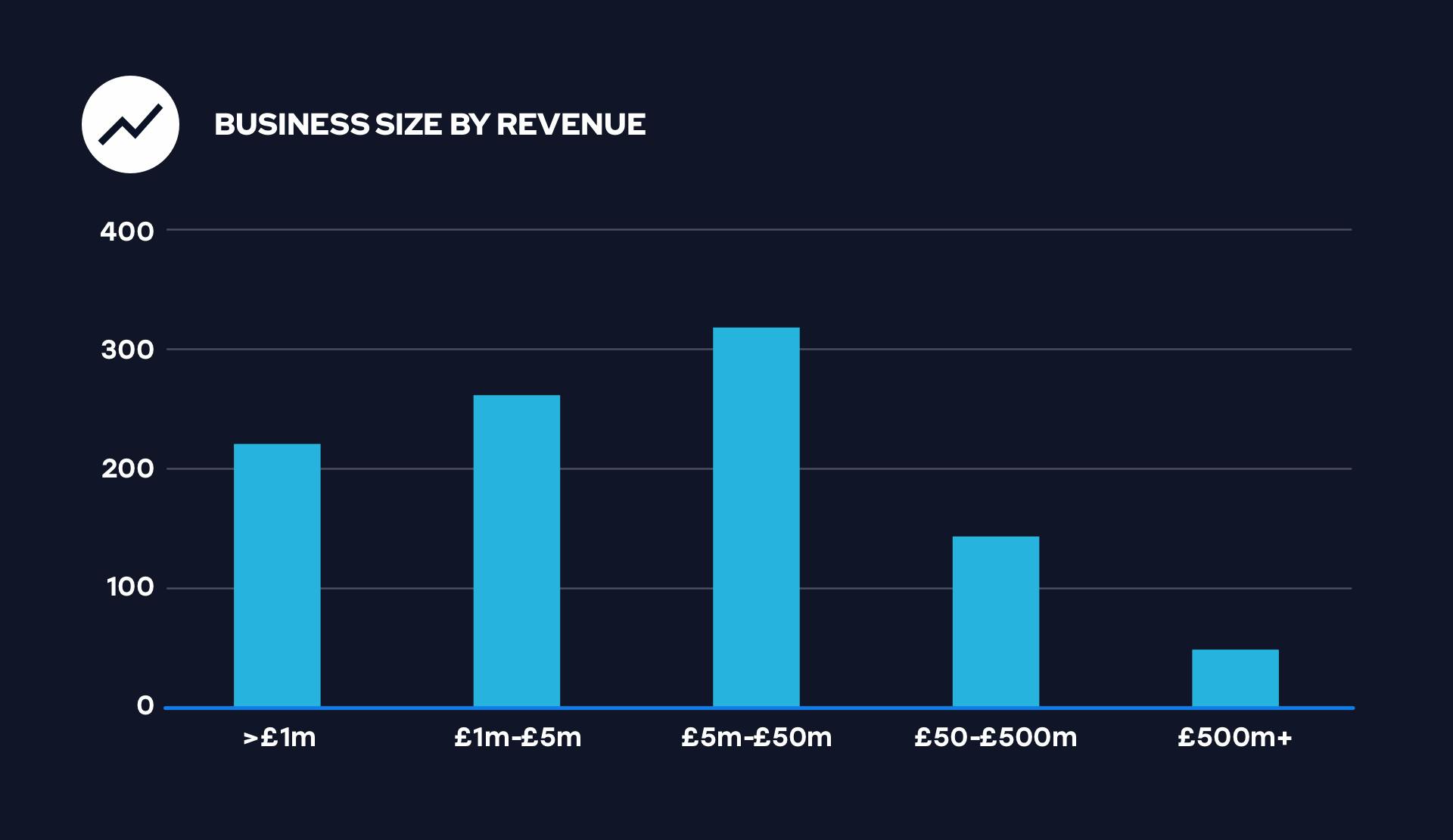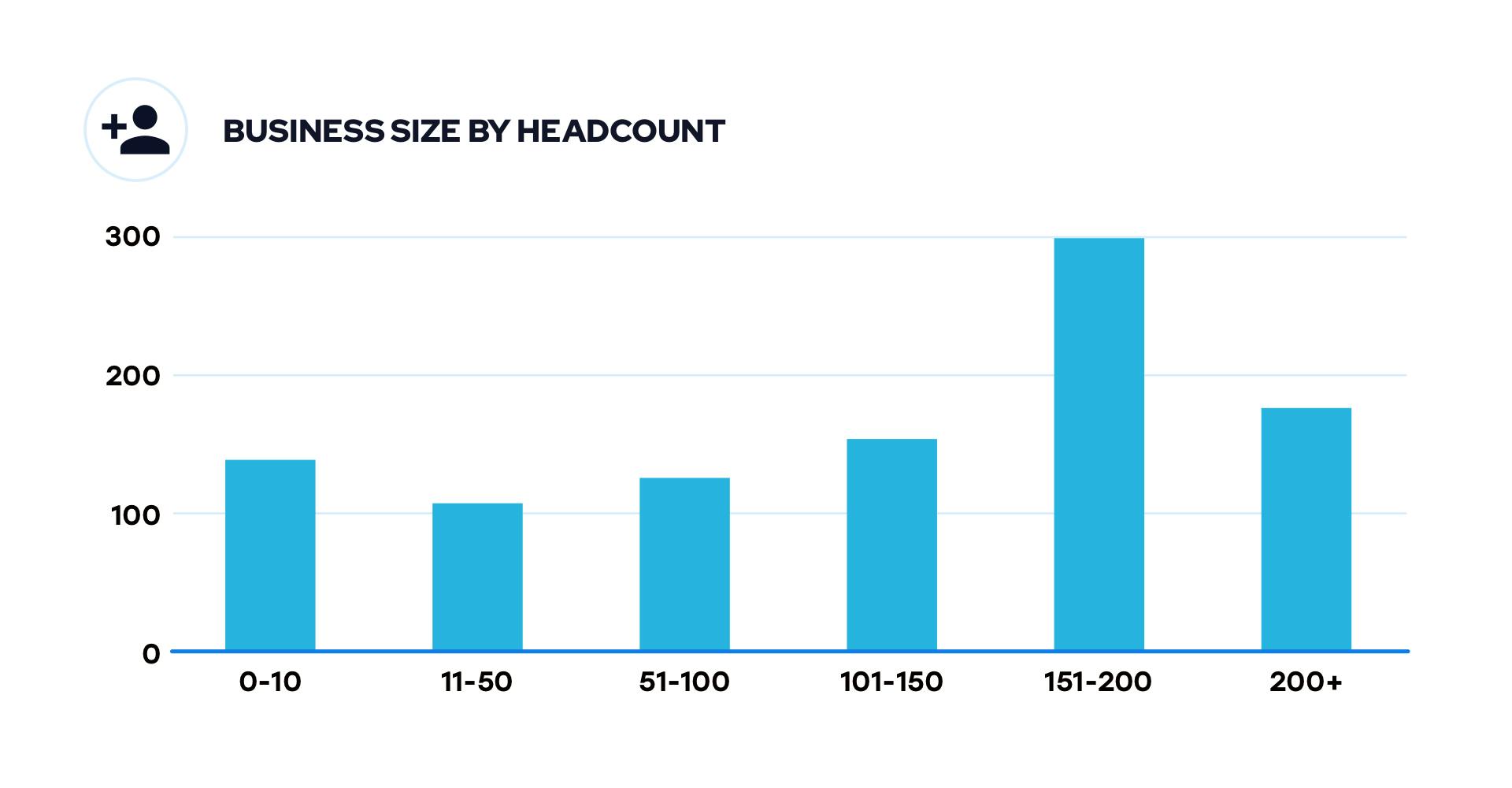 ---
Written By