We're incredibly proud to announce that last night Impression won Digital PR Campaign of the Year for the automotive sector at the UK Digital PR Awards 2023, celebrating the fantastic work we have done in partnership with our client, Marmalade.
The UK Digital PR Awards celebrates Digital PR that drives search visibility, traffic to websites, raises brand awareness, and delivers exceptional ROI. Alongside our client Marmalade, we worked to deliver a campaign that put the spotlight on the abuse that learner drivers face on the road. By leveraging audience insights, we built a creative campaign that raised awareness for this issue. As a result, we delivered a genuine story with human interest that intrinsically ties into the client's brand and its customer, whilst positioning Marmalade as a leading voice in the industry.
Speaking about our entry, this is what the judges had to say:
"We were highly impressed by the strength and execution of this campaign. The team demonstrated a superbly crafted and innovative strategy to achieve its objectives.
It was particularly commendable to see that the campaign was rooted in audience insights and aimed to drive positive change. The inclusion of the petition added a remarkable dimension, elevating the campaign from a mere marketing effort to a truly impactful initiative."
We would also like to use this as an opportunity to thank Marmalade for partnering with us and making this possible.
See the full list of winners here.
Photos from the night…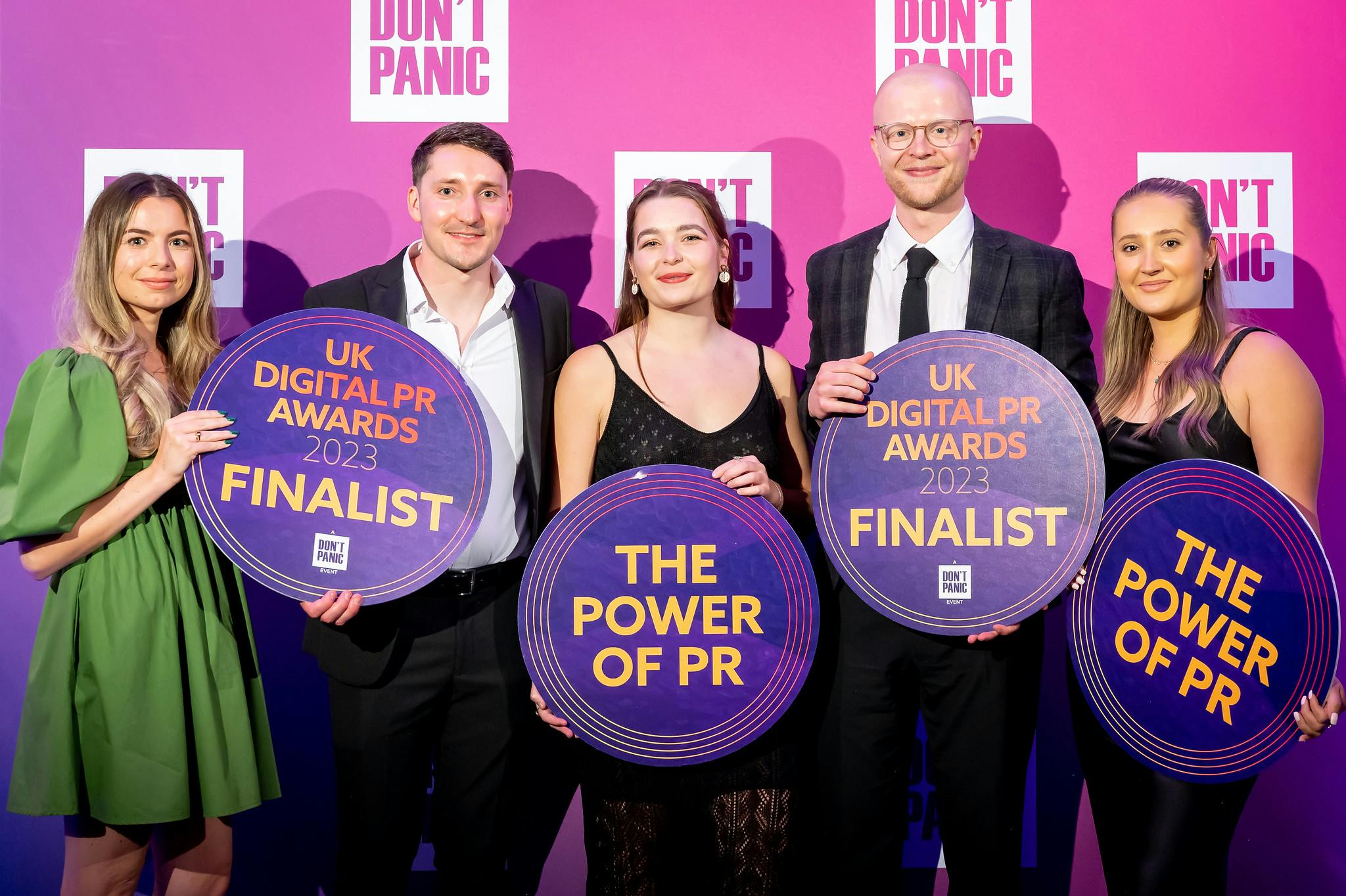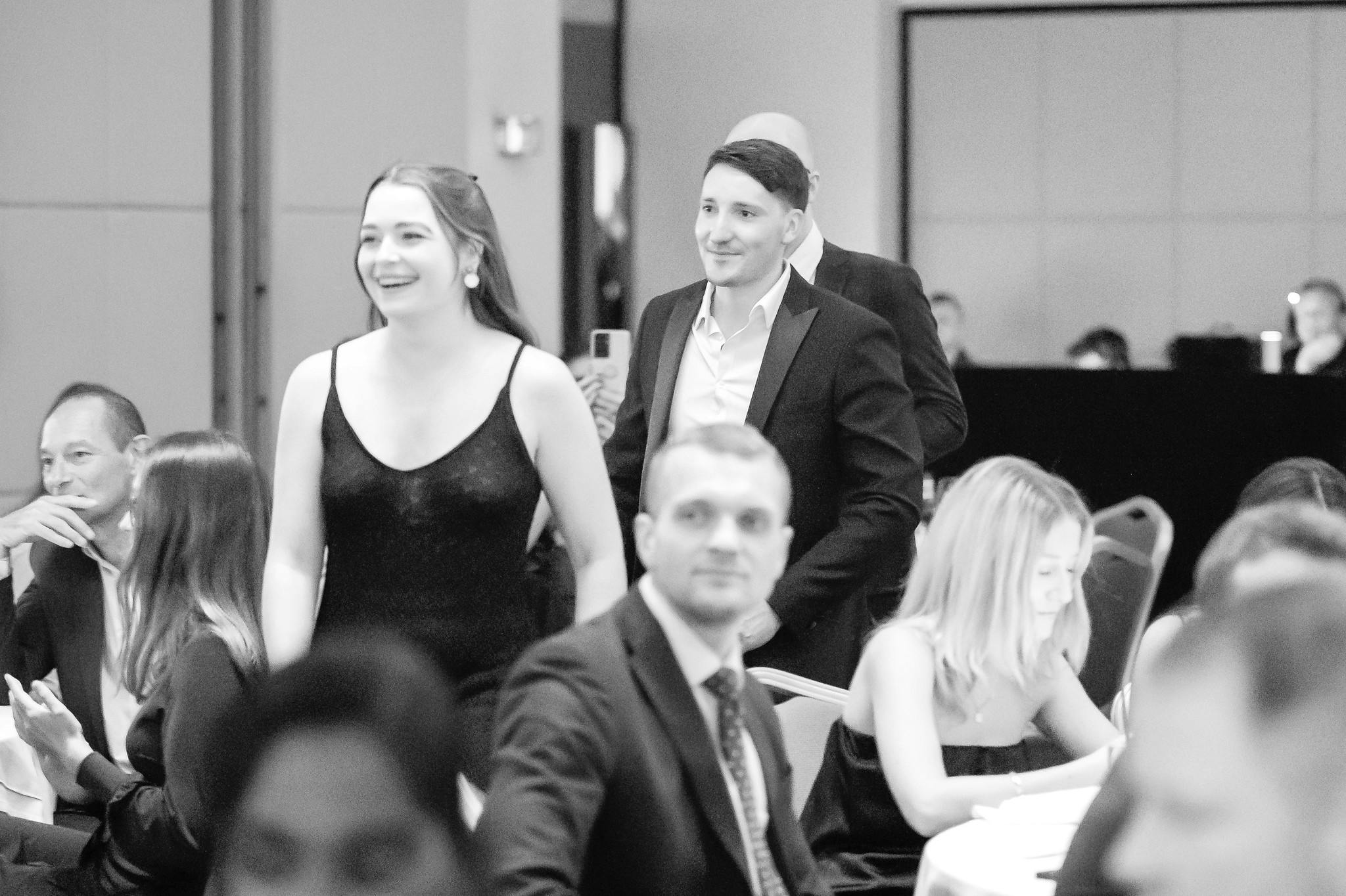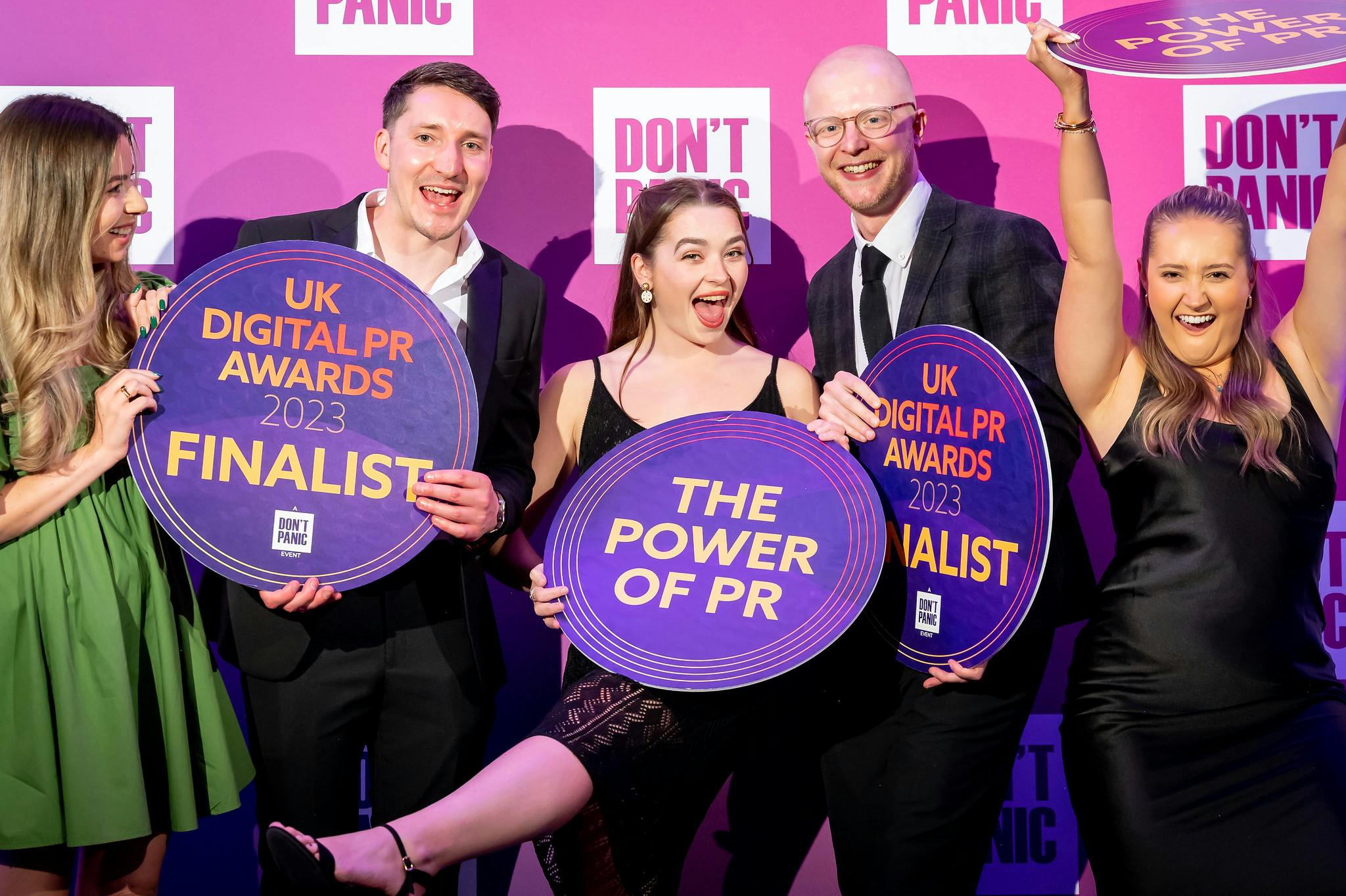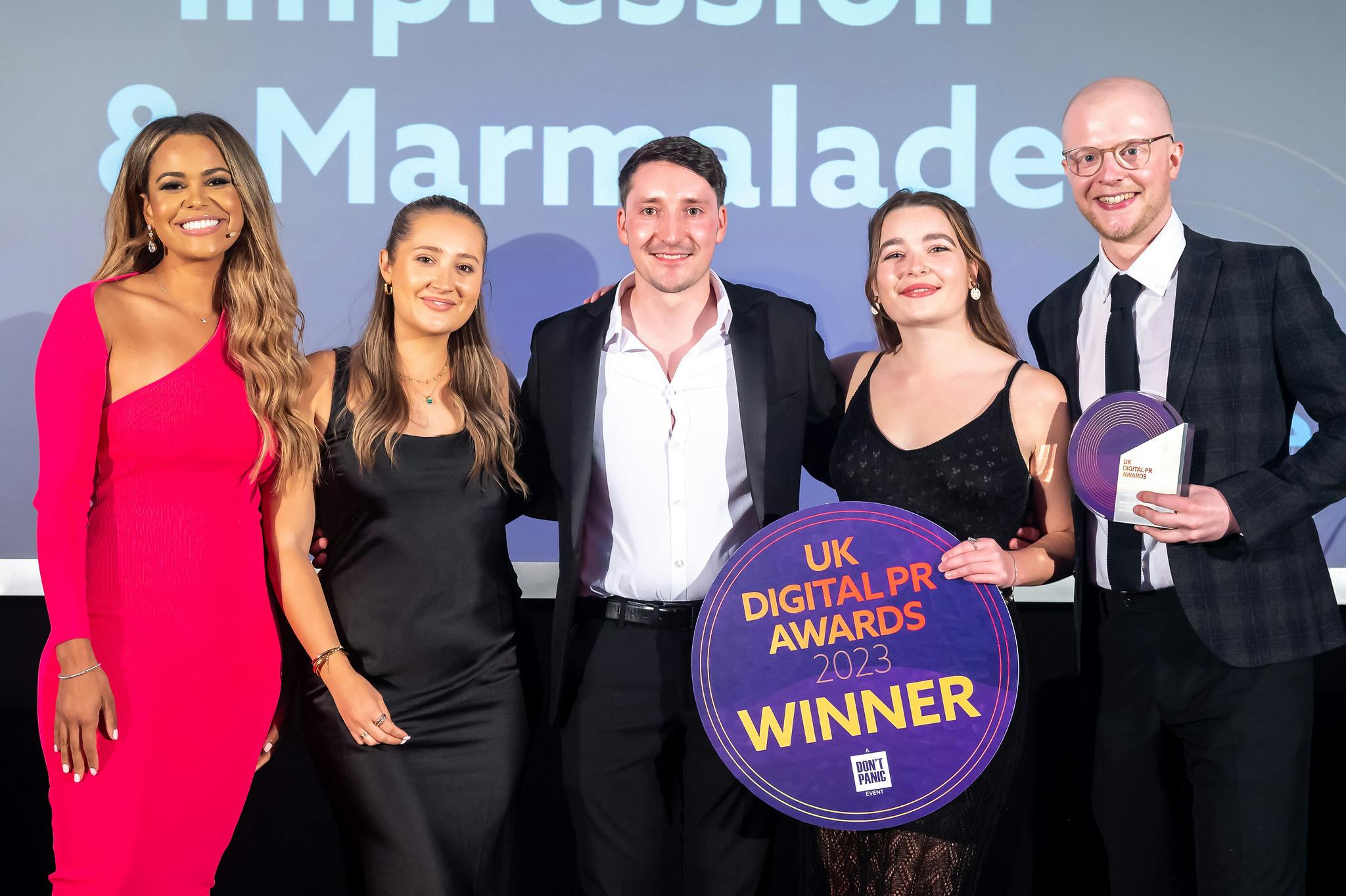 Want to learn more about our Digital PR offering and how we can deliver impactful results for your business? Check out our case studies or reach out to an expert for more information.
---