In August, there were multiple updates in Google's systems, with the most significant being the latest Broad Core update (with the last major update in March this year). This August Core Update was launched on 22nd August and was rolled out over 16 days, ending on September 7th.
This month, we will be covering some interesting changes across the Search landscape. Google is currently testing an additional search snippet feature called 'Mentioned in'. This feature allows users to expand on a search result and discover which websites are linking to that webpage – a crucial factor in E-E-A-T. Additionally, Google is limiting the visibility of FAQ Rich results and limiting How-To Rich results on desktop.
Allow our traffic light system to guide you to the articles that need your attention, so watch out for red light updates as they're major changes that will need you to take action, whereas amber updates may make you think and are definitely worth knowing but aren't urgent. And finally, green light updates which are great for your SEO and site knowledge but are less significant than others.
Keen to know more about any of these changes and what they mean for your SEO? Get in touch or visit our SEO agency page to find out how we can help.
In this post, we explore:
---
Google's August 2023 Broad Core update is now complete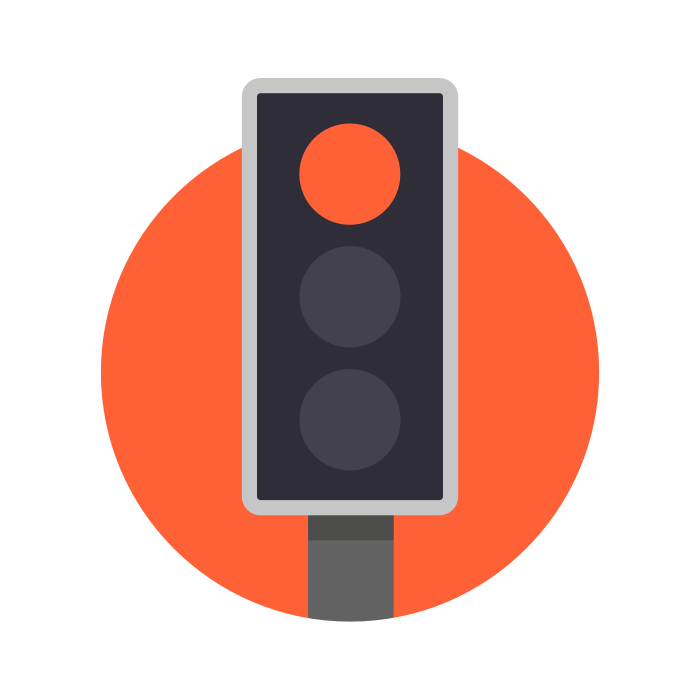 August was the month of Google's August Core Update: it was rolled out on August 22nd and was completed on September 7th, 2023.
This marked the second expansive core algorithm adjustment of the year, with the first core update taking place in March 2023. Since the March 2023 core update, over five months have passed.
The announcement regarding the rollout of the August 2023 core update was made by Google on Twitter and was also updated on their search updates page, where they stated:
"Released the August 2023 core update. The rollout may take up to 2 weeks to complete."
In the event that your website experiences a negative impact due to the core update, Google provided guidance on factors to consider based on past experiences:
Recovery actions: No specific steps can be specified for recovery. A decrease in rankings may not necessarily indicate any issues with your web pages.
Guiding questions: Google has supplied a list of questions to consider if your site is affected by a Core Update.
Google emphasises that some extent of recovery might occur between core updates, but significant changes are likely to appear following subsequent core updates.
Understanding the timing of Google's alterations to its search ranking algorithms is crucial, as they can influence the performance of your website in search results. Being informed about these updates allows for an assessment of whether changes made to your website are the cause, or if Google has changed its ranking algorithm.
What was the impact of August's Core Update in comparison to March's Core Update?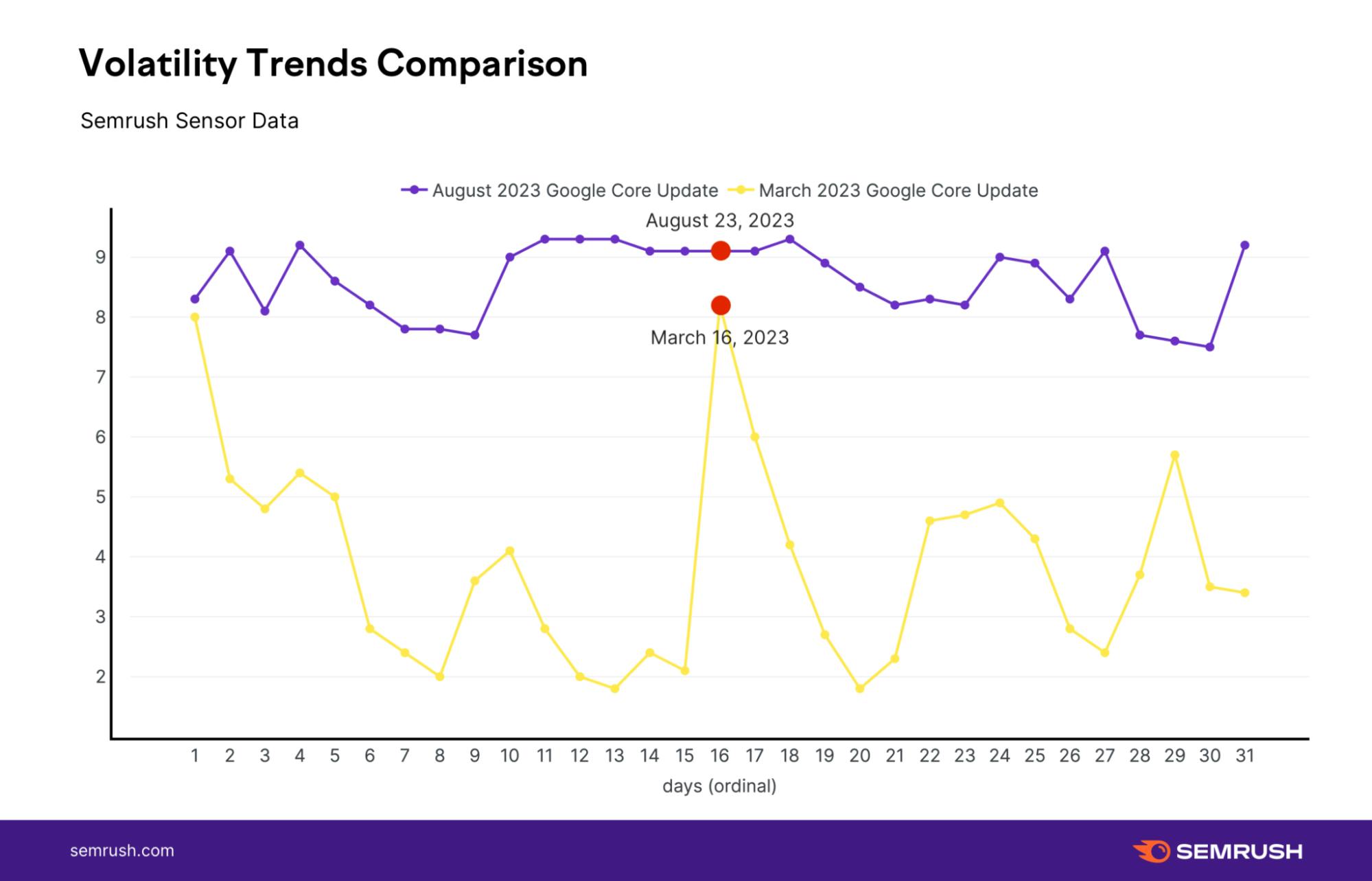 Image featured in: How the August 2023 Google core update compared to March 2023 core updates
Using data from Semrush Sensor, the August 2023 core update did not cause a significant increase in rank volatility. Instead, there was a continuous, elevated level of rank volatility before, during, and after the update, with some larger peaks on August 25th and September 7th, the day it was completed.
---
Google Search Generative Experience officially rolls out links to web pages within answers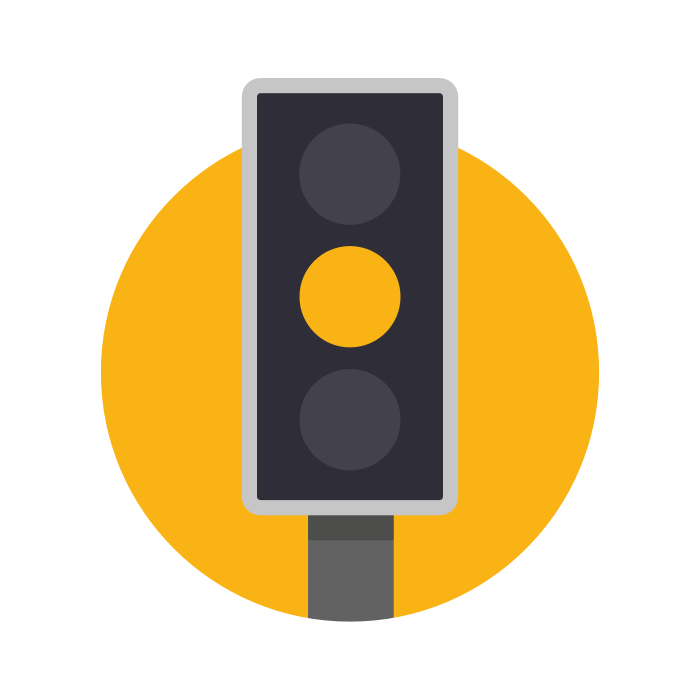 Google has begun including links to webpages within their Search Generative Experience (SGE) following a few weeks of testing various layouts. The answers allow users to learn more about a topic by visiting these sites for more information.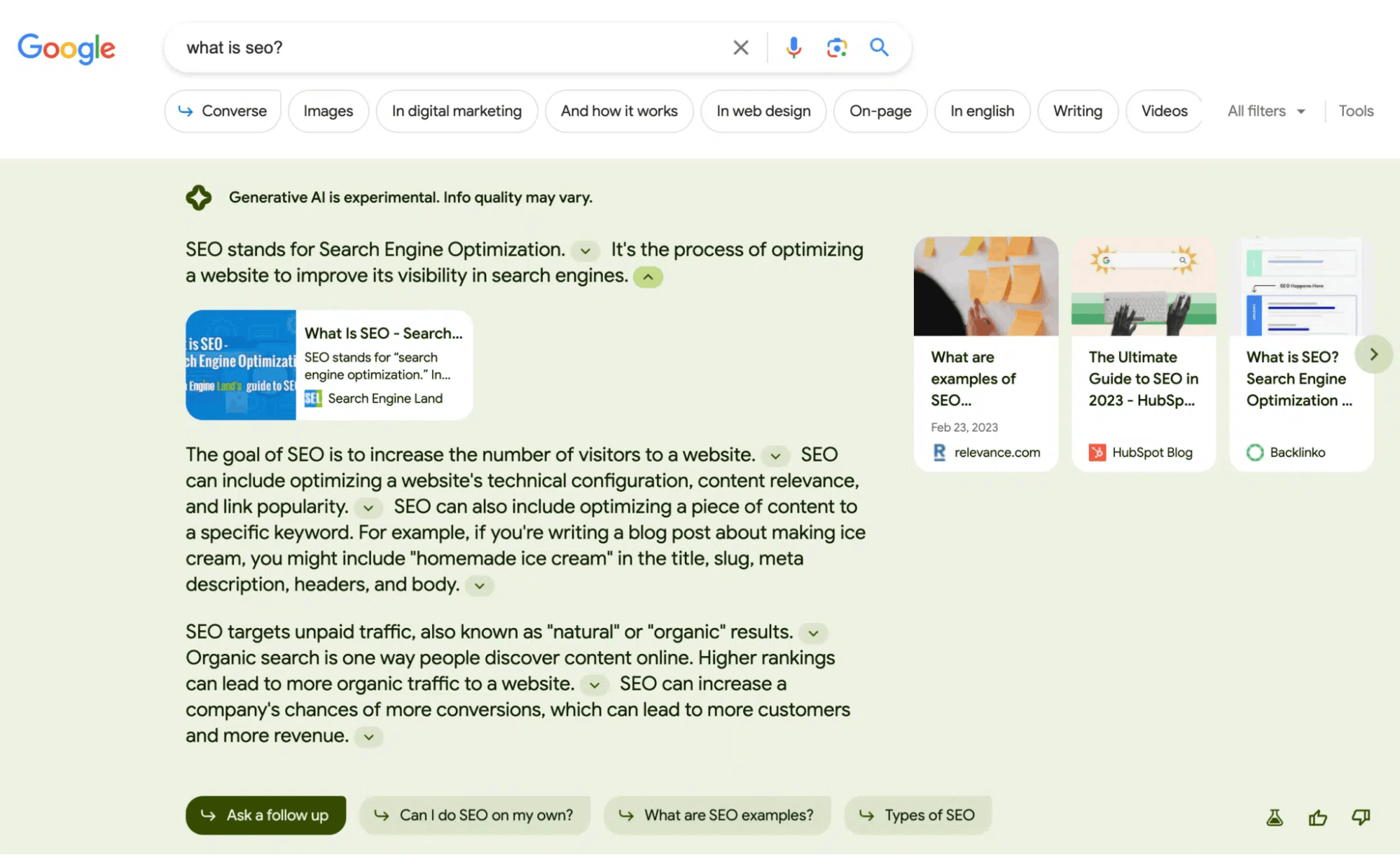 Google began testing three different types of links in the interface early in August before halting testing in the middle of the month. Since then, Google has decided to opt for the down-arrow cards format as seen in the screenshot above.
What is the Google Search Generative Experience?
The Google Search Generative Experience is a new experimental Al interface that appears above the search results listings. The responses answer your query by citing websites allowing you to ask additional questions.
What are the results of the SGE experiments?
Google has shared some findings from their early experiments stating that overall users have had a positive experience, with 18-24 year-olds utilising the feature most. They have found that users particularly enjoy using the follow-up questions allowing them to delve deeper into the responses for their queries.
How can I access Google's Search Generative Experience?
Currently, you can only access Google's SGE through a Google Labs waitlist and this feature is only available to users in the USA and it will soon be launching in Japan and India.
---
Dozens of big brands have blocked GPTBot, OpenAI's new web crawler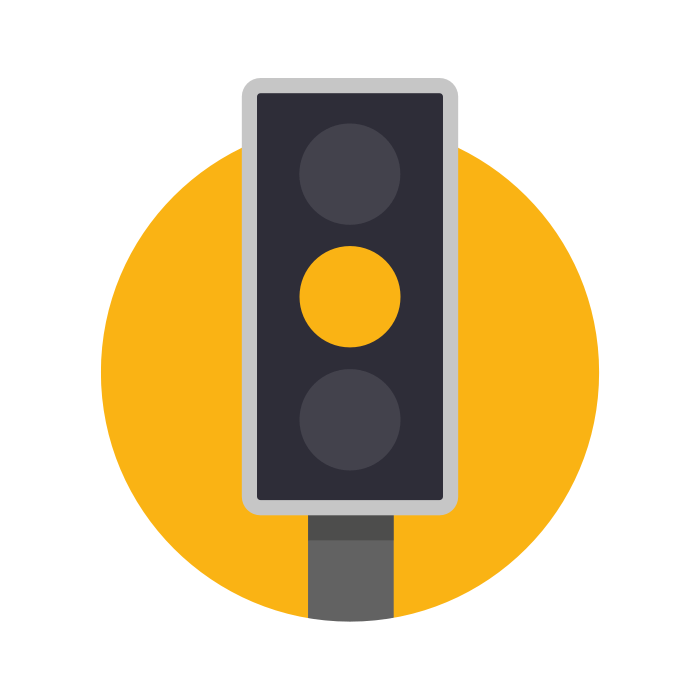 Amidst concerns about ChatGPT, a number of high-profile websites have blocked OpenAI's web crawler, GPTBot.
A study has found that at least 15% of the top 100 websites and 7% of the top 1,000 websites are blocking the crawler, with this figure increasing at a rate of 5% each week. Just some of the high-profile sites that have blocked GPTBot include:
Amazon
New York Times
Reuters
What does this mean for you?
Many SEOs have been deliberating as to whether to block the crawler or not.
Language models like ChatGPT rely on crawling websites to gather information, train their models, and answer queries. However, this raises concerns, especially when it comes to crawling copyrighted material, particularly when sites such as ChatGPT do not attribute or link to their sources. Many of the websites that have blocked ChatGPT are news outlets that have done so to protect their intellectual property which their lifeblood is based on.
By blocking GPTBot, organisations are able to control which pages (if any) are able to be crawled.
However, it's worth noting that while some of the most popular sites block GPTBot, they do not block CCbot whose data is used by OpenAI and Google. So, if your intention behind blocking these bots is to prevent your data from being used by these models, you may want to consider blocking CCBot as well.
---
Google Search testing "Mentioned in" search snippet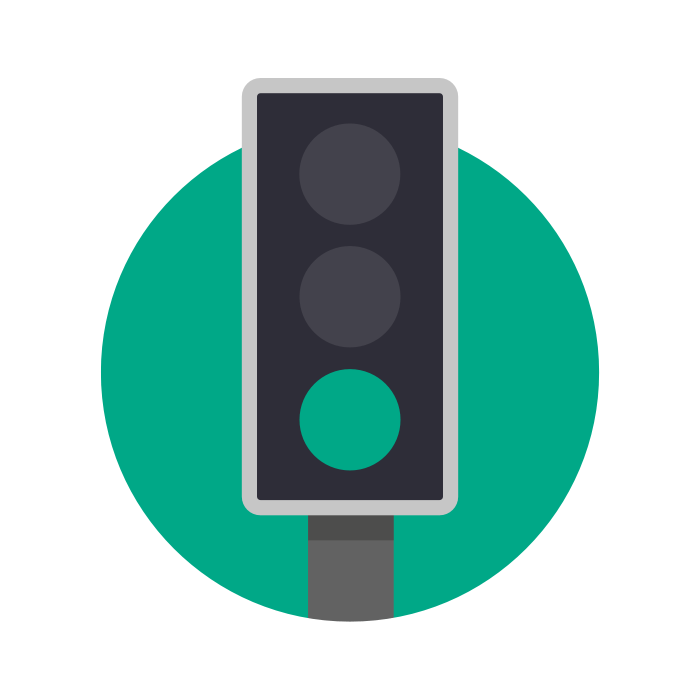 Google has been testing a new feature titled 'Mentioned in" which appears under the main search result snippet. This new feature is very similar to a previous feature Google had called 'about this feature'.

By clicking on the down arrow, users can see two other websites which mention the page listed in the search snippet. There are also options to scroll and see additional websites which reference the page. In addition to this, Google is also testing a version where the carousel is featured by default.
The "Mentioned in" feature gives users additional information from other websites and strengthens E-E-A-T signals increasing trust in the search results served. This feature currently appears to be a test phase and has not yet been made a permanent feature.
---
Why you should prep your holiday SEO campaigns now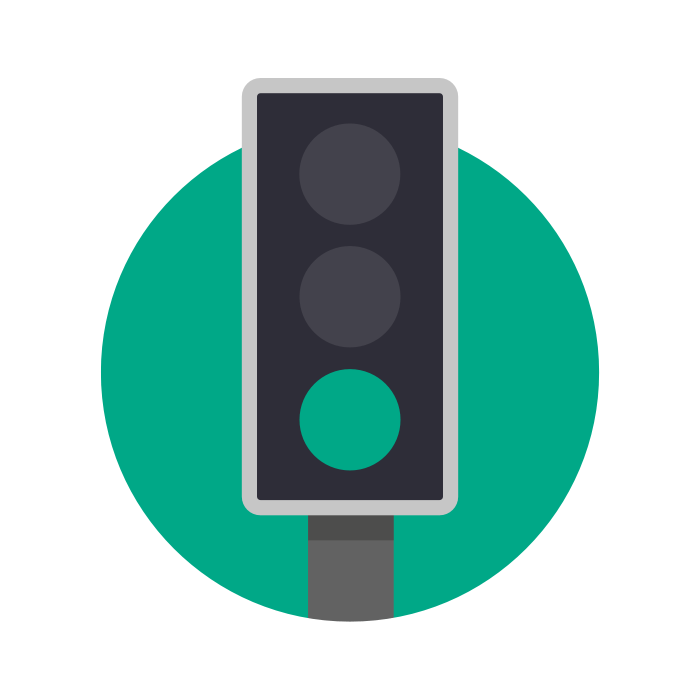 Although we have only just reached the end of the summer, Search Engine Land recently published an article reminding us that we should be actively preparing our SEO campaigns ahead of the holiday season. The main points raised focused on indexing, content and consumer trends.
Indexing
The article highlights the importance of allowing time for pages to be indexed in time for the holiday season and also suggests creating new pages annually for the holiday season is not the best approach. Instead, they recommend creating evergreen pages and redirecting historical pages to the evergreen page.
Content
General housekeeping tips are mentioned including ensuring images are compressed correctly, including supplementary media such as videos and images and also adding relevant schema markup.
Consumer Trends
It's noted that trends such as "in-store" searches have increased dramatically since 2022 so integrating cross-channel features such as "Click and Collect" can have a great benefit. Consumers are also beginning to research more ahead of the holiday season and seeking these deals well before Black Friday officially starts. 
---
Threads tests keyword search in Australia & New Zealand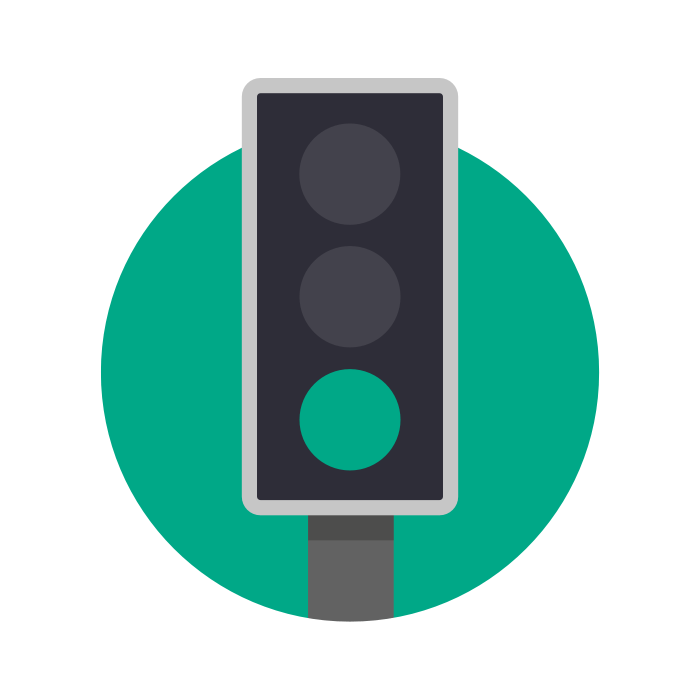 Instagram has announced that it has been testing keyword search on Threads in both Australia and New Zealand in an attempt to improve how users are interacting with the platform.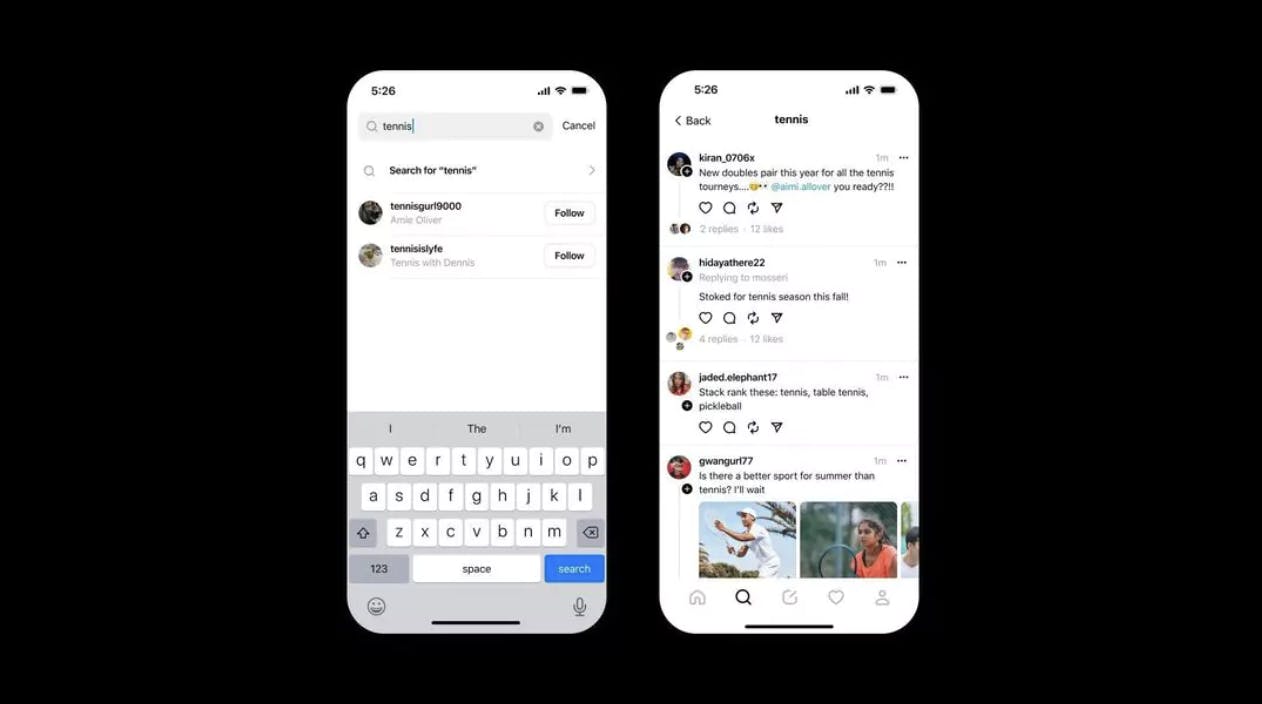 Screenshot taken from Search Engine Journal
Why is this development important?
This feature has followed a recent development where we saw Threads make its way onto desktop expanding its reach beyond mobile. This has given brands a more accessible way to reach their intended audience through Instagram. With the introduction of keyword search, this could change how users interact with Threads and more importantly, the brands.
---
Keep up-to-date with our dedicated algorithm and search industry round-ups. For any further information about these posts – or to learn how we can support your SEO – get in touch today.
---