Thank you to those who join us for out 6th Notts Meetup event that took place on the evening of the 20th of April!
Check out our video from a previous event.
What happened?
6.00 PM – Doors opened to everyone with the opportunity to grab some pizza and drinks and to say hello
6.30 PM – Introduction from the Head of Marketing and talks from our guests began
7.15 PM – Talks finish, time for Q&A, more food, more drink, more chat
8.00 PM – Event close – we hope that you left having learned something new!
Not ready to end the night? Head across the road to The Alchemist for 2-for-1 cocktails/mocktails.
The talks and speakers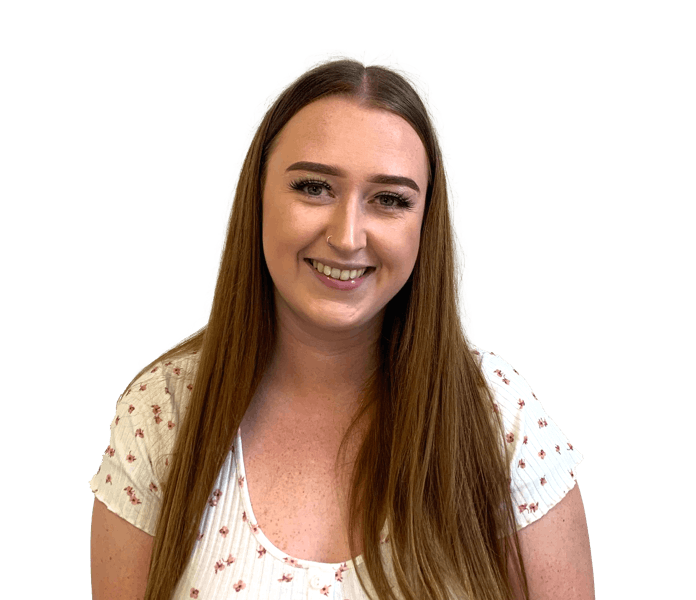 Abbie McEvaddy, Senior Client Success Manager at Impression
Communication, collaboration and clarification: maximising your agency partnership
Investing in external marketing support is a big decision, and in the current climate, client-side marketers are under pressure to demonstrate an agency's return on investment as budgets are scrutinized.
During my talk, I'll help you to make sure you are making the most out of your agency partnership* once you've signed the dotted line. You'll learn:
The secret to great collaboration and communication
How to work with your agency to report and measure success
The key questions you should be asking yourself and your agency
Which templates can help you determine how effective your partnership is
*If you don't have an agency partner, the key learnings in my talk can also be applied to working with other teams across your business, to ensure you are getting the most value from all working relationships.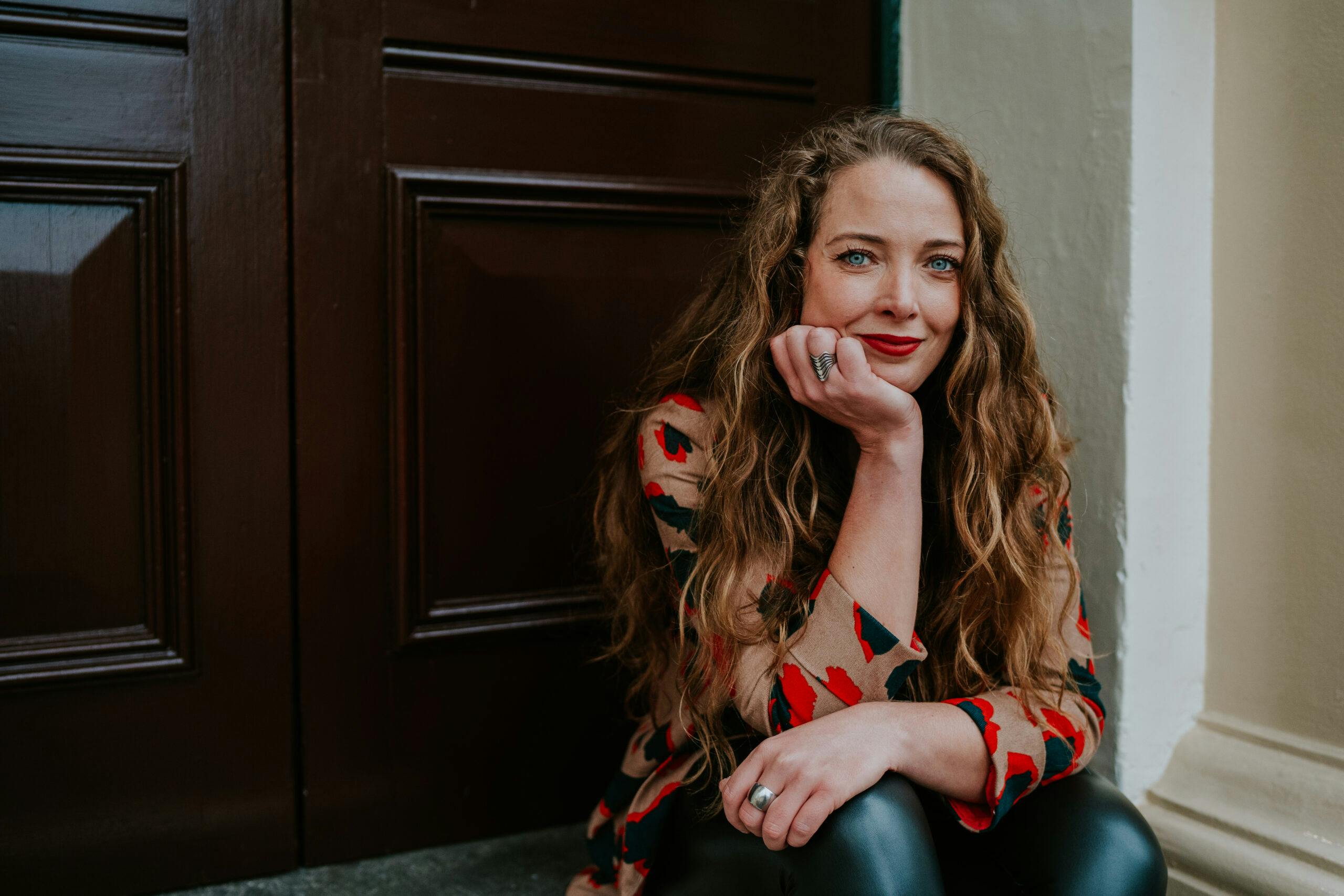 Charlie Whyman, Marketing Strategist and Founder of Curious B2B Marketing
How to turn your curiosity into customers and market smarter
What if you didn't need a huge budget and heaps of marketing resources to attract more sales and customers to your business? What if you already have access to the best marketing tool you'll ever need? And what if this tool will also help you focus on marketing activities that will actually drive your business forwards instead of just leave you with the feeling like you're doing lots but not going anywhere?
That tool is your curiosity.
Join Charlie Whyman for a talk about marketing you've probably never heard before – you don't need a marketing degree to understand it, there will be no jargon and you'll walk away with takeaways you can go away and implement straight away.
In this talk you'll discover:
How to ask the right questions to get the answers you need to win more sales and customers from your marketing efforts
Why the best marketing content you will ever use will always come from the mouths of your customers and how to access it
How to communicate the value of marketing to key stakeholders and demonstrate real results
Speaker slides from the event
---
The location
Impression, Fothergill House, 16 King St, Nottingham NG1 2AS.
We are a 10-minute walk from Nottingham train station.
Nearby car parks:
Lace Market Car Park (Address: Pilcher Gate, Nottingham NG1 1QE)
Trinity Square Car Park (Address: N Church St, Nottingham NG1 4AF)
Click here to download directions or click here to find us on Google Maps
---
If you have any questions about this event, please email polly.astill@impression.co.uk
---
---