Thank you to those who join us for out 5th Notts Meetup event that took place on the evening of the 23rd of February.
Check out our video from a previous event.
The Agenda
6.00 PM – Doors open – grab some food and drink and say hello
6.30 PM – Introduction and talks begin
7.15 PM – Talks finish, time for Q&A, more food, more drink, more chat
8.00 PM – Event close – we hope that you will leave having learned something new
Not ready to end the night? Head across the road to The Alchemist for 2-for-1 cocktails/mocktails.
The talks and speakers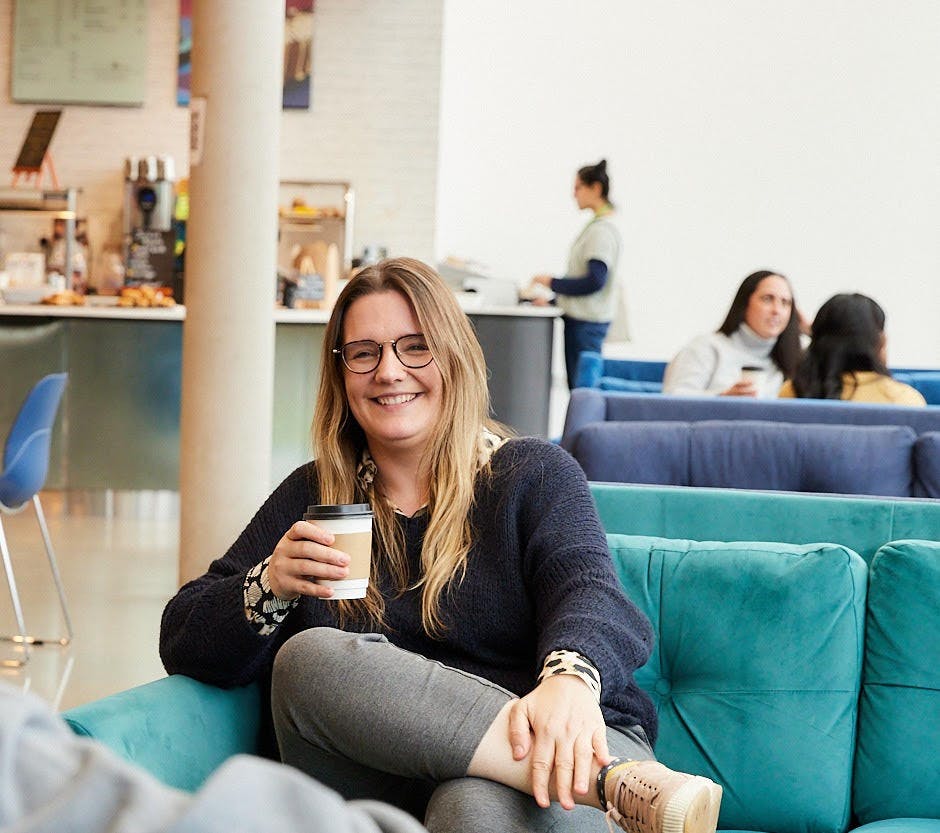 Chloe Fair – SEO Manager at Dunelm
Leadership vs Management: Why the difference matters
Not all leaders are 'managers' and not all managers are 'leaders'—but what does it really mean to manage and lead a team successfully? Chloe explained the difference between a manager and a leader, using real-world and business examples of where the difference matters. This included different theories and leadership techniques, such as leadership styles, the gravitas wheel, and some anecdotes along the way!
Chloe has 9 years of experience in digital marketing, working both in-house and agency. She has worked across multiple clients and managed teams of SEO execs, managers and international SEO freelancers. She also enjoys being a mentor to SEOs and takes a lot of pride in ensuring her team can be their best selves at work.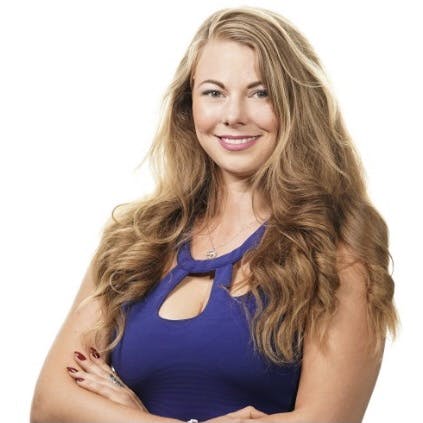 Eloise Idoine – Owner of Rialto Training
Guide to Success on LinkedIn
Eloise shared some of her top tips on how to effectively use the free version of LinkedIn to market your business and get your content in front of potential new clients. This included ways in which you can optimise your profile, the types of content to post on LinkedIn, and how to build your network.
Eloise Idoine is a professional LinkedIn trainer based in Nottingham. With 12 years of experience in senior sales and marketing roles, Eloise is passionate about connecting businesses with their prospective clients and showing companies how to build strong, meaningful relationships.
---
The location
Impression, Fothergill House, 16 King St, Nottingham NG1 2AS.
We are a 10-minute walk from Nottingham train station.
Nearby car parks:
Lace Market Car Park (Address: Pilcher Gate, Nottingham NG1 1QE)
Trinity Square Car Park (Address: N Church St, Nottingham NG1 4AF)
Click here to download directions or click here to find us on Google Maps
If you have any questions about this event, please email polly.astill@impression.co.uk