June officially marks the shutdown of Google Universal Analytics as we all make the move on to Google Analytics 4. Google has advised that the shutdown is being rolled out in stages which is why you might notice that some data is still accessible. Nevertheless, we are reminded that the eagerly anticipated migration to Google Analytics 4 has officially begun.
Amongst this major update, we've also covered other topics in this blog such as the introduction of Interaction Next Paint (INP) to Google Search Console as well as a new "Growing Content" report feature. We have also heard rumblings of more Google search ranking volatility, however, this has yet to be confirmed by Google itself.
Allow our traffic light system to guide you to the articles that need your attention, so watch out for Red light updates as they're major changes that will need you to take action, whereas amber updates may make you think and are definitely worth knowing but aren't urgent. And finally, green light updates which are great for your SEO and site knowledge but are less significant than others.
Keen to know more about any of these changes and what they mean for your SEO? Get in touch or visit our SEO agency page to find out how we can help.
In this post, we'll explore…
---
Google debunks the "Index Bloat" theory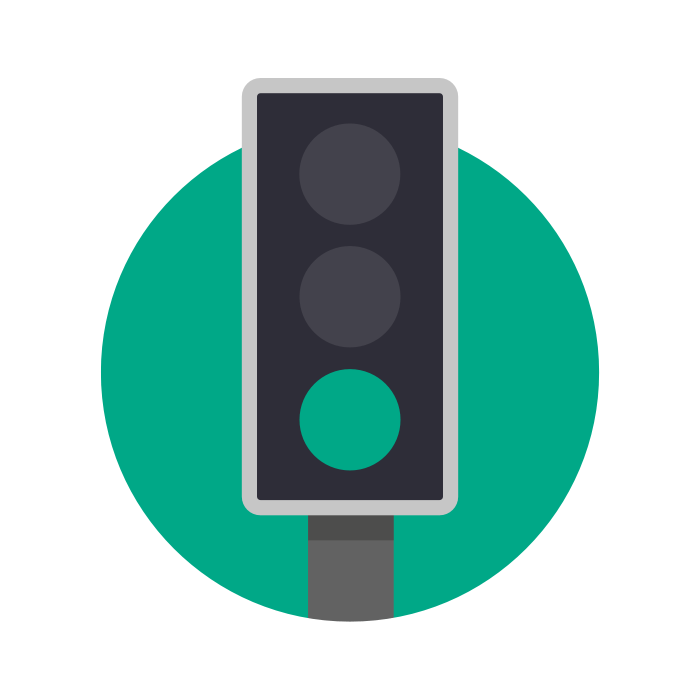 John Mueller, Senior Search Analyst at Google, has debunked the theory of "Index Bloat", stating that there is no limit to the number of pages that can be indexed per site.
It was previously thought that a "crawl budget" would limit the number of URLs a search bot would crawl. Meaning that pages such as internal search results, filtered product pages and printer-friendly versions of pages would waste time and resources.
However, according to Mueller, there is no limit on the number of pages which Google will index per site. Instead, he has suggested that rather than removing pages from Google's index, it is better to focus on creating high-quality content for users.
---
Universal Analytics is officially replaced by Google Analytics 4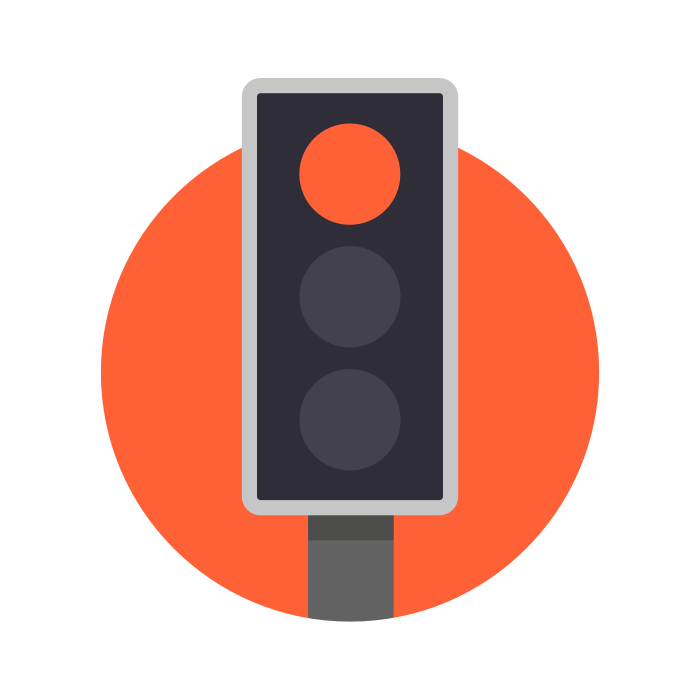 The time has come for Google to begin the sunset process for Universal Analytics (UA)! Google has been advising marketers to migrate to GA4 for over a year, and today's shutdown of UA marks a significant moment in digital marketing.
The transition is being rolled out in stages, allowing some access to certain data for now. However, all UA properties that are still functioning will eventually be deleted on a rolling basis.
Google emphasises the importance of migrating to GA4 and states that it is the next-generation measurement solution, replacing Universal Analytics.
⚠️ Marketers and site owners are encouraged to switch to GA4 as soon as possible, especially if they use Universal Analytics data in their Google Ads account, and they need to migrate the Google Ads links to their GA4 property.
Why is this important?
Site owners are now left with no option but to use GA4 to track the performance of their websites and campaigns. Unless they prefer to explore alternative analytics platforms outside of Google, GA4 becomes the default choice.
What is the timeline of Google's UA sunsetting?
March 2023: Google automatically created a GA4 property for marketers who didn't opt out of the automatic property creation option, utilising existing site tags if possible.
July 2023: UA will have stopped processing hits, including those in standard properties in accounts containing 360 properties, though marketers can still access previously-processed data in their UA property up until July 2024.
Finally, in July 2024: All marketers – even those with 360 properties – will be deprived of access to the UA user interface and API.
---
Google adds INP report to Search Console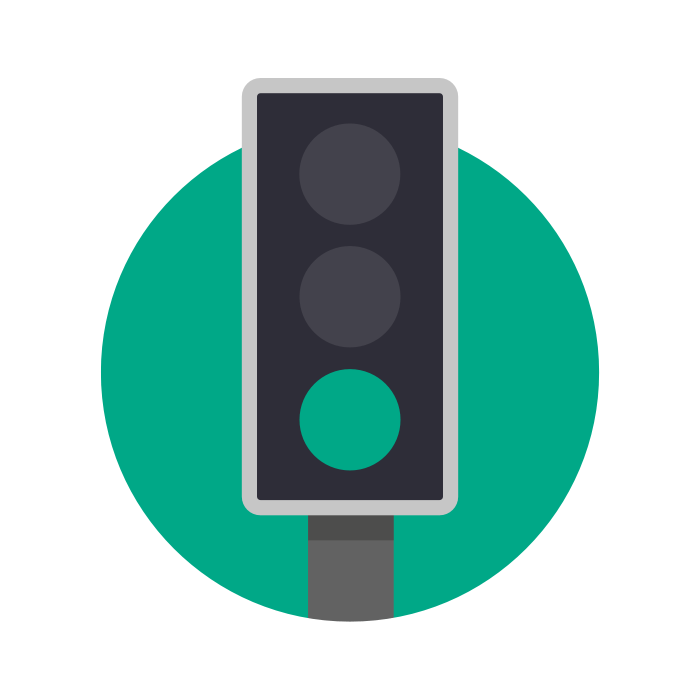 Google has recently launched a new report in Search Console. Allowing you to see how well your site is performing against the new Interaction to Next Paint (INP) metric, that will replace First Input Delay (FID) in the Core web vital report in March 2024.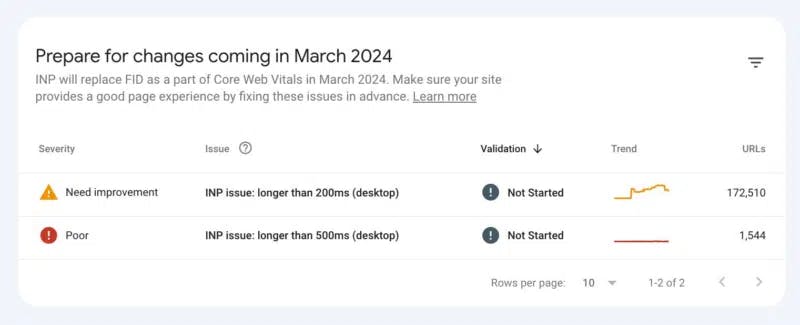 The report can be found under 'Core Web Vitals' in the Experience section of the menu then you simply click 'open report' on either the mobile or desktop options to access the report.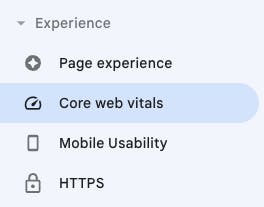 This report has likely been added to help SEOs, businesses and website owners to get out ahead before the metric is officially implemented so issues can be corrected or improved in advance.
---
Google Search Console adds insights for sites not associated with Google Analytics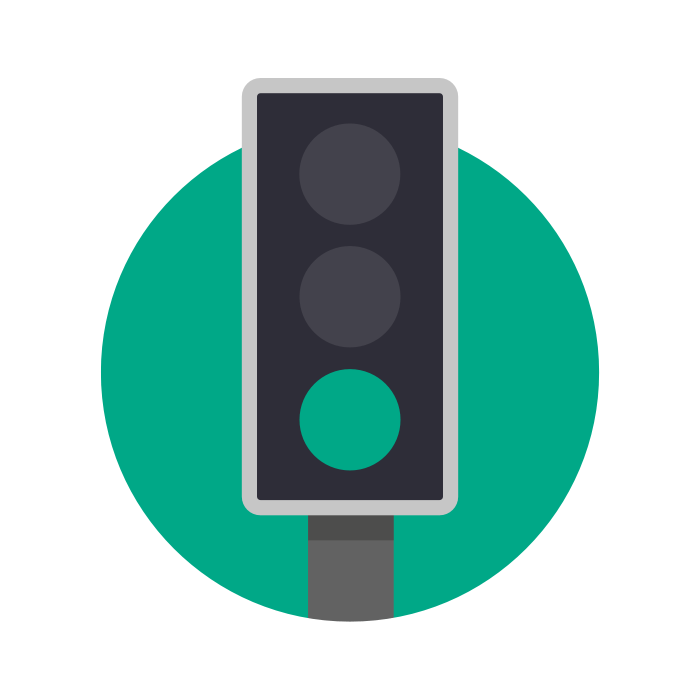 Google has introduced a new upgrade to Search Console Insights which includes a "Growing Content" report. This report provides content performance insights for properties not linked or associated with a Google Analytics account.
The report shows click growth changes and impressions for top-performing content over specific dates. It aims to provide users with more insight into how they can interact with customers by offering new content ideas and ways to improve their websites.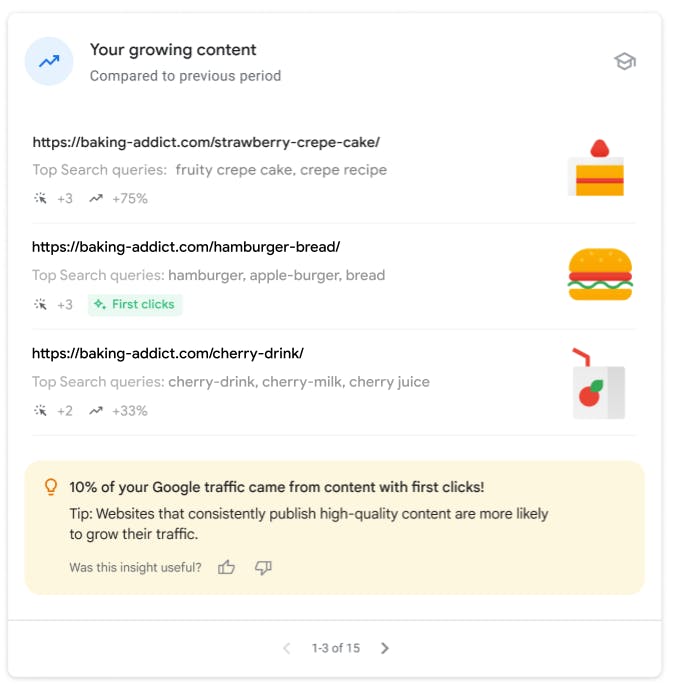 Who can access this report?
This upgraded feature is now live and available for all sites. It can be accessed via the Overview page by clicking on "Search Console Insights".
---
Identified volatile rankings on the 28th & 29th of June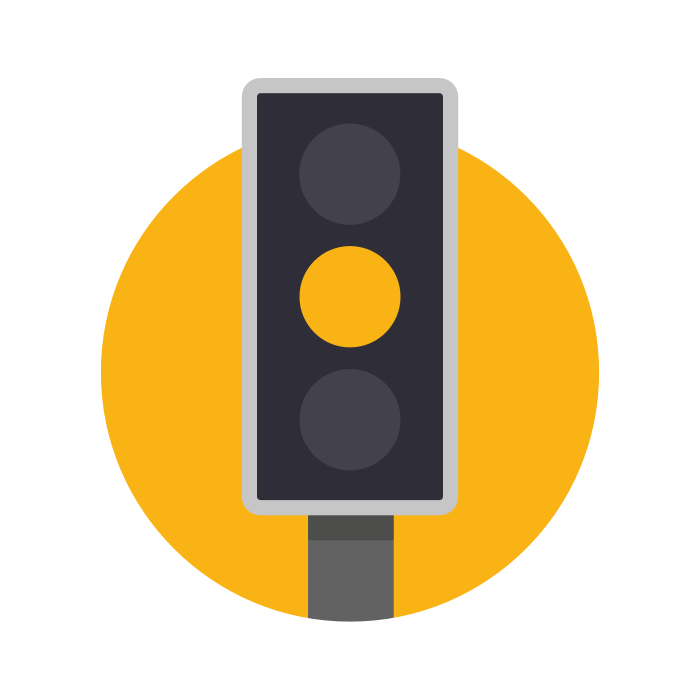 There are reports of an "unconfirmed" Google Search ranking algorithm update that started on June 28th and is continuing to cause volatility in the search results.
Starting with unconfirmed updates in June and May, with the last confirmed update being the April 2023 Reviews Update.
There were various comments from the SEO community discussing the impact of the current update, such as:
Some users report significant drops in search traffic, ranging from 15% to 55% in various countries.
Others attribute lower click-through rates to Google's promotion of featured snippets at the top of search results.
One user mentions a substantial drop of about 70% in traffic, speculating that it could benefit Google financially.
Additionally, there are observations about fluctuations in the search engine results pages (SERPs) and an increase in bot traffic.
Google has not yet officially confirmed the changes made to its algorithm, but they have had a large impact on ranking positions. It is advised that all SEOs stay informed, monitor and adapt their SEO strategies accordingly.
---
Unconfirmed Google search ranking algorithm update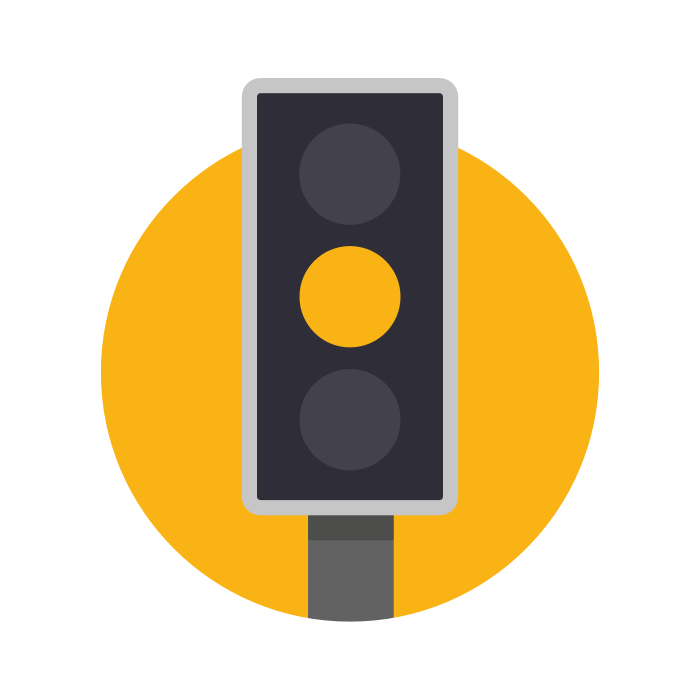 Barry Schwartz, an industry expert spotted early signs of a Google search ranking algorithm update due to increased volatility in the SERPS. With multiple SEOs witnessing peculiar fluctuations in their rankings.

Google tracking tools cited volatility in search over 4 periods from mid-May into June. This is one to watch out for and could be the explanation for some changes in rankings or traffic over this period.
---
Keep up-to-date with our dedicated algorithm and search industry round-ups. For any further information about these posts – or to learn how we can support your SEO – get in touch today.
---