Although February was a shorter month, it was still packed with interesting developments in the search industry.
In this article, we'll take a look at some of our favourites starting with updates to Google Search Console's video indexing report that now allows you to see the number of daily video impressions over time overlaid on the indexed video report. With AI being the talk of the town in the search industry Bing has released an AI-powered search engine similar to ChatGPT. It will work in combination with the traditional SERP but on the right side that provides extra information. This can also be turned into a chat mode which allows you to access content creation, code rewriting and other features. In February Google released another product reviews update that caused high levels of volatility with multiple reports of drops in website traffic and larger sites seemingly being favoured. Google also dropped guidelines for how users can utilise AI-generated content to use on their websites as you may well know Google's EEAT includes experience as Google heads for more human focussed content they set out some key guidelines to help SEOs, bloggers and business owners create valuable content while leveraging AI. We also cover other topics in this month's update such as; Google's SEO link-building best practices and how to update your content date for a freshness boost.
Our traffic light system will help guide you to the articles that need your greatest attention. Watch out for red light updates as they are major changes that need you to take action, whereas amber updates are certainly worth knowing, but aren't as urgent as red updates. And finally, green light updates which are great for your SEO and site knowledge but are less significant than others.
Keen to know more about any of these changes and what they mean for your SEO? Get in touch or visit our SEO agency page to find out how we can help.
In this blog, we'll explore a few different search and algorithm updates that occurred in February, including:
Google Updates Search Console Video Indexing Report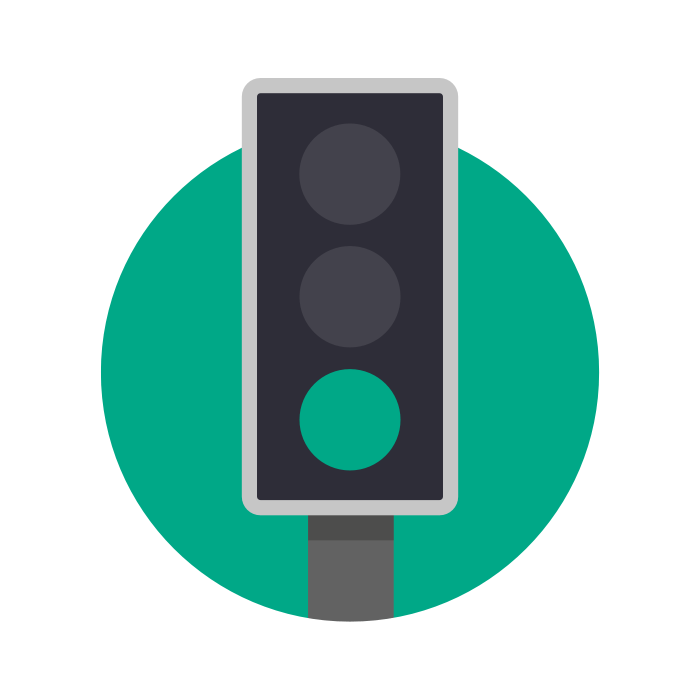 In summer 2022, Google rolled out a video index report. If you had videos indexed on your site, you'd be able to see the performance of your videos and areas to improve. In February, we saw a few updates to this report.
What updates happened to Google Search Console's video index report?
There were two major updates to the video index report: video impressions overlay and sitemap filter. Both updates help website owners to make more informed decisions on how they can drive performance with their videos.
The video impressions update means you can now see the number of daily video impressions over time overlaid on the indexed videos report. These impressions are aggregated by page, so each appearance of the same page in a single search result page is considered as one impression.
Take a look at the report below.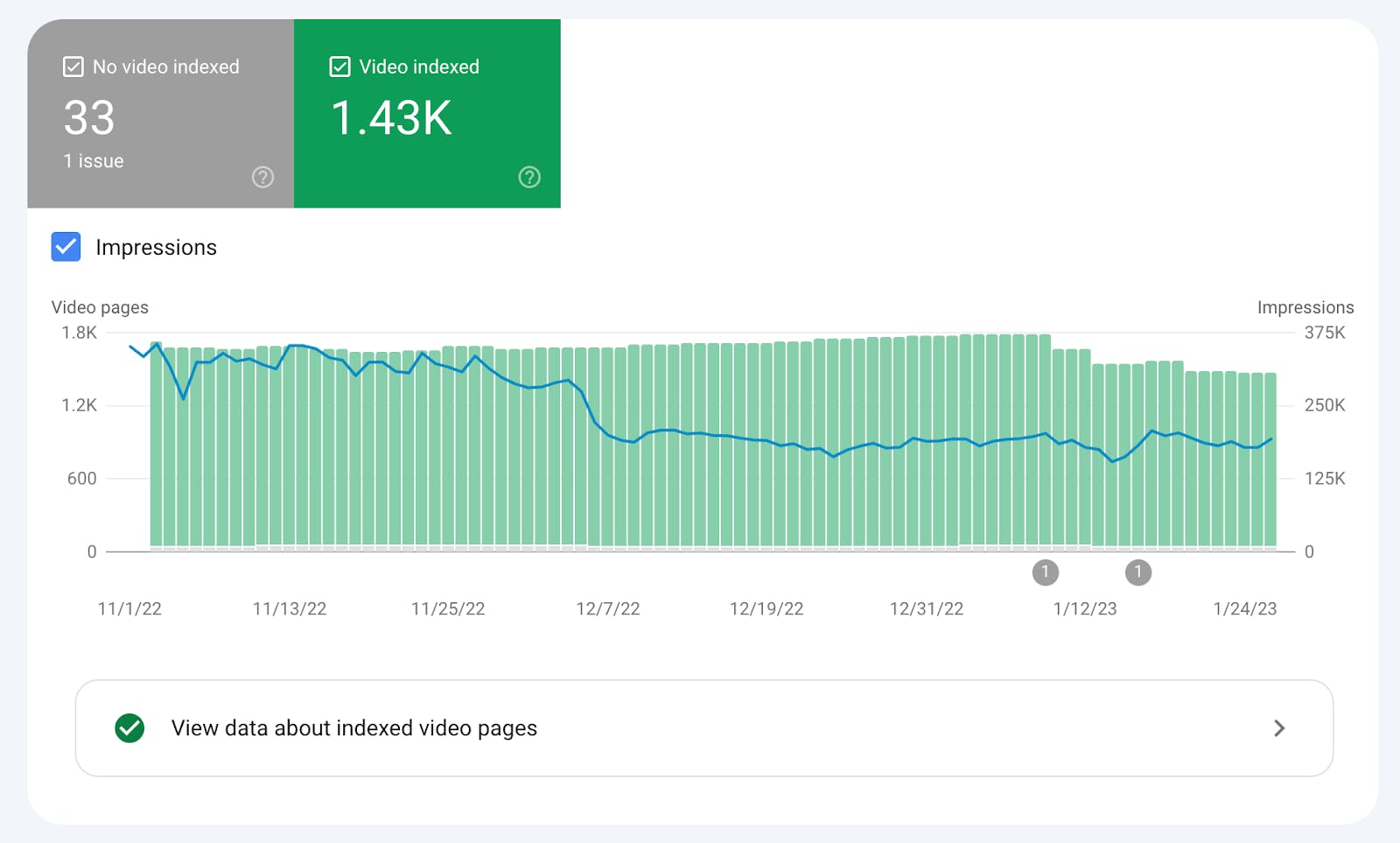 The sitemap filter update helps you to focus on the pages that matter the most. It allows website owners to show video pages that are shown in their selected sitemap. So if you have a specific sitemap for your product line, you'll be able to see specific information on the videos in that sitemap.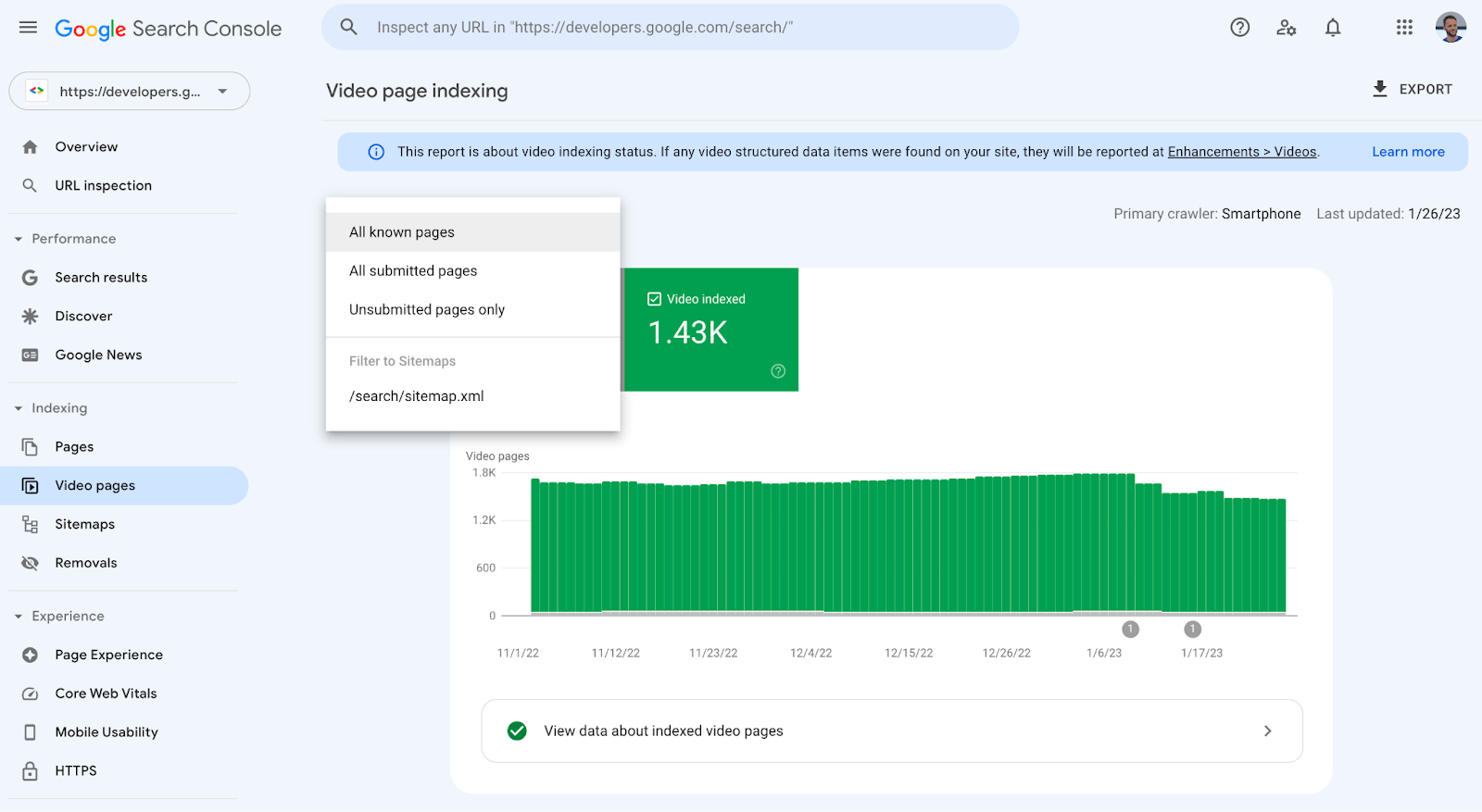 ---
The new Bing: Microsoft unveils its ChatGPT-like, AI-powered search engine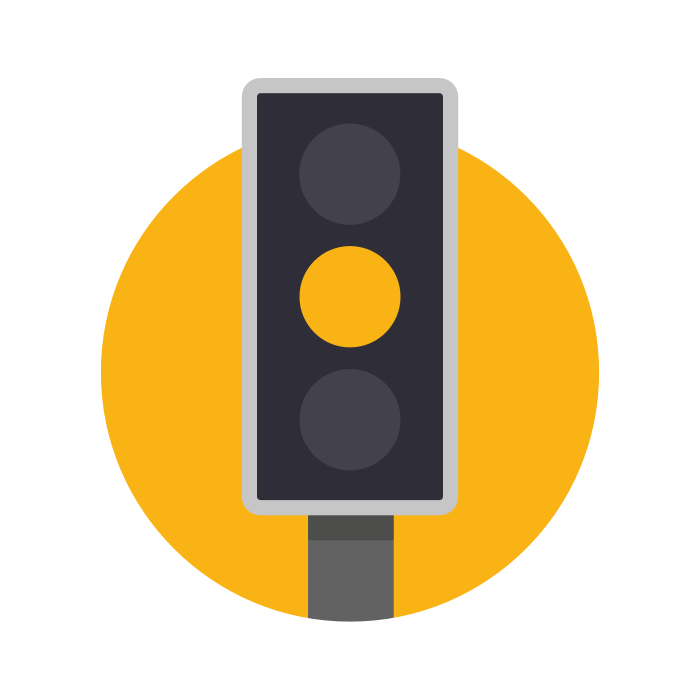 Following the release of ChatGPT in November last year, there's been non-stop talks about AI and how it's going to impact search and the SEO landscape. And only three months later, Bing (the second largest search engine with an 8.88% market share) has unveiled its ChatGPT-like, AI powered search engine. Let's take a look at this new development in AI, and what it means for SEOs.
What is Bing's new AI powered search engine?
Microsoft's Bing uses a newer version of OpenAI's ChapGPT to create faster, more accurate search results. Microsoft said that this 'ChatGPT-3.5' is specifically customised to provide answers in search. But what does this look like?
The AI results are posted along the right side of the SERP, giving the user an in-depth answer to their question, citing sources from across the web to support their answer. See an example image below.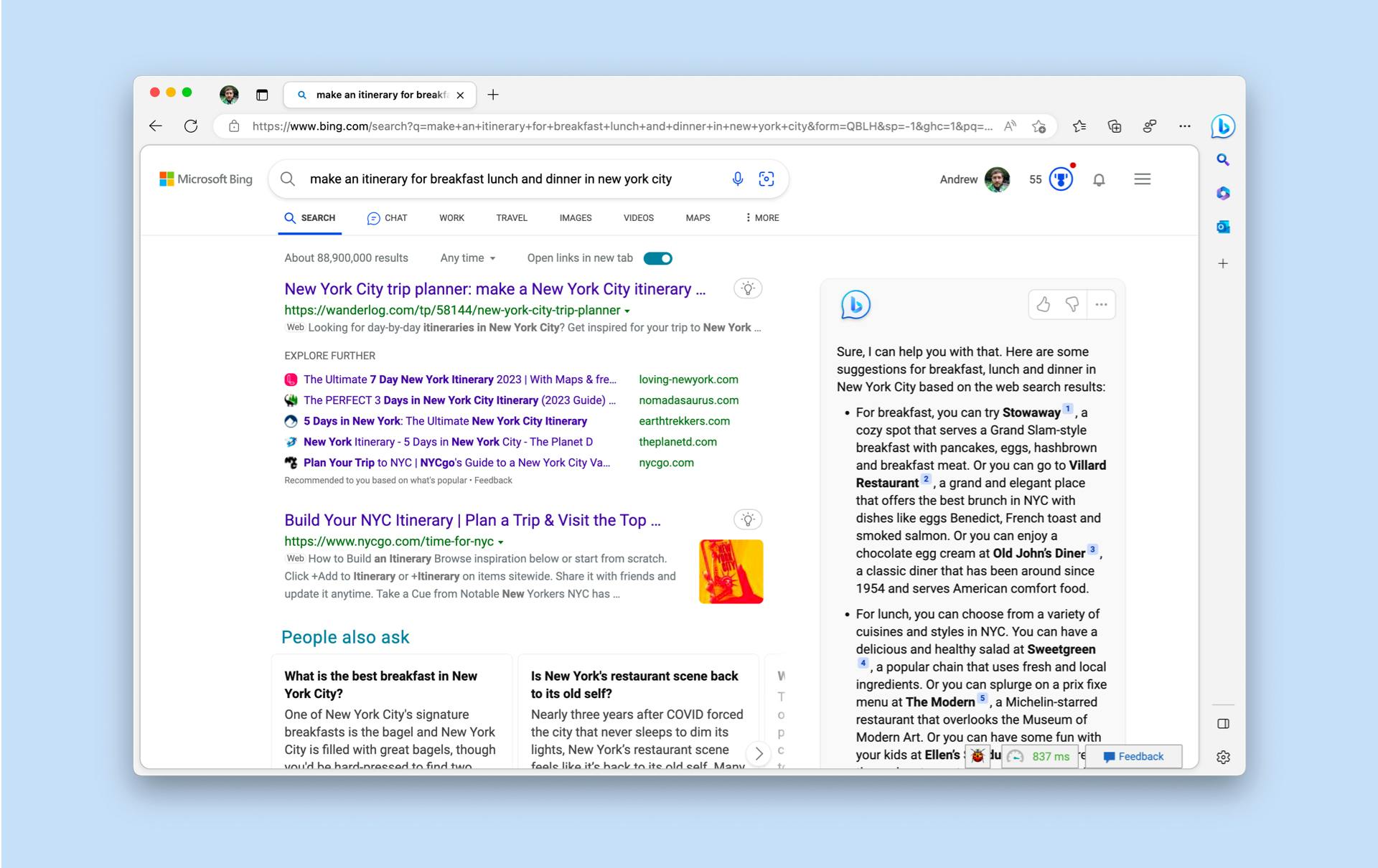 You can also switch to 'chat' if you find that more useful. You'll still get a similar response, with cited sources, but you can keep prompting with more specific, and even suggested questions if you need to find out more. See below an image from Search Engine Land of the chat feature.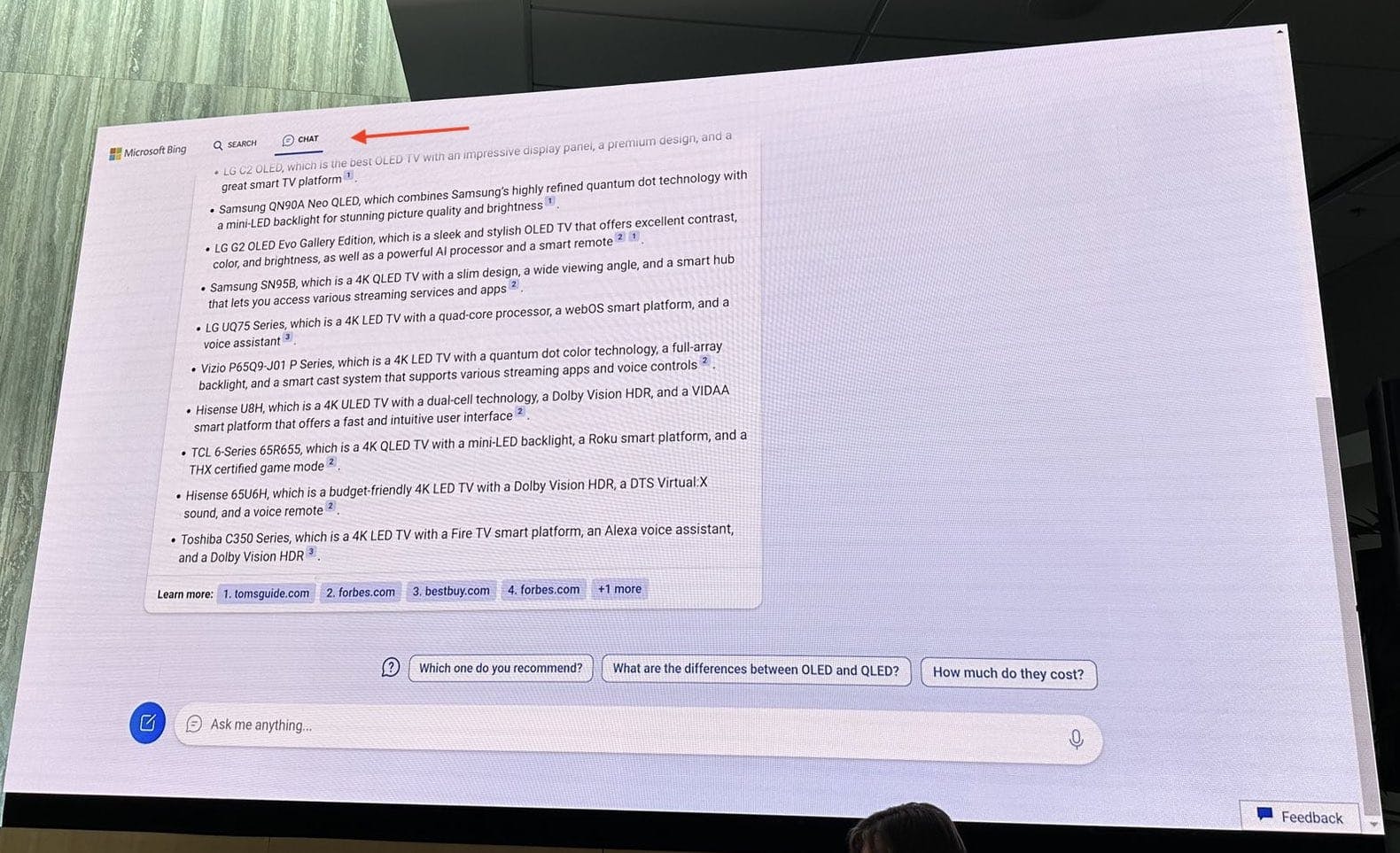 Bing's AI search engine also has numerous other features such as content creation and even rewriting code. If you want to give it a go, you can join the waitlist here.
What does it mean for me?
According to Microsoft, 'There are 10 billion search queries a day, but we estimate half of them go unanswered.' Using AI powered search engines such as Bing's model and Google's Bard, users can find more specific answers to their queries, tailoring it more to their unique requests.
The SEO industry isn't going to change overnight because of new AI releases. However it's certainly something we need to keep in mind, especially with the Helpful Content Updates in mind. More conversational, human-like approaches to SEO-led content is going to be essential to target those longer-tail queries from users. If you're interested in using AI in your SEO strategies, you might be interested in reading our article on How SEO strategies can leverage ChatGPT in 2023.
---
New Google SEO Link Best Practices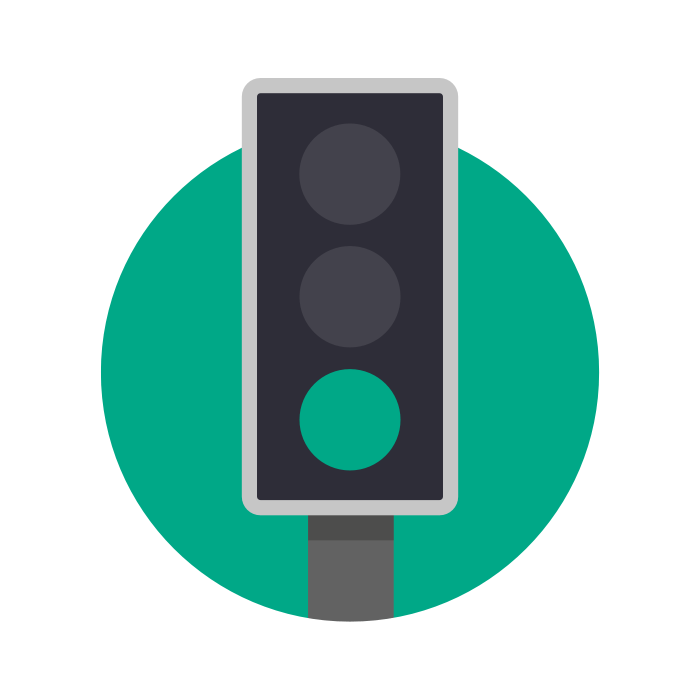 Google has published best practices for SEO link building. It covers areas such as external links from other sites, how to write good anchor text, internal links and anchor text placement. To compare, the previous document can be found on the Wayback Machine.
---
Google Search's guidance about AI-generated content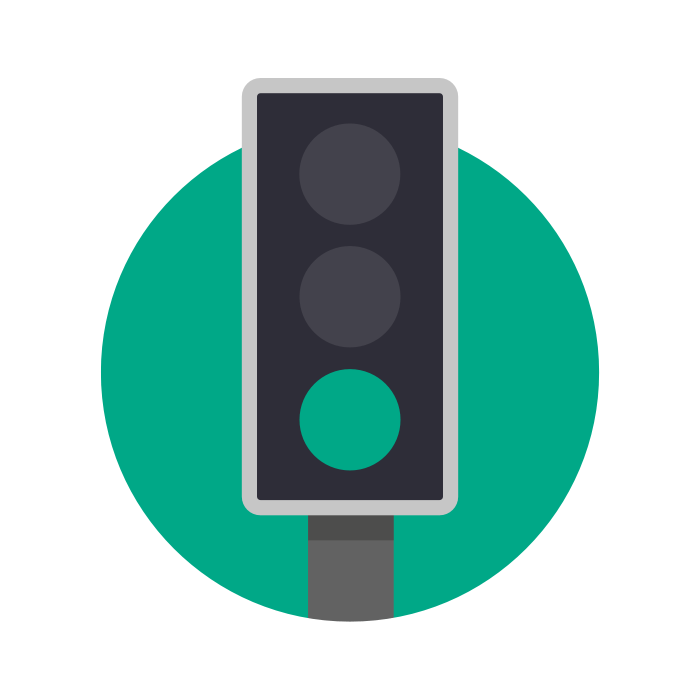 In early February Google released some guidance as to how AI-generated content can be utilised, this is no doubt due to the increased popularity of AI platforms such as Chat GP as Google has already stated 'human-like' content will be considered to be of a better quality.
AI-generated content created with the sole purpose of 'manipulating rankings' is a direct violation of Google's spam policies. Systems such as E-E-A-T serve the purpose of checking content that truly serves the user in the best possible way, especially with the introduction of 'experience' which seeks to validate content for actual experience on the topic.
Google further mentions how automation can be used to create helpful content with examples like sports scores, weather forecasts and transcripts. They explain how AI can power us to "new levels of expression and creativity" with the key mention that AI can "serve as a critical tool to help people create great content for the web". This is in line with the human first approach Google strives for in the SERPs.
---
Google releases February 2023 product reviews update and the aftermath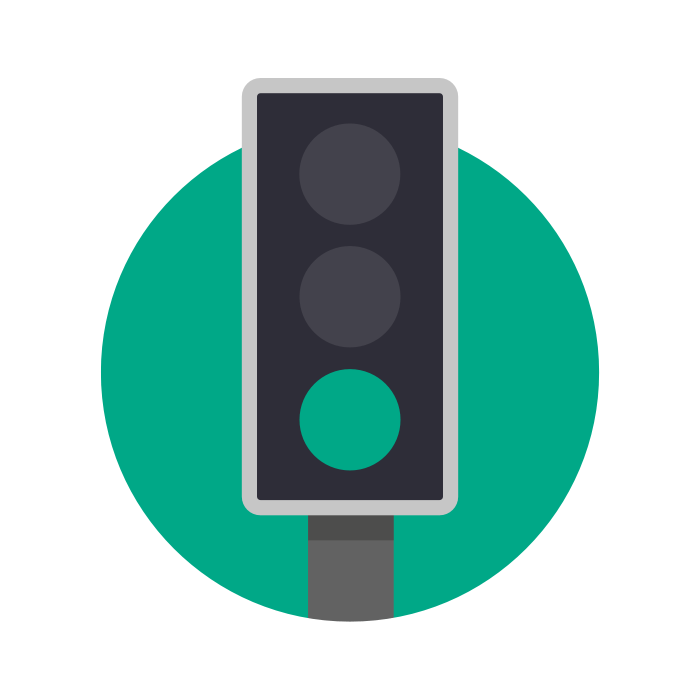 Google released the product reviews update on 21st February. The update was on a global scale to languages of the update including, English, Spanish, German, French, Italian, Vietnamese, Indonesian, Russian, Dutch, Portuguese and Polish. This involved promoting review content for pages in the search engine results page.
As always, Google is looking for content that is informative, high-quality and helpful to the user. Google recommends the following for SEOs to consider when curating content such as:
Express expert knowledge about products where appropriate.
Show what the product is like physically, or how it is used, with unique content beyond what's provided by the manufacturer.
Provide quantitative measurements about how a product measures up in various
New considerations from Google advise SEOs that:
Product review updates are relevant to ranked lists and comparison reviews: You can do this by citing results and including original images of the product to enforce credibility.
For recommendations about best-selling products: Share with the reader why you believe a certain product is the best overall or best for a certain purpose. Explain what makes the product unique and why it is best suited for its suggested purpose. Back up your opinion with first-hand evidence.
If you're wondering about a review that has many products if you create these individually: A high-quality ranked list of related products can be effective on its own, but it is more impactful when coupled with in-depth single-product reviews for each product. Ensure there is sufficient content in the ranked list to make it valuable.
What's the impact of the product reviews update?
The SEO community has been abuzz with discussions of a product reviews update that appears to be unlike anything we've seen before. It has caused more volatility and wider impacts – almost as if it were a core update.
Users have reported a drop in website traffic and larger stores are being listed in the SERPs over smaller ones. Google has responded that the product reviews update can have a site-level impact if the content is reviewed based, but be smaller if it's not sitewide. However, site owners have seen an impact despite the performance.
---
How to update content and dates for SEO in 2023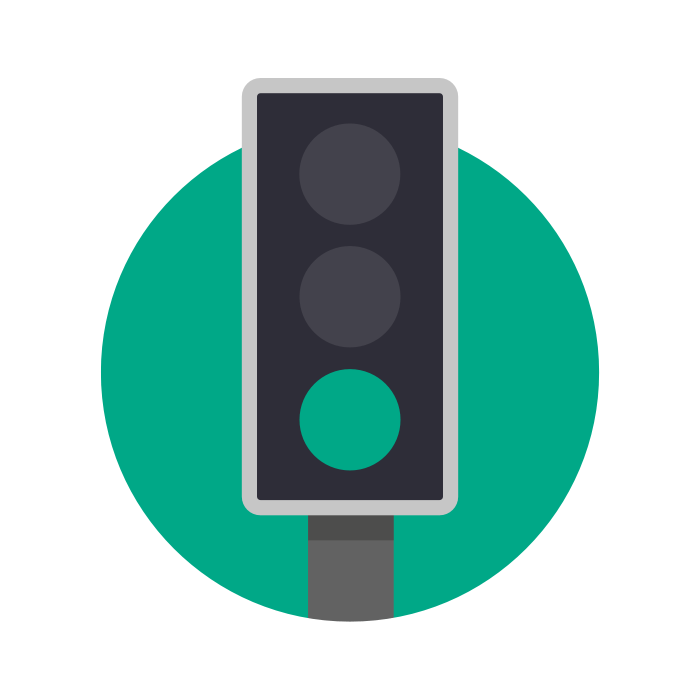 You may be familiar with techniques of updating content in a new year to capitalise on fresh content ranking boosts allowing you to display your target as the newest and most up-to-date on the topic. But Google's search advocate John Mueller has stated only "significant content changes" will lead to changed dates for articles.
What is the fresh content boost?
In the past, fresher content may have received a ranking boost over more authoritative sites whose content was older as certain topics update and change regularly so new information is likely what users are searching for. An example of this is shown below, I searched the query "how many goals has ronaldo scored" the rich result shows me an independent site called sportingnews.com which has Cristiano Ronaldo's all-time goal tally compared against the top 4 players, as he is an active player this result is constantly changing. As you can see this article was updated just 5 days before this blog was written and outranks Wikipedia, a highly authoritative site.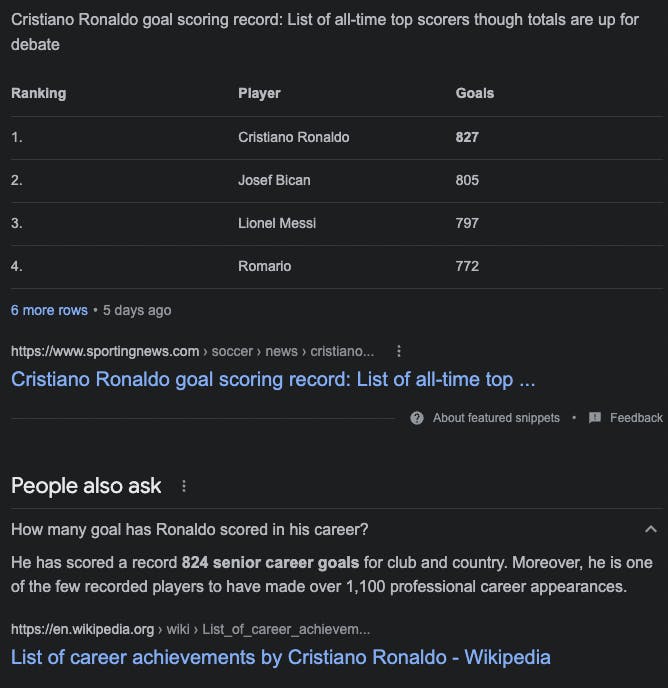 In the past, some bloggers and SEOs have been known to update the dates manually in blogs to push for a similar boost instead of actually updating the content. Google obviously didn't want this manipulation of the system to continue so they adapted their systems.
With "various query deserves freshness systems designed to show fresher content for queries where it would be expected".
So what is classed as 'significant' when updating content?
With huge advancements in Google's helpful content system and their other range of AI-based ranking algorithms date changing techniques of old simply won't fly anymore.
Significant doesn't just mean rewriting the same information or points with new phrasing and synonyms.
Here's what you can consider when updating content for freshness:
Does this have new meaning or impact older information?
Does it provide extra value to the user helping them have a more updated knowledge of the topic?
Is this new information worth creating a new article or piece of content to cover in depth?
How do I change the dates of my content?
In most cases updating a blog will involve a full rewrite. But some occasions simply require updating obsolete terms or tools and fixing broken links.
One method that we utilise here is a "Last updated" date which allows the user and Google to understand the content has previously existed but is being updated with new iterations and information. You can add this anywhere on the page but we'd recommend it at the top or the bottom of the content.
---