Impression and The Marketing Meetup hosted our 4th Marketing Meetup event in Nottingham on the evening of the 17th of November.
Check out our video from a previous event.
What happened?
6.00 PM – Doors opened – Food, drink & socialising
6.30 PM – Introduction and talks began
7.15 PM – Talks came to an end, opening time up for the Q&A! More networking opportunities and more food and drink was available.
8.00 PM – End of the night – Attendees left having learned something new!
The talks and speakers
James Sandbrook – Founder of Human Video Marketing Agency
How to make your own kick-ass videos
James' talk dispelled some of the myths around creating videos that may be stopping you from giving it a go. Attendees learnt practical tips on how to make your own kick-ass videos without the need for huge budgets and complex equipment.
---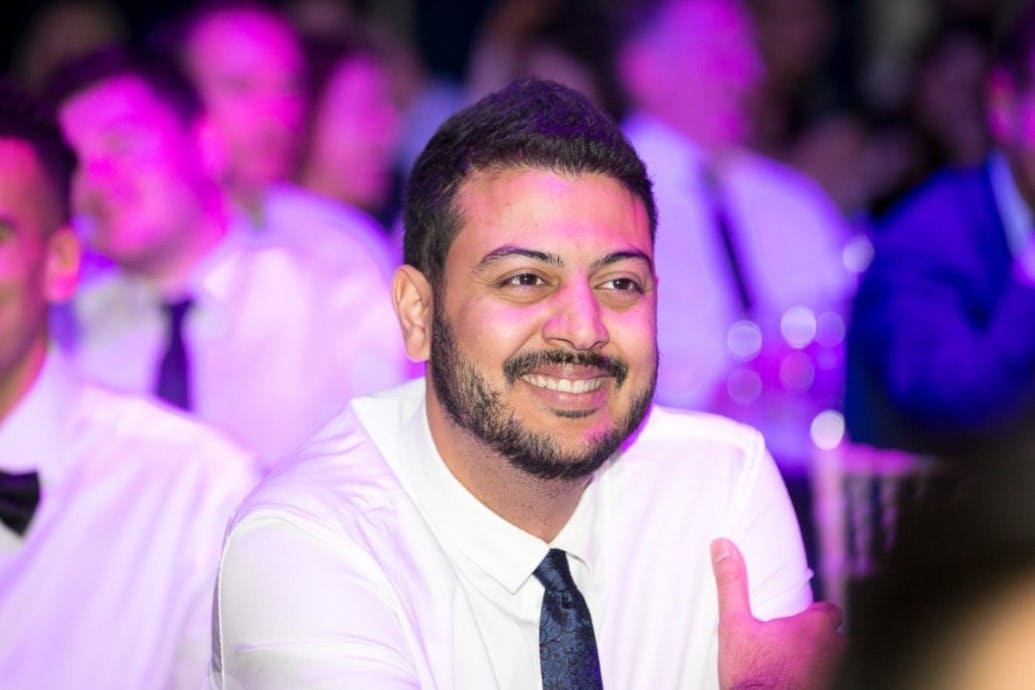 Inderpaul Rai – Head of Acquisition & Performance Marketing at ufurnish
Time Management Is An Oxymoron – Priority Management FTW!
Time is beyond our control, the clock never stops ticking! Priority management is the answer to maximising our time in the workplace (and in life!), presenting a series of frameworks and hacks to take back control and become a more productive marketer.
Inderpaul has worked in a variety of paid media and martech roles both agency and brand side for over 10 years. He is now applying that experience as Head of Acquisition & Performance Marketing for a startup called ufurnish, whose mission is to transform the way people shop for furniture and furnishings for their homes.
---
Speaker slides
Photos on the night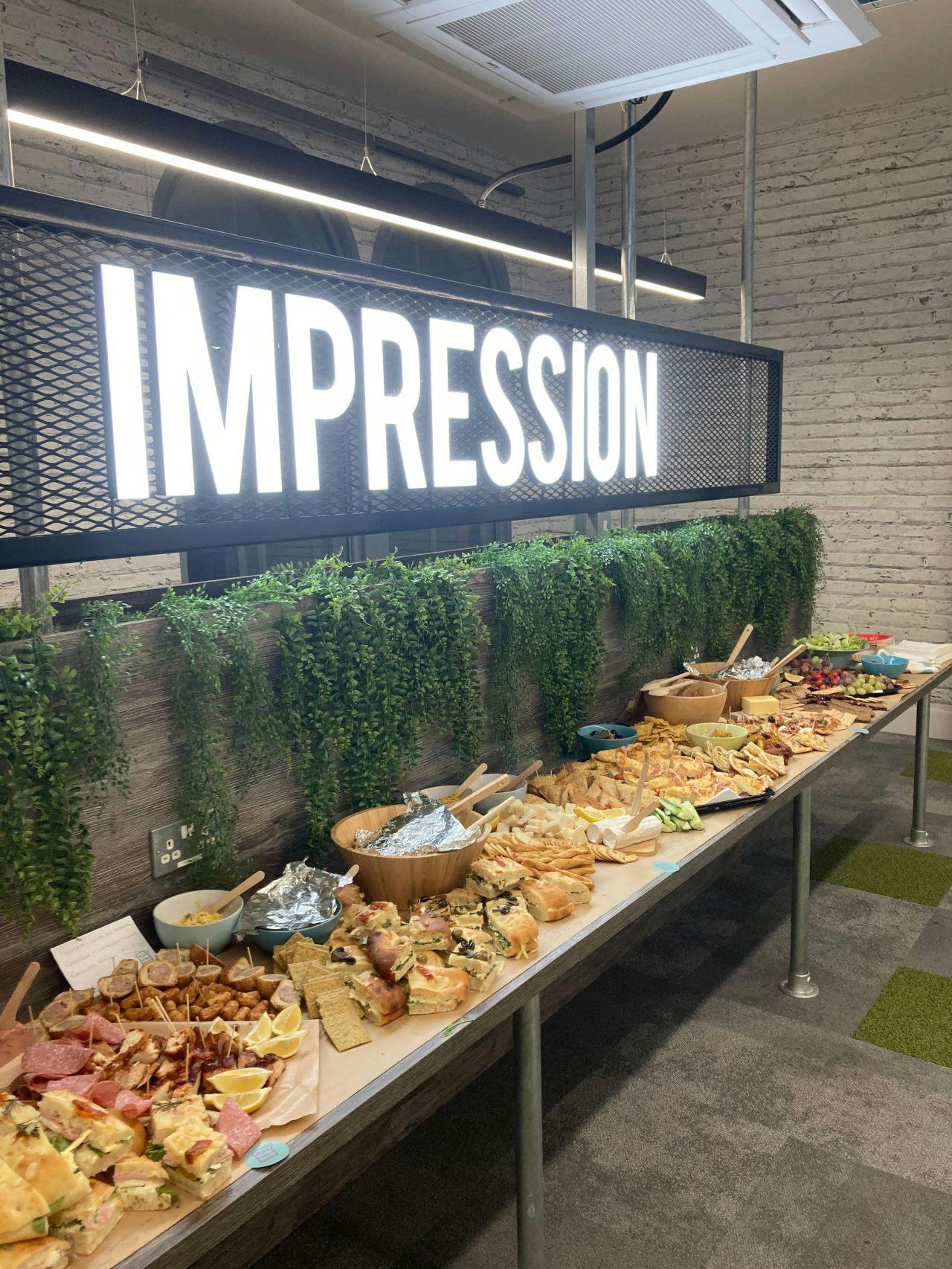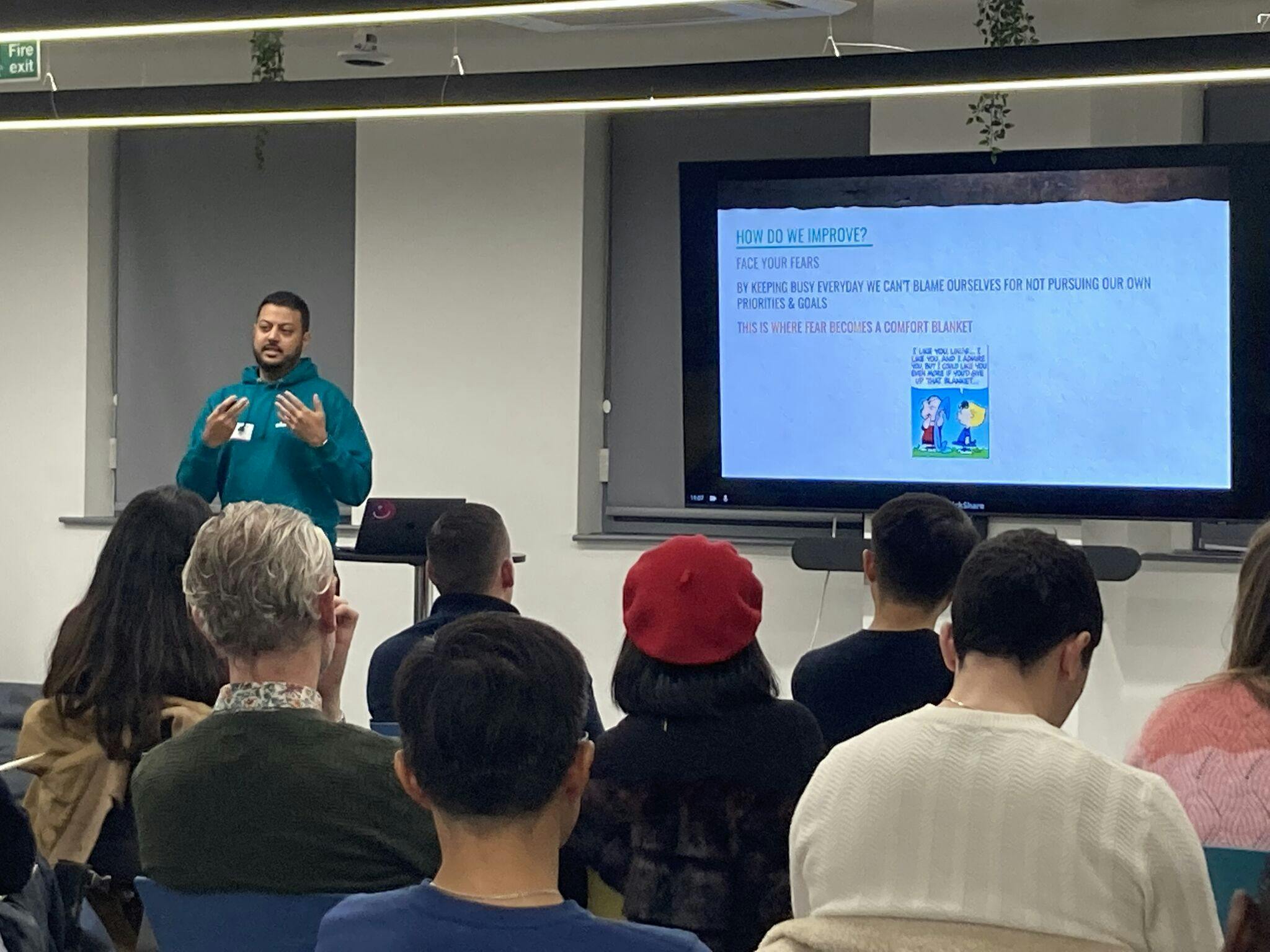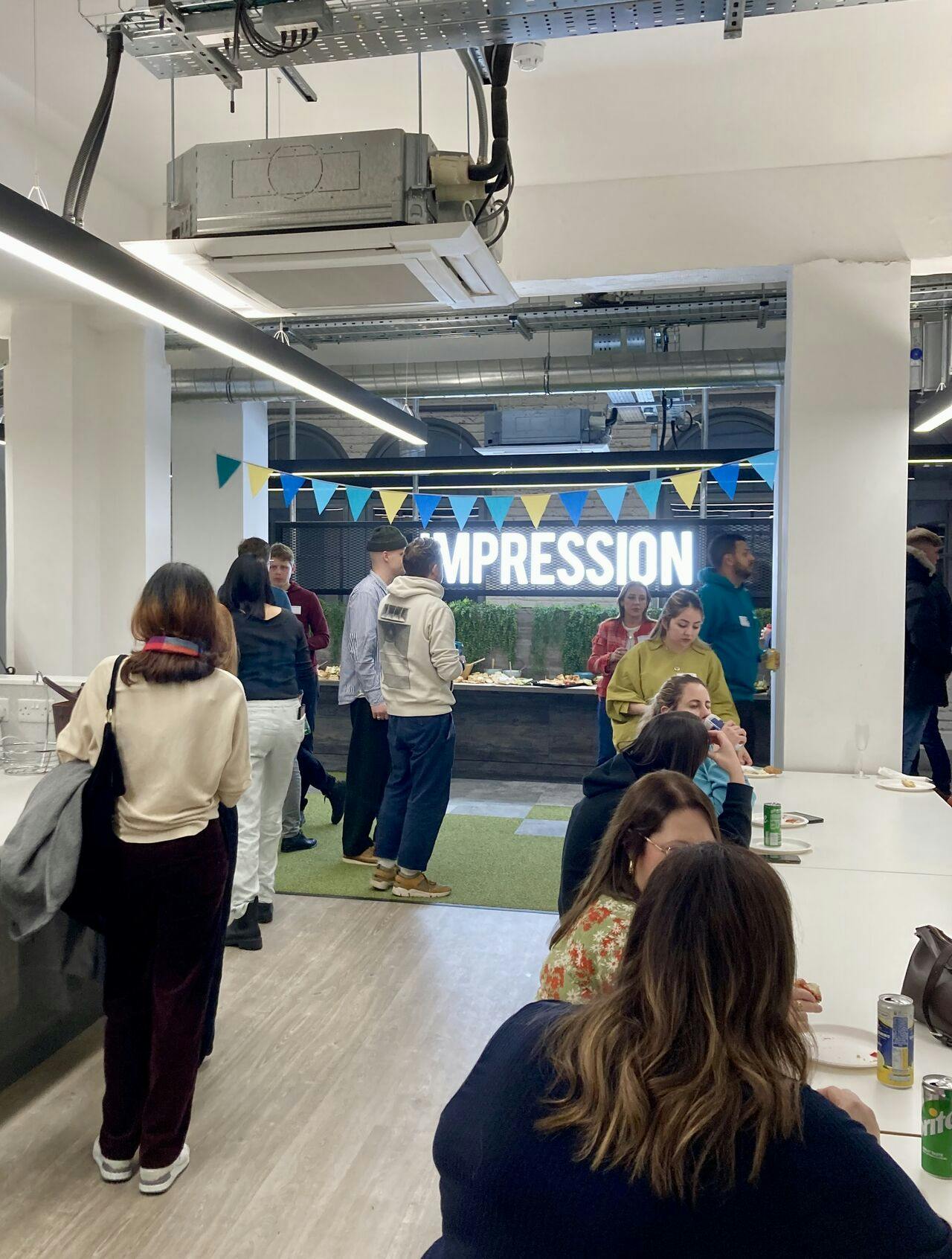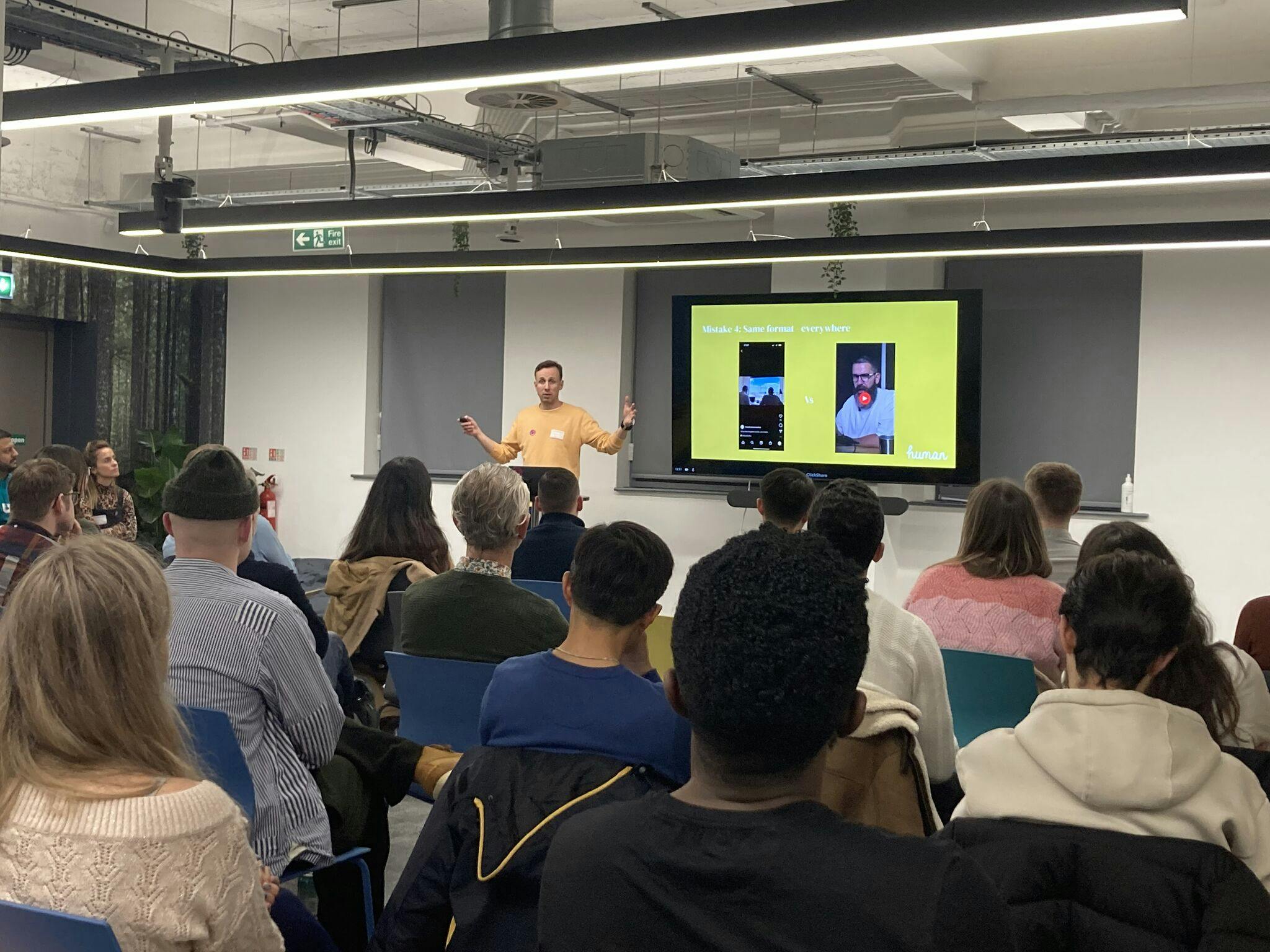 The location
Impression, Fothergill House, 16 King St, Nottingham NG1 2AS.
Click here to download directions.
If you have any questions about this event, please email polly.astill@impression.co.uk