We thoroughly enjoyed hosting our second in-person event in collaboration with The Marketing Meetup. We hosted our first Nottingham meetup back in April and due to its success, plan to continue to run them every two months or so. Keep your eyes peeled for upcoming events or sign up for our newsletter to be the first to know.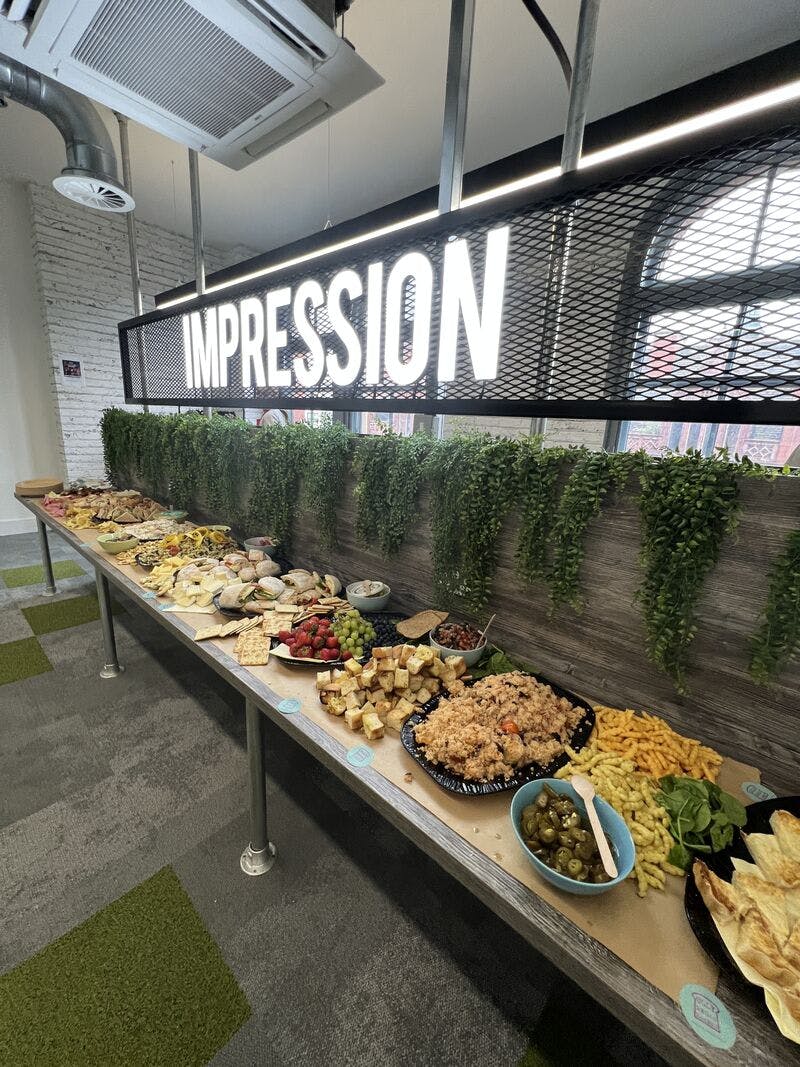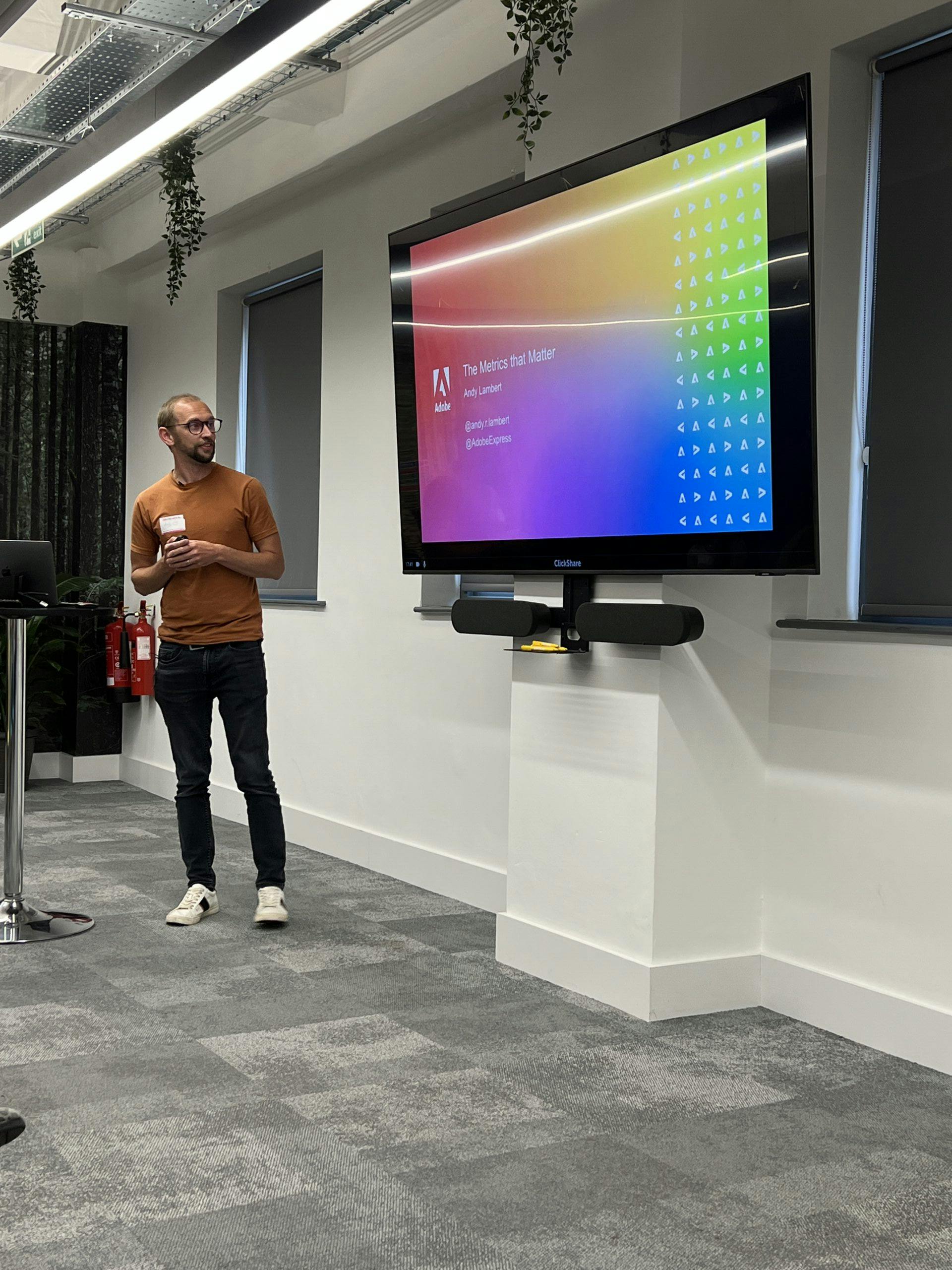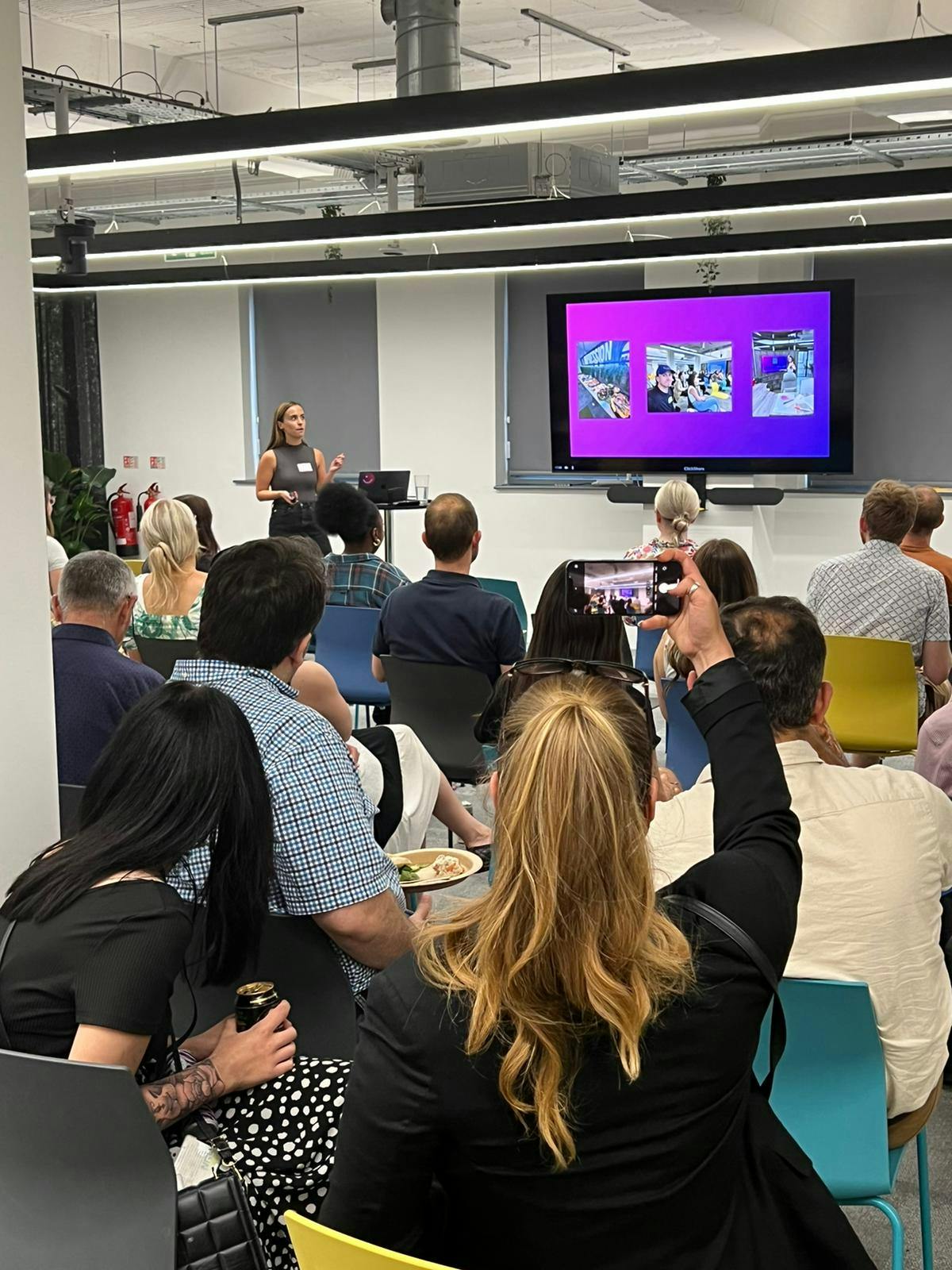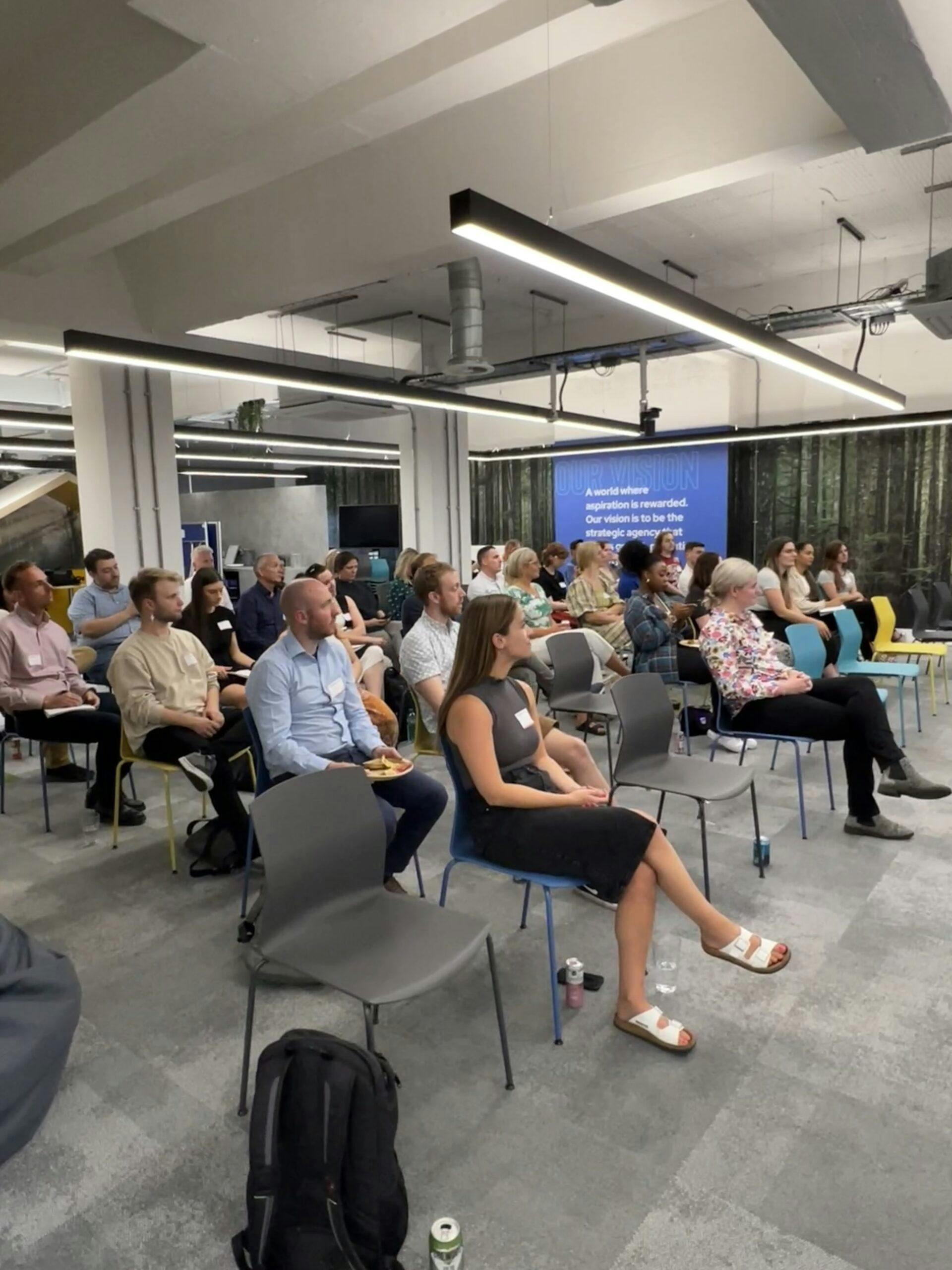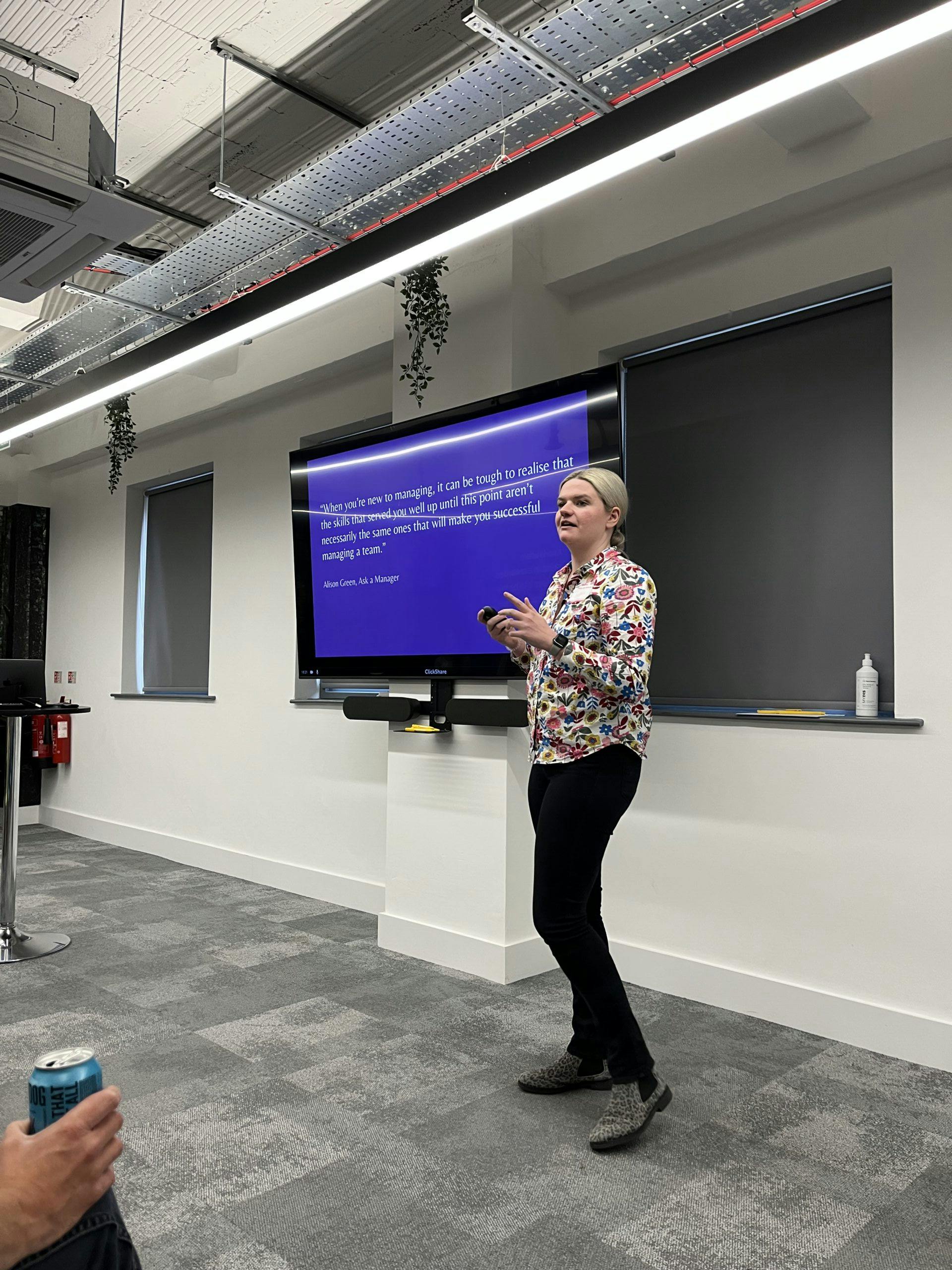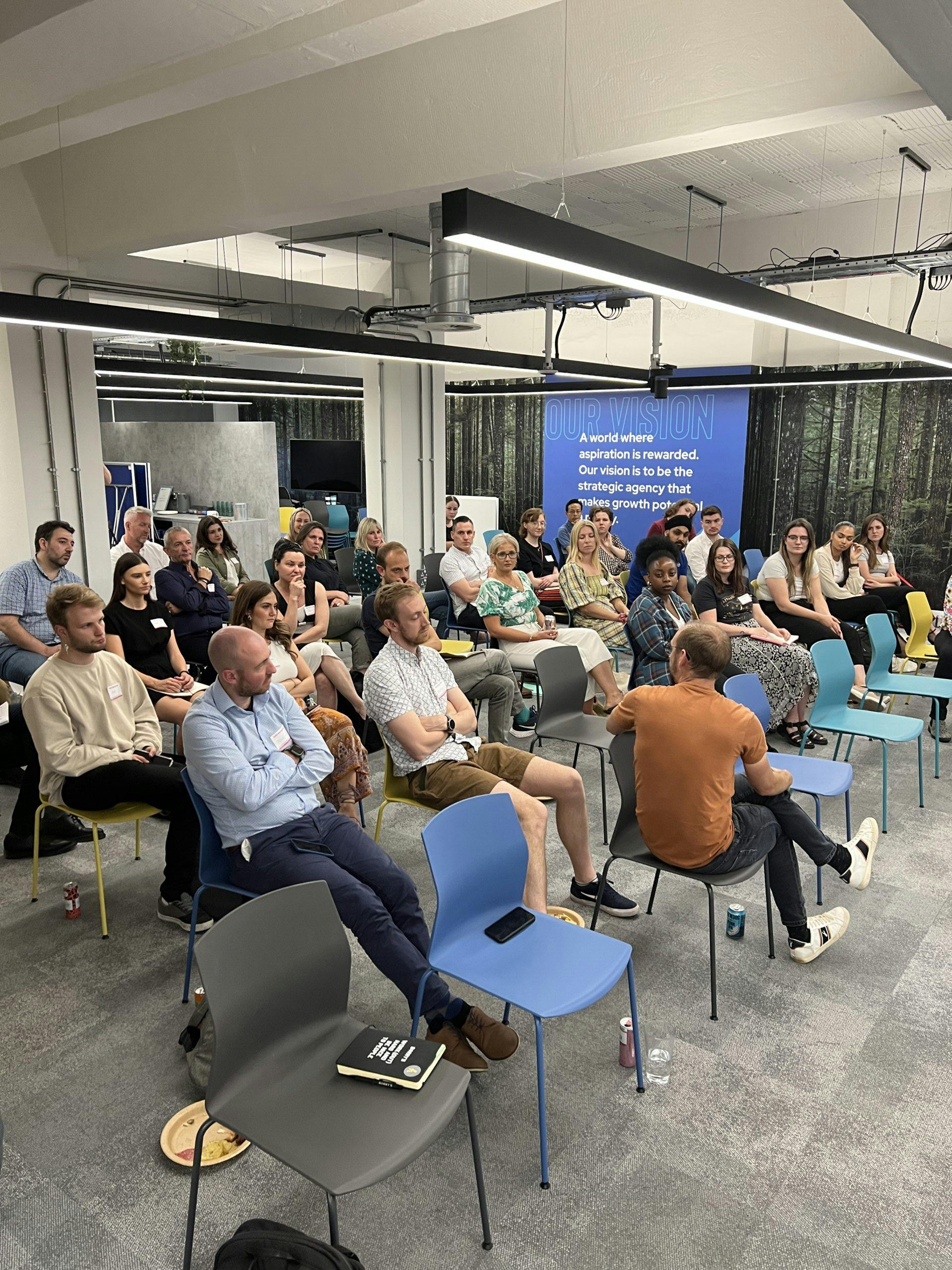 Check out the video from our last event.
The talks and speakers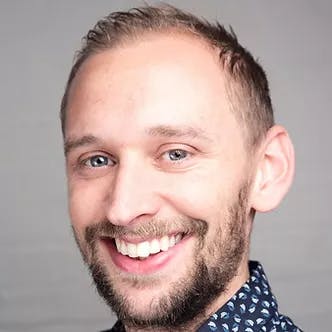 The metrics that matter: a deep dive into how to truly understand social media impact – Andy Lambert, Snr Manager Product Marketing, ContentCal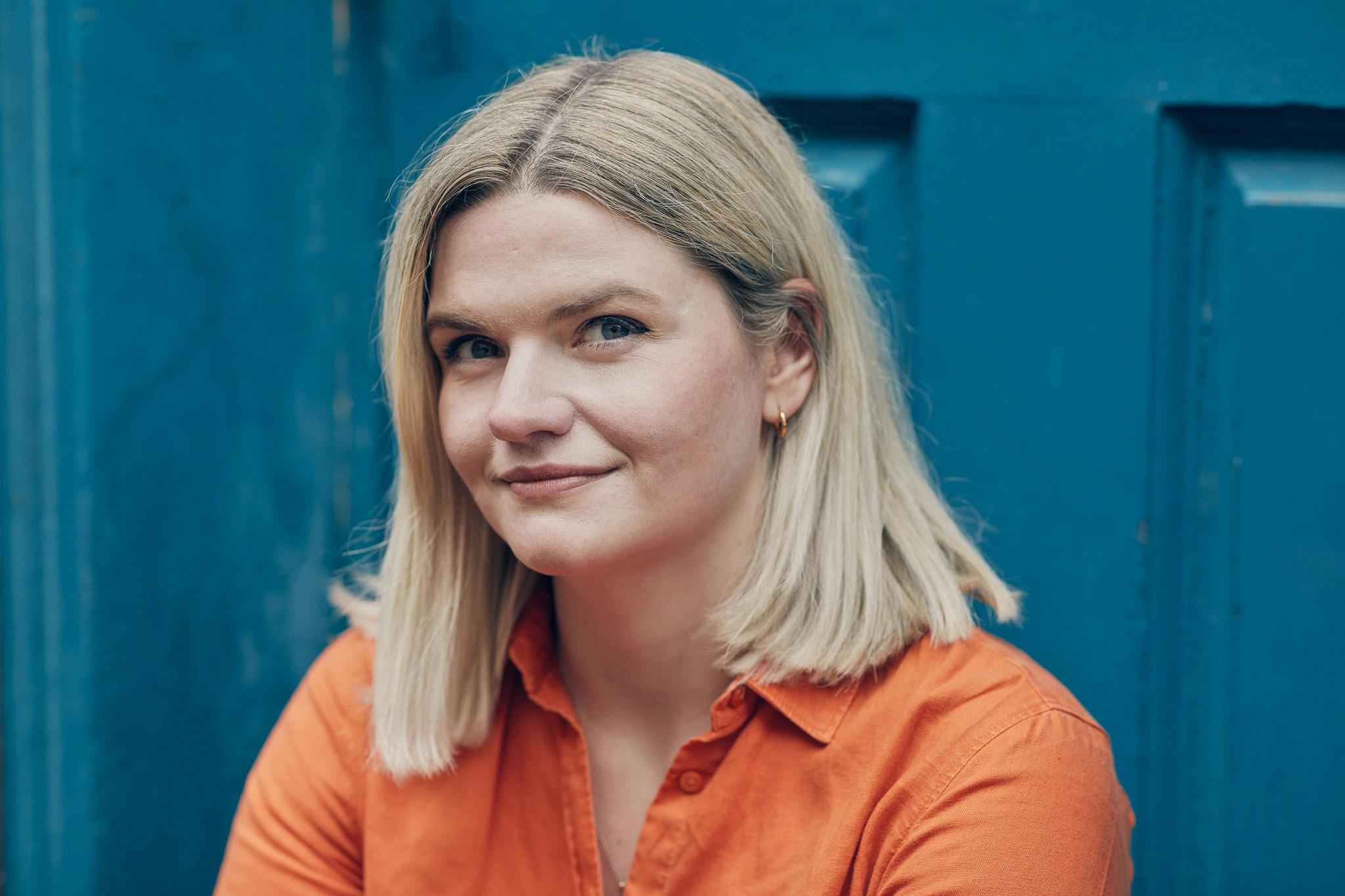 Shifting the narrative: What they don't tell you about growing your marketing career – Bethan Vincent, Fractional CMO and Founder at Open Velocity
Click here for Bethan's slides
Throughout their careers, marketers are faced with numerous decisions that shape their future, e.g. in house vs. agency, generalist vs. specialist, freelance vs employed. In this talk, Bethan will explore the different routes that marketers can follow to offer a balanced perspective on how to navigate a rapidly shifting marketing landscape while making the right choice for you.
The agenda
6.00 PM – Doors open – grab some food and drink and say hello
6.30 PM – Introduction and talks begin – you'll learn from x2 expert speakers
7.15 PM – Talks finish, time for Q&A, networking and more food and drink if you like
8.00 PM – End of the night – you leave having learned something new
If you're not quite ready for the night to end and you'd like to continue the conversation, join us at The Alchemist for 241 cocktails or mocktails.
The location
Fothergill House, 16 King St, Nottingham NG1 2AS
Click here to download directions.
If you have any questions about this event, please email polly.astill@impression.co.uk