Thank you to those that attended our CRO workshop on the 30th of June.
What was the day all about?
Impression's head of CRO Rich Chapman and CRO specialist Tom Austin delivered a workshop to teach CRO best practices, tried-and-tested techniques and tips to help plan an optimisation testing strategy.
In the first workshop, attendees worked on real website pages and determined what improvements could be made to increase conversions. They then put pen to paper to create an optimised wireframe. In the second workshop, they mapped out a testing plan to share with a developer.
It was a hands-on session allowing the opportunity to put learnings into practice with the support and guidance of two CRO experts.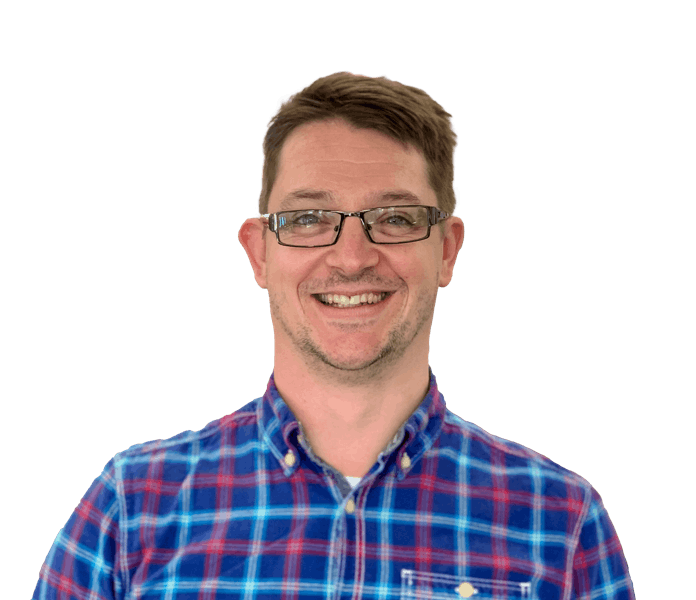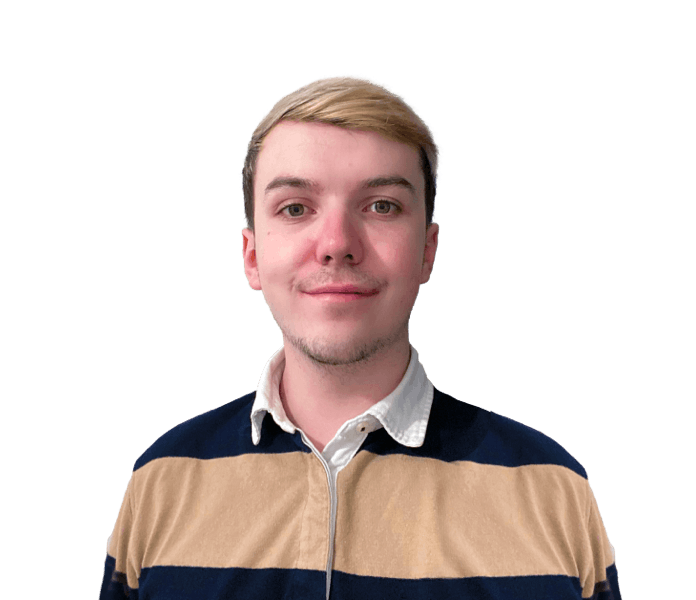 The agenda
13:00 – Networking and lunch provided by Impression
14:00 – Introductions to your speakers
14:15 – Workshop one
15:15 – Break time – grab yourself a tea or coffee!
15:30 – Workshop two
16:30 – A quiz (with a prize!) and session summary
16:45 – Q&A and networking
Who was the event aimed at?
Senior marketers who are responsible for setting their business' marketing strategy and are looking for ways to accelerate business performance
Specialist marketers who would like to level up their CRO skills
Generalist marketers who may be responsible for overseeing a variety of channels
The location
Impression, Fothergill House, 16 King St, Nottingham NG1 2AS
We are based in the heart of Nottingham's city centre. Our office is accessible.
Download directions to our office
If you have any questions about this event please contact polly.astill@impression.co.uk
Snapshots from the day