The economic landscape is resulting in marketers' budgets coming under scrutiny, with the pressure to justify spending and demonstrate a clear ROI mounting.
In addition, customers are becoming increasingly more price-sensitive, with 48% prepared to abandon their favourite brands if they stop offering deals. This sharp decline in loyalty and emphasis on immediate returns might force brands into the trap of focusing solely on short-term wins vs. long-term brand building when in reality, sustainable growth requires both.
Whilst the importance of integrating upper and lower funnel tactics is well researched and documented, the time lag and halo effect created from awareness activity can make its impact difficult to measure. This poses a challenge when seeking buy-in from stakeholders focusing on quick financial return, resulting in direct response channels being prioritised, with brand-building channels being neglected.
To help overcome these challenges, Impression is running a breakfast event which includes a series of roundtable discussions. As well as directly addressing problems specific to your business, the session will help you understand how to:
Employ a balanced brand and performance channel mix that drives impact at each stage of the customer journey
Combat price sensitivity and build brand loyalty by leveraging attention, emotion, motivation and nudging tactics
Measure and report on the impact of multiple marketing channels in a way that engages key stakeholders
To wrap up the event, a presentation will be delivered by Lisa Wood, ex-CMO of Atom Bank with 30 years of marketing experience, 10 of which were at CMO/Director level. Find details of Lisa's talk below.
---
The Agenda
09:00-09:30 – Registration and breakfast
09:30-09:35 – Introduction by Jamie Pollard from Impression
09:35-10:05 – Presentations from Impression's specialists
10:05-11:05 – Roundtable discussions
11:05-11:25 – Presentation from Lisa Wood (ex-CMO at Atom Bank)
11:25-11:30 – Summary and event close
---
Who is this event for?
In-house senior marketing professionals only.
---
Speakers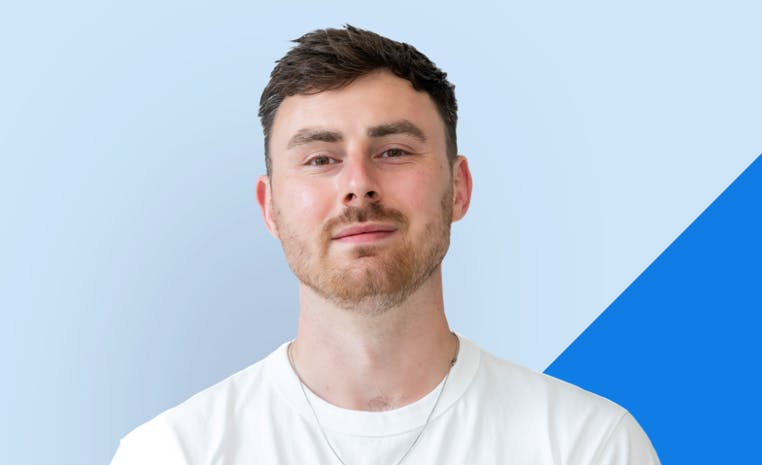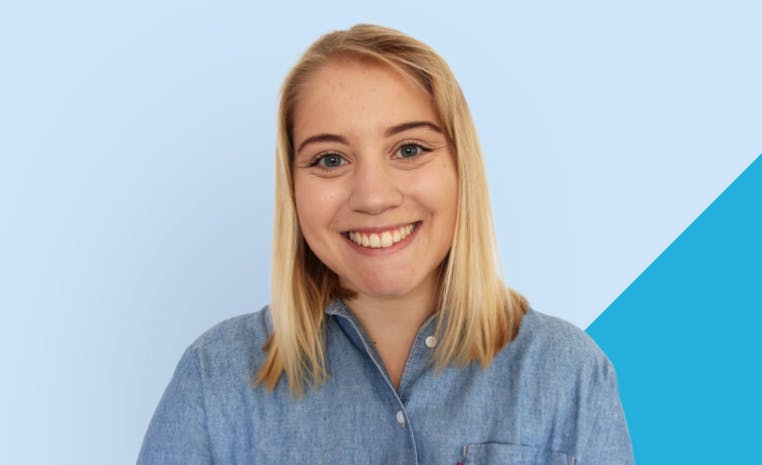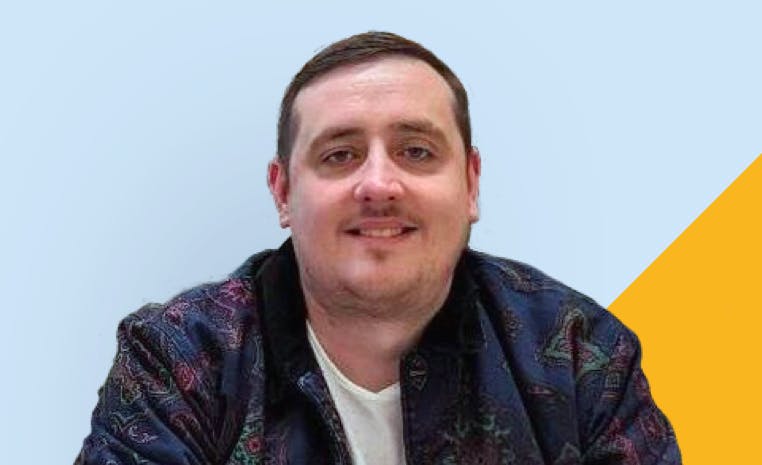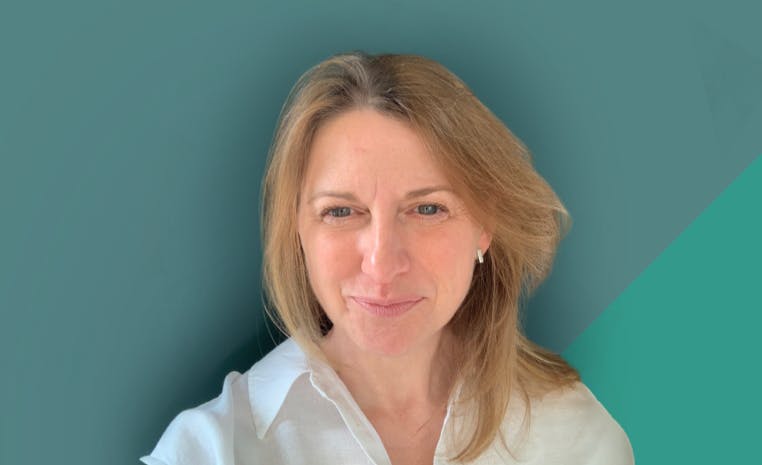 To close, a presentation will be delivered by Lisa Wood, who has built brands, grown businesses and optimised marketing performance, working in Private Equity, start-up and corporate businesses.
She's been recognised in Marketing Week's Vision 100 marketers, and Campaign's Power 100 and is a member of E-consultancy's Digital Advisory Board. She's also a Customer Pioneer, a community of business leaders delivering customer-led change.
Her talk will explore how to play the 'full-funnel' game
Gaining credibility and consideration amongst your target audience is a multi-faceted play, with very different jobs to do along the marketing journey. As you broaden your marketing activity and move up the funnel to capture a broader audience, the game changes, as do the skills you need to optimise conversion, measure your effectiveness and manage your stakeholders. Lisa will cover the building blocks you need to have in place to set yourself up for success.
---
The location
Huckleetree Ancoats, The Express Building, 9 Great Ancoats St, Manchester M4 5AD
The venue is a 15-minute walk from Manchester Picadilly train station
If you have any questions about this event, please contact polly.astill@impressiondigital.com