Google announced further updates to their systems last month, these include Topic Authority, Audience Builder in GA4 and in the future, Helpful Content that is found in blogs and articles. As well as a new Core Web Vitals metric in the works.
In this article, we've also covered other topics such as improved search filtering in their SERPs, understanding news topic authority and Bing to be the default search engine of Open AI's ChatGPT.
Allow our traffic light system to guide you to the articles that need your attention, so watch out for Red light updates as they're major changes that will need you to take action, whereas amber updates may make you think and are definitely worth knowing but aren't urgent. And finally, green light updates which are great for your SEO and site knowledge but are less significant than others
Keen to know more about any of these changes and what they mean for your SEO? Get in touch or visit our SEO agency page to find out how we can help.
In this post, we'll explore:
---
Google Topic Authority: An SEO ranking system for news sites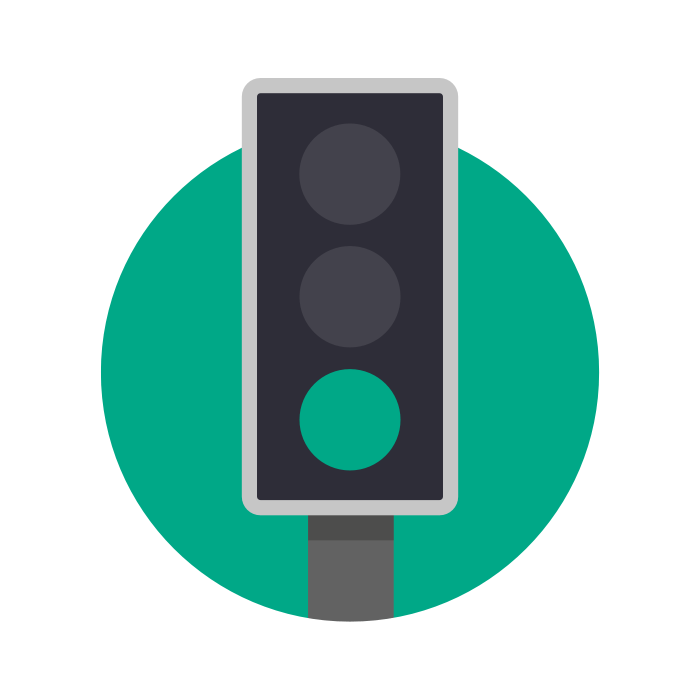 Google has announced further information about its 'Topic Authority' ranking system. Since Google's Hummingbird algorithm in 2013, there was a shift towards topical authority which plays a big part in the E-A-T (Expertise, Authoritative and Trustworthiness) ranking factor.
Previously, when searching for local news in their area, users would have been served with a mix of local and general coverage. However, it has been announced that the Topic Authority system prioritises original reporting, favouring local and regional publications.
How does Topic Authority work?
Topic Authority measures the strength of a page's content in regard to a specific topic and assigns each page a score based on factors such as relevancy, authoritativeness and trustworthiness. This score aids search engine algorithms in effectively ranking webpages according to relevance.
The system utilises the following range of signals to gauge the level of expertise of a publication, including:
Relevance for a topic or location – Google can understand whether a publication is relevant to specific areas or topics.
Influence and original reporting – Google will consider how publishers cite content from an original report on another website.
The reputation of the source – Google will evaluate the quality of reporting and recommendations from the source.
What does this mean for me?
Whilst the Topic Authority system is a new not, this has shed light on the importance of content to be a source of expert, authoritative and trustworthy information. Publishers have been advised that they should continue to create valuable content on topics and areas they know best.
---
Google: SSL Certificate Does Not Boost SEO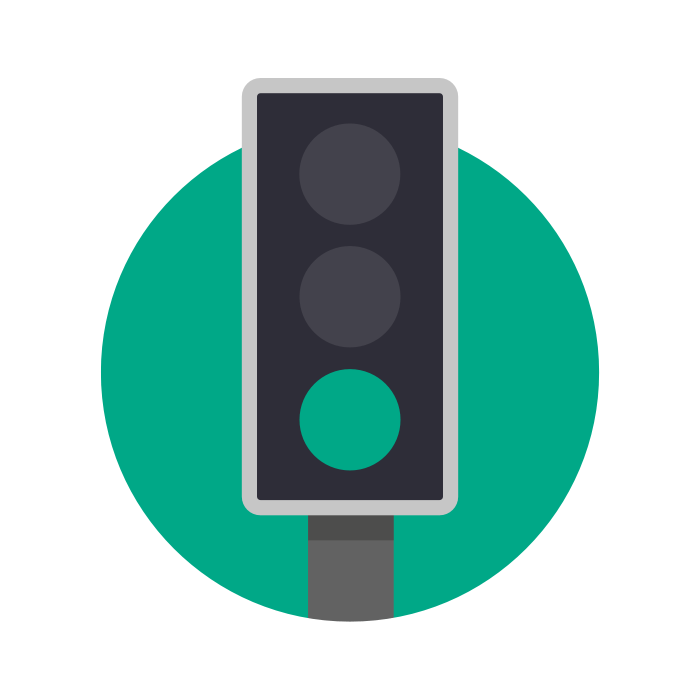 John Mueller, Senior Search Analyst at Google, has recently responded to a claim that obtaining an SSL certificate will boost your SEO, by stating it is not a factor that influences how your website will rank.
However, this statement conflicts with what was previously thought. Back in 2014, Google announced that HTTPS certificates are a 'lightweight' ranking signal for search engines. The latest claim by Mueller is likely due to the fact that HTTPS is so commonly used on websites, making it harder to be a distinguishing factor in determining a site's rank.
What is SSL?
SSL stands for Secure Sockets Layer and provides secure internet connections for users through the use of encryption. SSL combined with 'Hypertext Transfer Protocol' (HTTP) forms the HyperText Transfer Protocol Secure (HTTPS) certificate which is used to protect users when browsing the internet and completing online transactions and forms.
Am I required to use SSL/HTTPS on my website?
Whilst HTTPS is not a factor in deciding whether a page will be indexed or not it is crucial for protecting the users on your site. Particularly if your website requires users to input personal or sensitive information. For that reason, it is always recommended that these certificates should be enabled in order to protect the user and their data.
---
New Core Web Vitals Metric coming: Interaction to Next Paint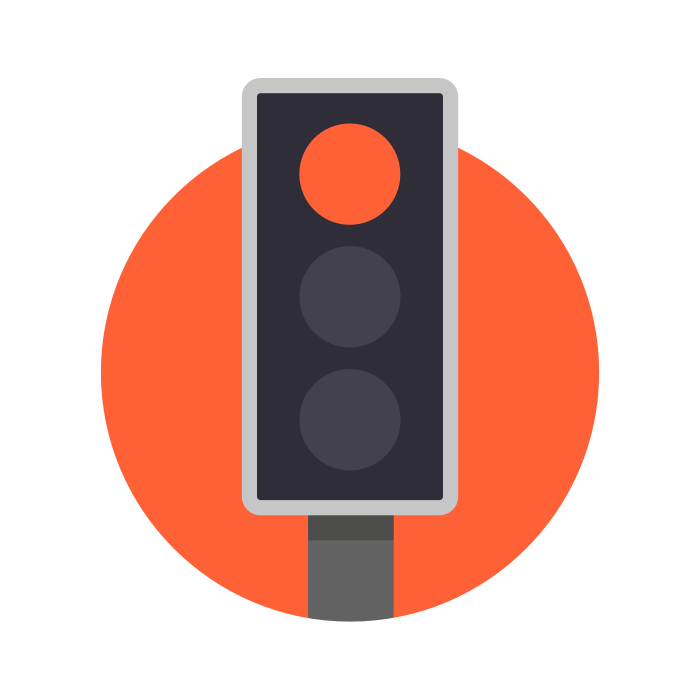 It has been announced that First Input Delay (FID) will be replaced by Interaction to Next Paint (INP) in the coming year. Since 2023, INP has been considered a Pending Core Web Vital Metric but it will come a Core Web Vital Metric in March 2024.
This feature is designed to allow webmasters to identify pages that desperately need performance tweaking, by measuring the time between user interactions and when the page is ready for interaction once again. Overall, this is intended to let webmasters do a better job optimising their pages for faster loading speeds and improved user experience.
How is INP different from FID?
FID focuses on measuring the time from when a user first interacts with a page to the time when a browser is able to respond to the interaction. INP is more accurate and will measure how long it takes for an entire page to become responsive.
How will INP be measured?
Google has stated that INP will be measured in milliseconds. Pages with an INP score under 200 milliseconds are considered 'good' whereas those between 200 and 500 milliseconds require improvement. Pages that measure above 500 milliseconds are considered poor and should be considered a high priority.

When do I need to focus on INP?
Google has suggested that you should not wait until 2024 to start improving INP performance. They have stated that only 65% of sites have good INP on mobile devices and webmasters should begin making improvements sooner rather than later.
For more information on how to improve your site's INP performance, you can read their article.
---
Bing to be the default search engine on Open AI's ChatGPT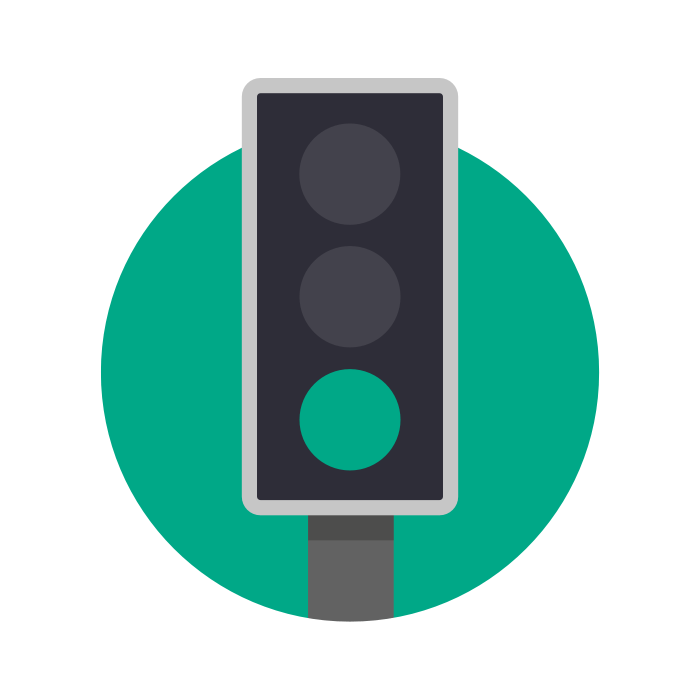 Microsoft has announced that Bing Search will be the default search engine on Open AI's Chat GPT service. Currently, ChatGPT relies on data from 2021 or earlier. Whereas the new search, powered by Bing Search, will give users quicker and more up-to-date answers from the internet.
Who will be able to access the Bing Search?
Initially, this feature will be available to users who subscribe to ChatGPT Plus. The feature will then be rolled out to users who access the free version of ChatGPT by enabling a plugin.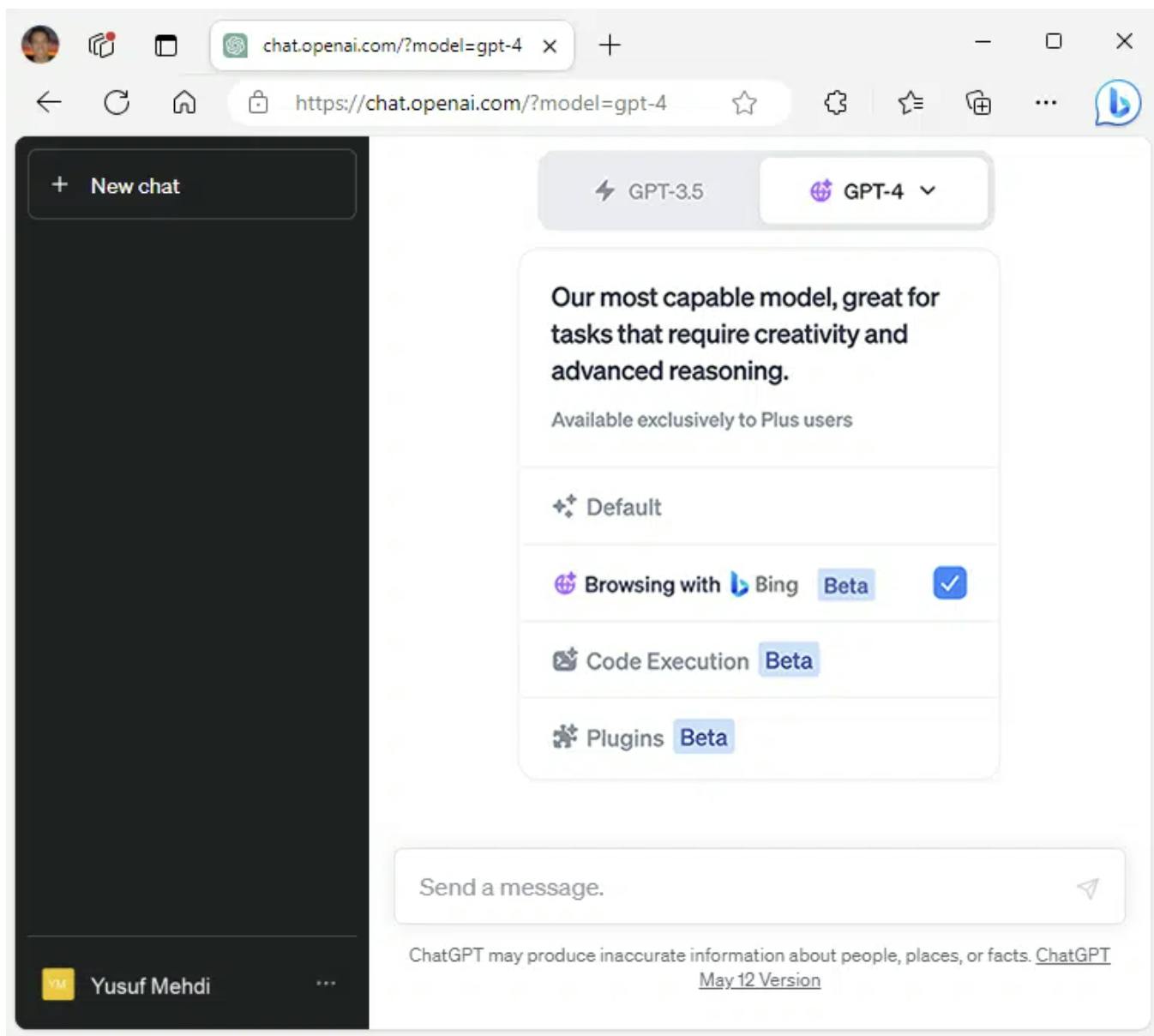 ---
Google Analytics 4's Audience Builder gets a refresh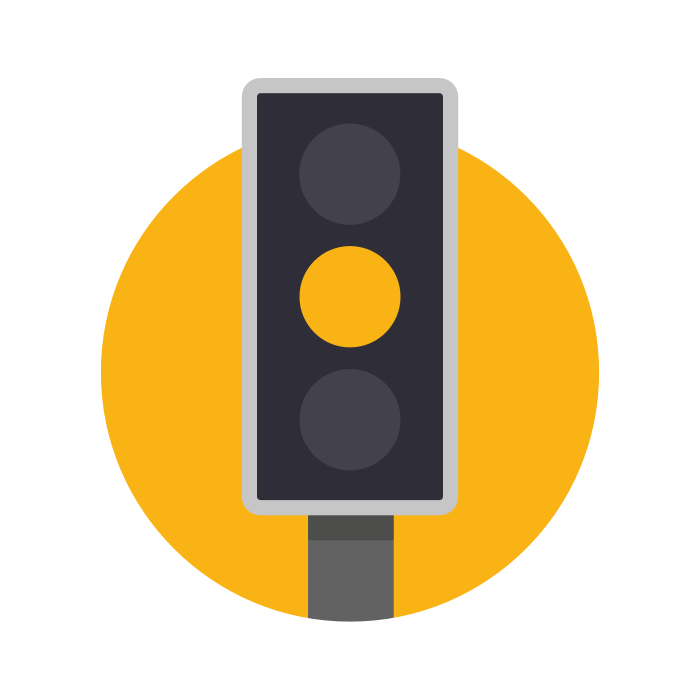 Google Analytics 4's Audience Builder is a tool that helps marketers create audiences based on various parameters such as affinity audiences, in-market audiences, demographics, location and more. With this update, marketers and website owners can now use machine learning to simplify the process of creating audiences.
What are the new additions?
Item-scoped dimensions
Item ID
Item affiliation
Item brand
Item category
Item category 2
Item category 3
Item category 4
Item list name
Item name
Item promotion ID
Item variant
Item-scoped ecommerce metrics
Item revenue
Items added to cart
Items checked out
Items purchased
Items viewed in list
Event-scoped ecommerce metrics
Session-based Metrics
Low engagement sessions help identify users showing low engagement with a website or app. For instance, it allows the creation of an audience segment of users having more than three low-engagement sessions within the past five days.
Independent use of Event Value
Event value can now be used independently without associating it with a specific event.
In earlier versions, the event value parameter was only used to modify specific events, such as locating users who completed "event X" where the event value exceeded 50.
Matching between dates
A new "between match types" option has been introduced for dates.
For instance, this functionality enables the creation of a user group comprising individuals who visited a website on Black Friday. Subsequently, targeted advertisements can be directed towards this audience leading up to the Black Friday of the subsequent year. The chosen timeframe, encompassing November 24th to November 26th, covers all three days.
Why is this important?
These new dimensions and metrics, as well as enhanced manipulation of event value and event count and matching dates, can help us produce more effective and targeted advertising. For instance, the ability to detect users with low engagement sessions or align event value between various events can help us build more suitable and relevant audience clusters.
---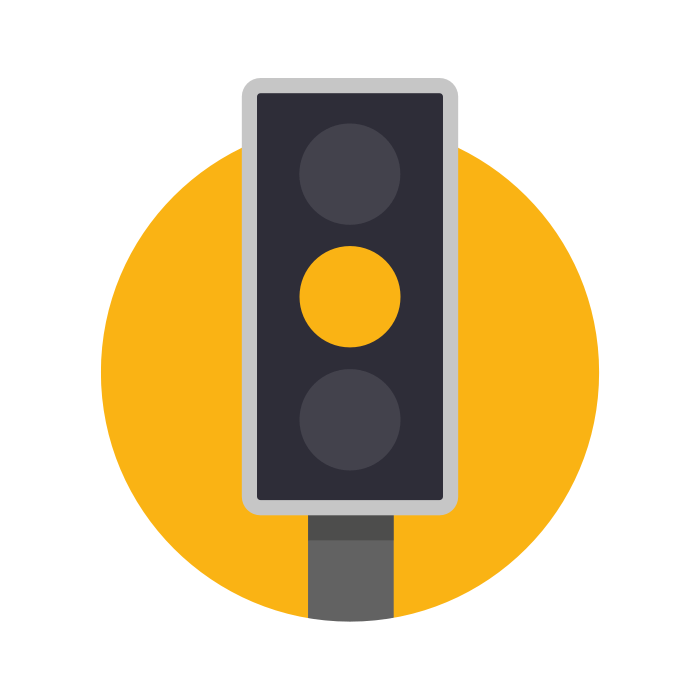 Google has announced an upcoming update to the helpful content system in the near future, which will be released over the coming months This update is designed to provide new content, such as posts from forums, blogs, and other hard-to-find places, to help Google Search users discover more "hidden gems."
He mentioned that the arrival of this update is expected within the upcoming months. Additionally, Google clarified their intention to enhance the ranking of search results by prioritising content that offers unique expertise and experience.
Google further stated its plan to introduce an update that will enhance the system's understanding of content generated from personal or expert perspectives. This improvement will enable a higher ranking for useful information of this nature in the search results.
---
Google rolling out related topics filter on desktop search results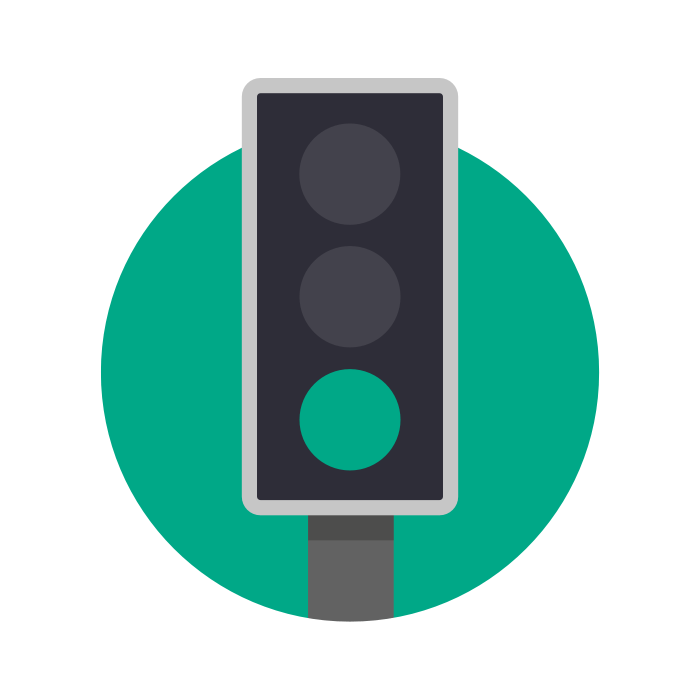 Google has recently started to implement the related topics search filter feature for desktop search results. Initially introduced for mobile search in December, Google is now expanding it to desktop search.
What does it look like?
To provide a visual comparison, a screenshot showcasing the new filter menu alongside the previous version is displayed below: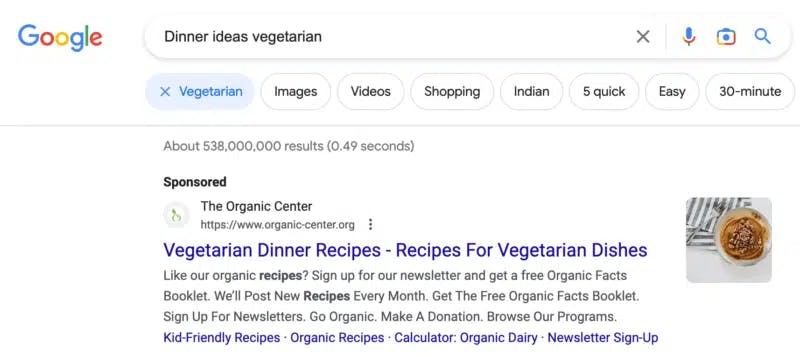 Google said this on Twitter:
Google also added the following to its December blog post:
"Both topics and filters are shown in the order that our systems automatically determine is most helpful for your specific query. If you don't see a particular filter you want, you can find more using the 'All filters' option, which is available at the end of the row."
Why is this important?
This is important because Google continuously adjusts and experiments with various interfaces. Whether it's the latest SGE (Search Generative Experience) or these incremental modifications that involve perspectives, such as the image presented above, these changes highlight the dynamic nature of Google's ongoing developments.
---
How companies measure their content quality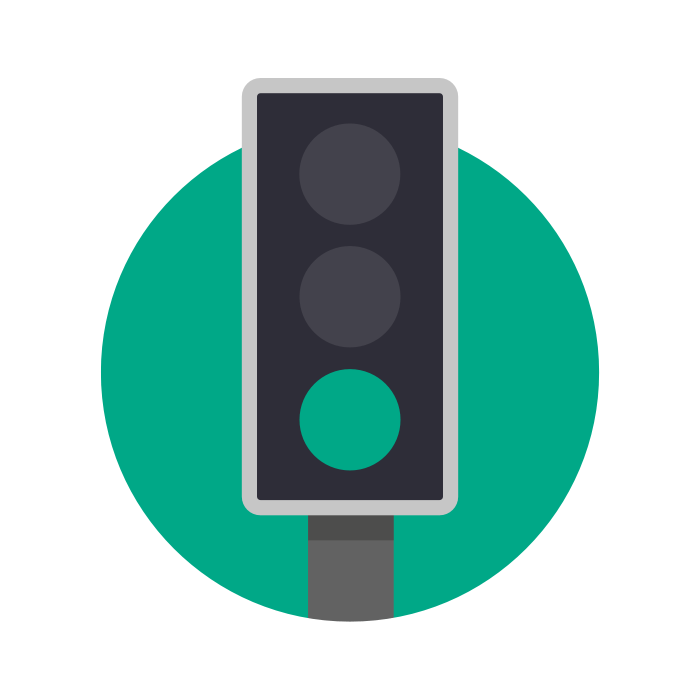 It's common that companies to focus on creating vast amounts of content with their SEO strategies but as content is scaled it can often lead to a drop in overall quality. This article goes into detail as to how companies create high-quality content at scale.
However, here are 3 critical mistakes that big companies make:
Miss the performance angle
Measure the wrong metrics
Don't tie content quality to business impact
There are some simple ways to fix these mistakes, first don't confuse editorial content for SEO content as it has different requirements. Another step would be focussing on controllable, performance-oriented contextual metrics. It is also vital to measure things like the SEO editor score, readability score and spelling or grammatical errors.
When tracking the performance of your content some key metrics are the amount of top 3 ranking keywords, scroll depth, sessions and inverse bounce rate.
Finally, it's valuable to measure content over time with month-on-month and year-on-year performance so you can continue to stay at the pinnacle of quality.
---
Keep up-to-date with our dedicated algorithm and search industry round-ups. For any further information about these posts – or to learn how we can support your SEO – get in touch today.
---