Digital presence has taken centre stage for many brands over the past few years and although 2021 marked another time of uncertainty, Impression's PR team didn't hold back when it came to executing creative campaigns.
We were more data-driven, more reactive, and more aligned with the news agenda than ever!
This approach to campaigns prompts some well-deserved recognition for the team here – made up of ex-journalists and super talented digital specialists, always on the hunt for the next big story.
And, if you're anything like us, then you're probably already thinking about what PR successes others celebrated last year and where you can draw up some inspiration.
Many of our campaigns hinge on a strong digital strategy, a layered approach and of course, news appeal. In this blog, we've highlighted some of the campaigns that have driven success and growth for our clients over the last year.
Adele Sympathy Cards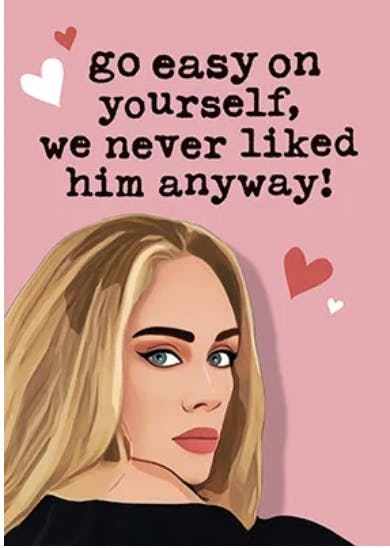 November saw the PR team jump on the Adele album launch ahead of its release for Funky Pigeon. This reactive tactic aimed to drive links to key areas of the site through the creation of emotional support cards for anyone going through a breakup, similar to the hitmaker.
We knew the highly anticipated lyrics were thought to take fans through Adele's divorce journey, so it was the perfect time for an uplifting campaign.
The cards were set up on a new sub-category for the site and were available to purchase ahead of time.
Product stunts had been super successful throughout the year, but this seemed like a great opportunity to collaborate with the Funky Pigeon team and ensure the cards could actually be purchased – giving the campaign authority and driving sales, too.
The campaign was a huge success, earning over 180 pieces of coverage, including the Independent, Metro, MSN, and more!
The 'Skindex' Report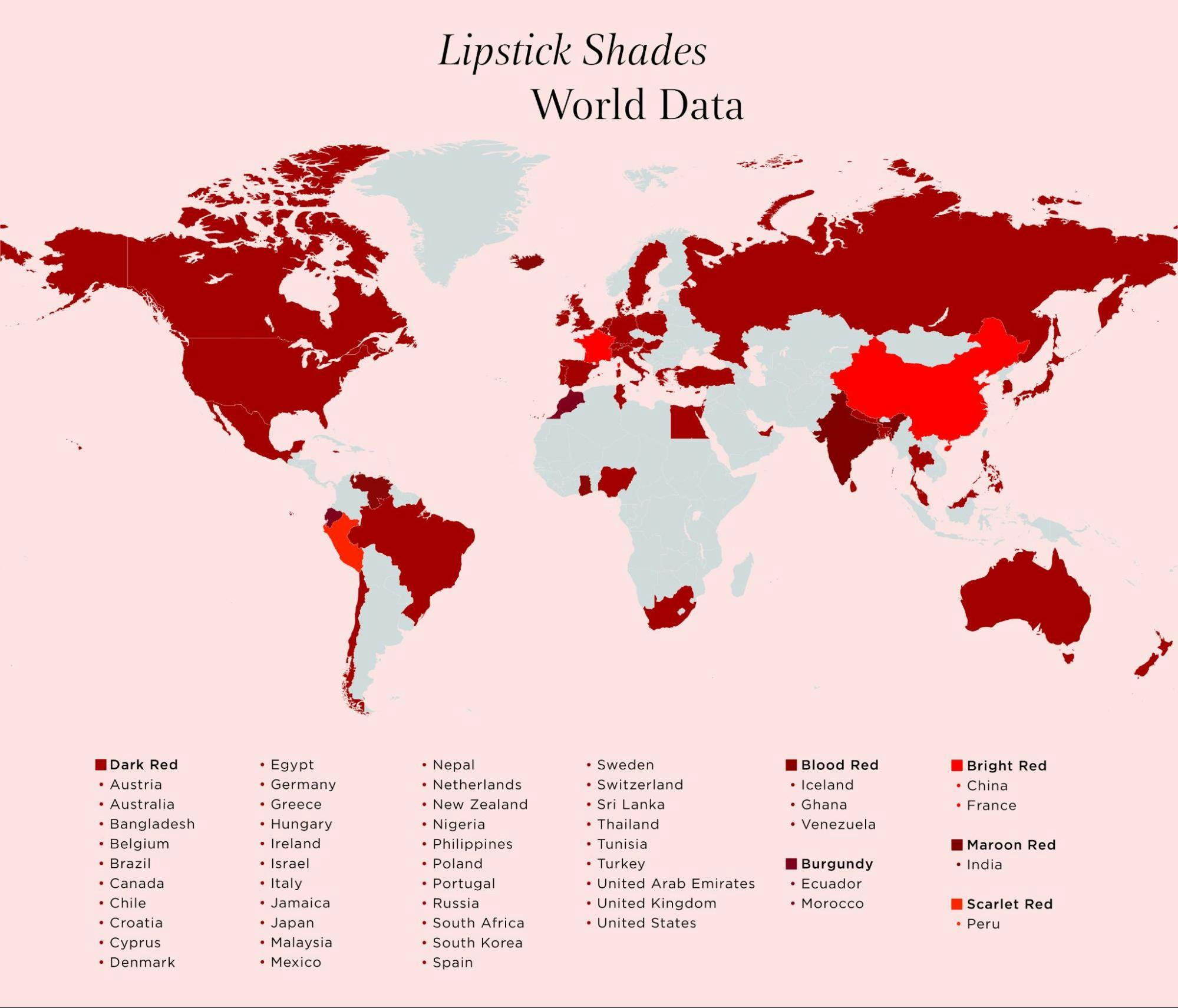 Next up is the Skindex report, created for Clarins. The PR team set out to create a data-driven campaign, with make-up being the key category focus for the beauty specialists.
The idea of simplifying skincare and make-up routines, 'skinimalism' was trending last year. We wanted to shed new light on the conversation by collecting data around the trend, along with other UK make-up habits so we could tell our own story around the movement.
Clarins was in a great position to celebrate natural beauty and how we enhance it, and so the 'Skindex' report was born!
Along with our own survey data, our in-depth report collated further trends to tell our story, including Tiktok trends, Instagram hashtag popularity and Google search data to enhance visuals and determine what looks were really taking hold for 2021.
The report was used to form articles on the likes of Glamour, Stylist, and Metro – all key target publications for the household brand.
Where To Spread A Loved One's Ashes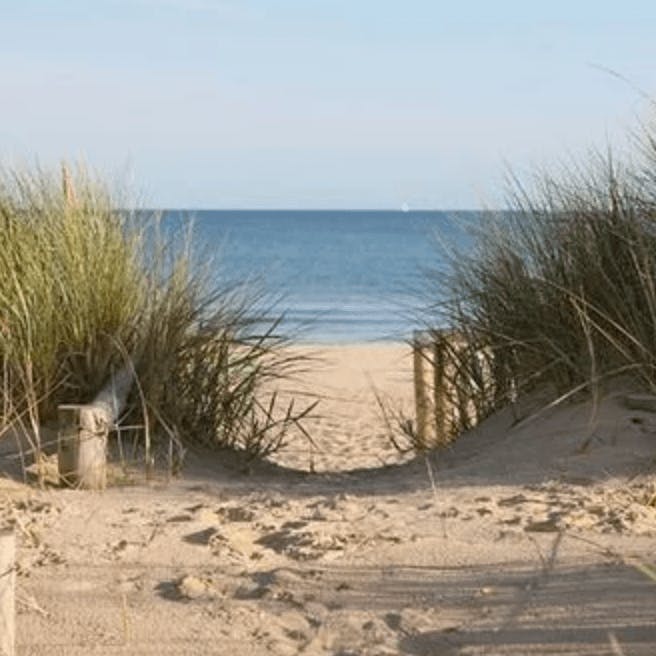 Back in September, we analysed over 50 locations in the UK – pulling together lists of the most picturesque, peaceful and accessible areas to scatter your loved one's ashes for insurance provider, Sunlife.
This index style campaign looked at everything from location, visitor numbers, weather conditions and accessibility to reveal the UK's top spots for saying goodbye.
The landing page for the campaign also included UK laws surrounding spreading ashes, along with ceremony advice. As intended, the content provided support for families at an extremely difficult time and inspiration for how they could celebrate someone's life.
The educational and supportive piece was featured in multiple national and regional publications, strengthening keyword positions and driving traffic to the site.
You can view the content here!
The UK's Spookiest Cities
On a quest to drive brand awareness in the UK for Paul Camper, we took an extremely reactive approach to their PR strategy, including jumping on seasonal opportunities such as Halloween.
Using the publicly available Paranormal Database, we analysed ghostly sightings to discover where in the UK is the most haunted. Being the go-to experts on campervan hire, our study set out to create the ultimate spooky road trip experiences or simply pinpoint whether you should move or not!
The campaign was 'scarily' successful, securing 42 pieces of coverage, with outlets such as the Daily Record and The Scottish Sun taking notice. The addition of maps for individual areas helped with regional placements too.
Music For Your Vagina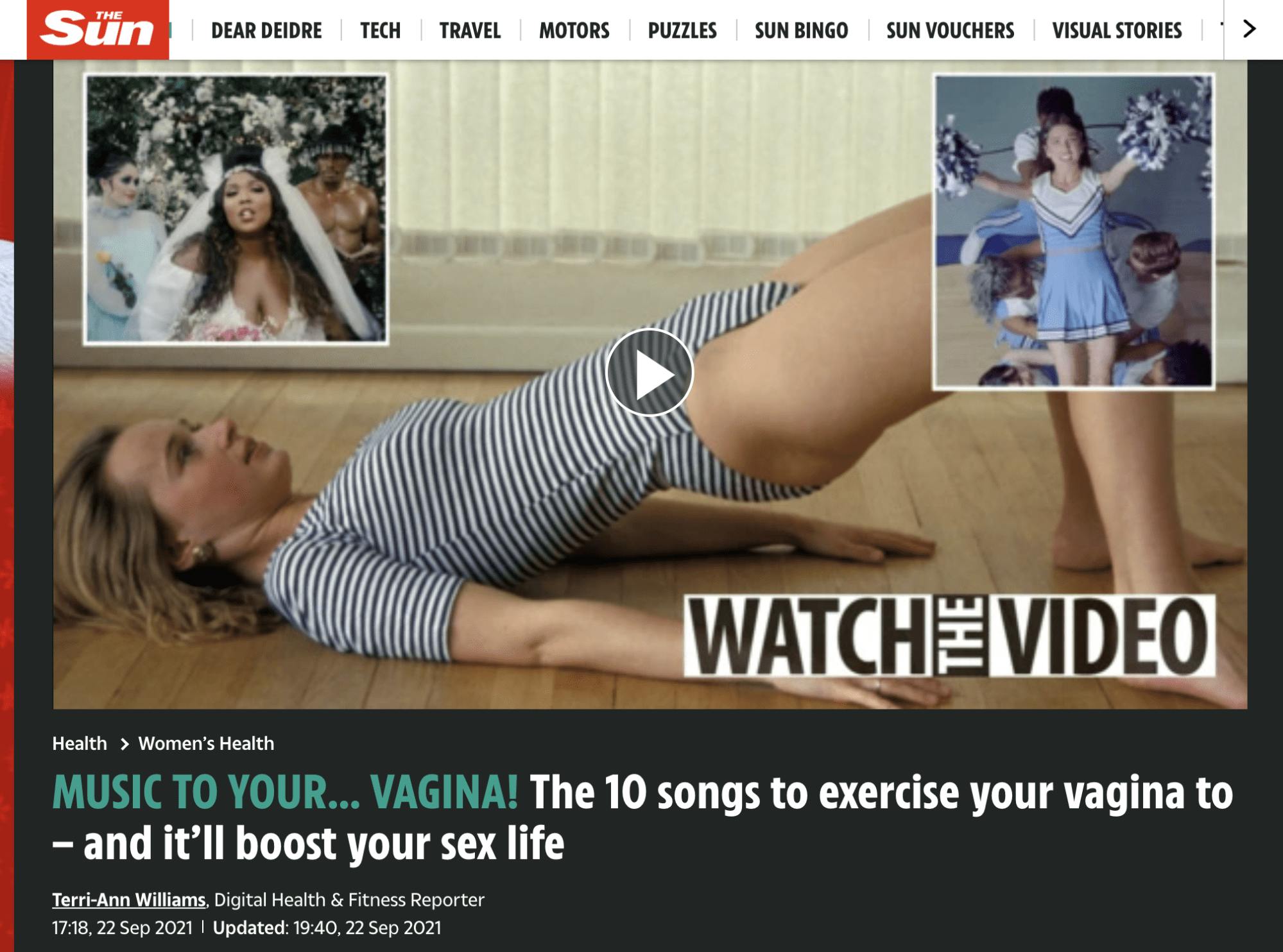 Towards the end of last year, pelvic floor experts Innovo UK wanted to shed light on the topic of incontinence, so we created a fun 'playlist for your vagina' to encourage pelvic exercises.
We looked at 1,000 songs from Spotify and its workout playlists to find the tracks best mixed with your privates.
The songs were chosen based on their beats per minute (BPM) and how similar they are to the BPM of manual kegel exercises. We then calculated the average time it should take to squeeze and release whilst doing kegel exercises and calculated the average beats per minute (BPM) required to get the best results.
Our formula matched with tracks featured in the UK Top 40 and popular workout playlists, with closest matches to the formula including 'Good 4 U' by Olivia Rodrigo and 'Stay' by Kid LAROI and Justin Bieber.
Exploring the impact of the pandemic on learner drivers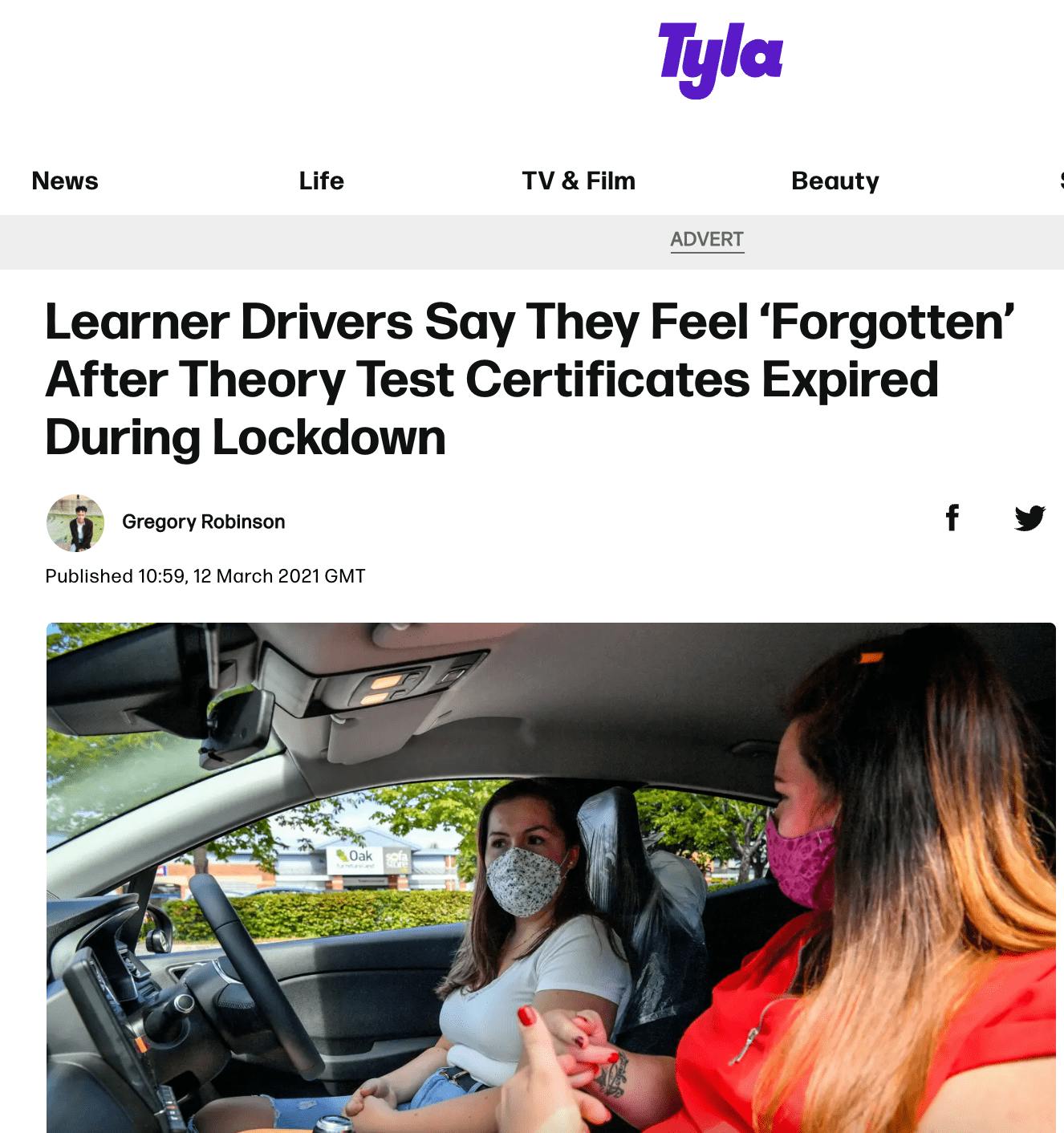 Throughout 2021, our client Marmalade, a provider of learner driver insurance continued to support its customers by covering key issues impacting them as a result of the pandemic.
Through surveys, case studies and data collection pieces, the team pulled together in-depth reports, including a piece that explored the impact of the lockdowns on learners. One topic explored was around the issue of theory test certificates expiring for thousands of learners before they had a chance to take a test.
Through various Freedom of Information requests, the team were able to calculate a loss to the UK's learners and through persistent campaigning and outreach of the report, the story was picked up among national and local press, along with becoming a point of debate in the House of Commons. This series of campaigns even won 'Best B2C Campaign of the Year' at the 2021 UK Content Awards
Looking back at some of our favourite campaigns really does reinforce the importance of adopting a range of different PR tactics in order to stand out and create stories that generate news value. Be 'always on', and don't be afraid to jump on a trend if you've got something interesting to say – use data, visuals, and expert comment to back up your message.
As we look ahead to 2022, I'm excited to see what the team has in store for our current clients and which brands will take the step into our creative world.
Interesting in digital PR for your business? Learn more about our digital PR services here, or you can always get in touch!
---