Welcome to our 8th Marketing Meetup event! We look forward to seeing new and returning faces at our Nottingham HQ on the 21st of September. Come and join us for an informal, friendly event where you can meet like-minded marketers and enjoy some delicious food.
Want to know what a Notts Marketing Meetup event is like? Watch a previous meetup here.
The agenda
6.00 pm – Doors open – Grab yourself a drink, a bite to eat, and say hello!
6.30 pm – Introduction and talks will begin
7.30 pm – Talks finish, time for a Q&A, enjoy some more food and chat some more!
8.00 pm – End of the night – We hope you will have left having learnt something new!
The speakers and their talks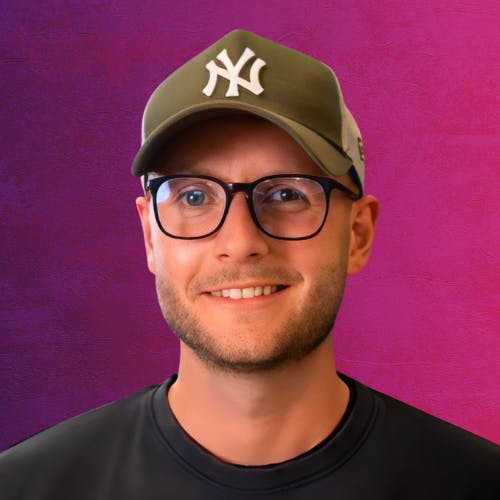 Joe Glover, Co-founder of The Marketing Meetup
How to build a newsletter people care about
Most people don't care about newsletters, and there are just so many – so, how can you build a newsletter people care about? Joe will explore just how to do that in this talk.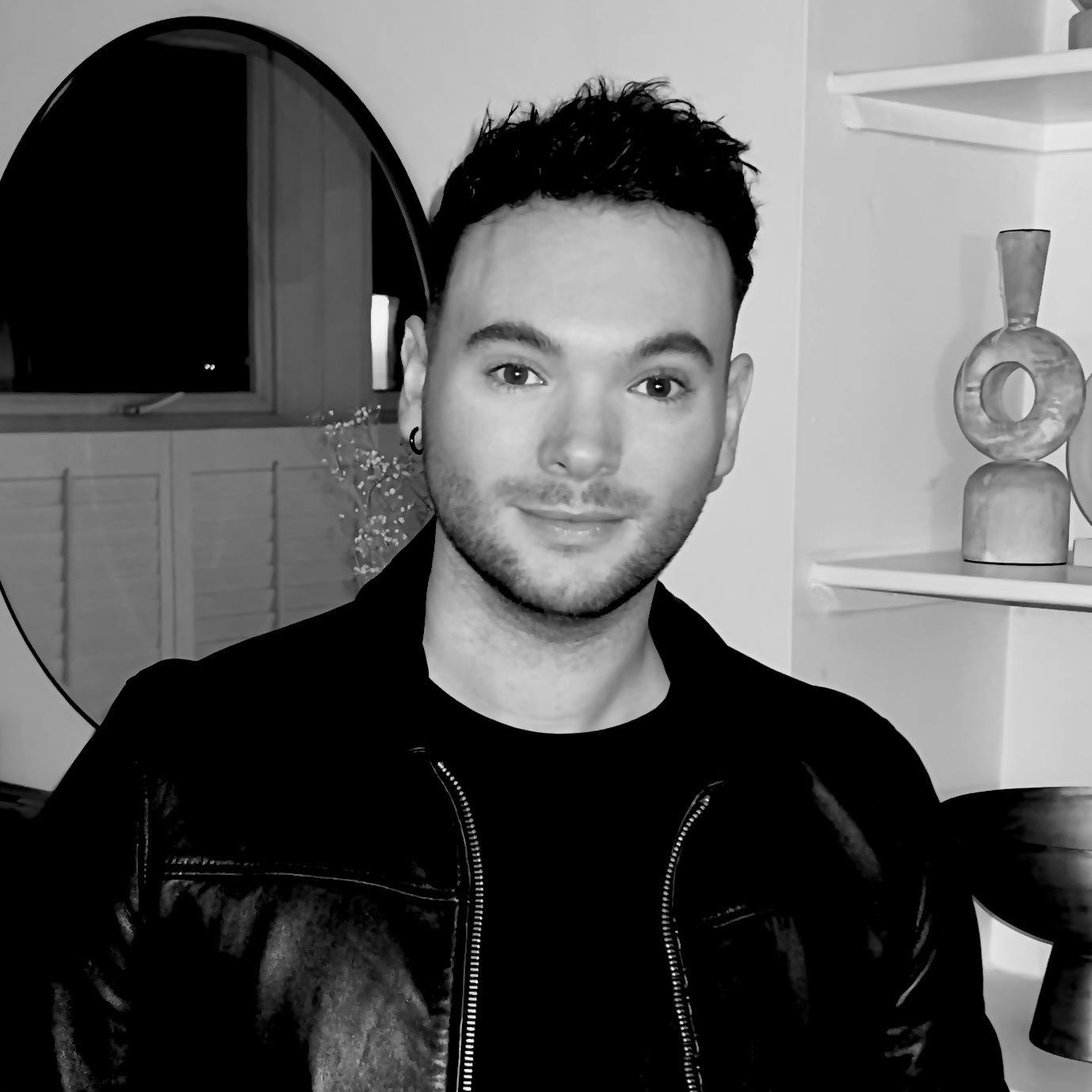 Matthew Rice, Head of CRM at Financial Wellness Group
Talk TBC
The location
Impression, Fothergill House, 16 King St, Nottingham NG1 2AS.
We are a 10-minute walk from Nottingham train station.
Nearby car parks:
Lace Market Car Park (Address: Pilcher Gate, Nottingham NG1 1QE)
Trinity Square Car Park (Address: N Church St, Nottingham NG1 4AF)
Would you like to speak at a future Marketing Meetup event at our Nott's HQ, feel free to get in touch!